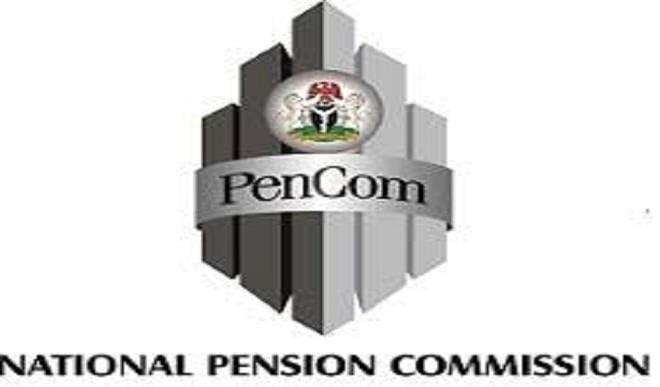 Retirees Suspend Pension Scheme
Retirees Withdraw Over N29b from Pension Scheme
A total of 118,044 retirees have withdrawn N29.26 billion from their Retirement Savings Accounts (RSAs) and left the Contributory Pension Scheme.
According to a quarterly report of the National Pension Commission (PenCom), the retirees made the move because they had low balances in their accounts which could not be utilised as monthly stipends for them.
Many of the affected retirees were those that their employers were deducting their pensions from their monthly emoluments but declined to remit the monies into the RSAs of the employees with their respective PFAs.
The PenCom report stated those affected include federal, state, and private retirees.
Read Also: Armed Forces Remembrance: Pigeons Released By Buhari Refuse To Fly
"The commission granted approval for the payment of the entire RSA balances of the categories of retirees whose RSA balances were N550,000 or below and considered insufficient to procure a programmed withdrawal or annuity of a reasonable amount over an expected lifespan," the report read in part.
"Approval was also granted for payment of RSA balances to foreign nationals who decided to return to their home countries after making contributions under the CPS."
The Pension Reform Act states that retirees with balances below N550,000 should be given back all their savings at retirement, as such was considered insufficient to procure either programmed withdrawal or annuity.
According to PenCom, 109,284 retirees withdrew N27.09bn from the scheme from its inception to third quarter of 2019.
In the fourth quarter of 2019, 2,241 retirees withdrew N569.27m, while 2,227 retirees withdrew N531.93m in the first quarter of 2020.
1,085 retirees withdrew N274.78m in the second quarter of 2020, while 3,207 retirees withdrew N820.54m in the third quarter.
The pension commission stated that it had continued to go after employers that are notorious for deducting pension savings from the monthly emoluments of their workers, without remitting such to their RSAs with their respective PFAs.
Following the issuance of demand notices to defaulting employers whose pension liabilities were established by the recovery agents, PenCom said a total of N261.33m was recovered from 16 employers, representing principal contribution of N152.79m and penalty of N108.54m in the second quarter of 2020.