In the Premier League goalkeepers every season try their best to help their team from their own positions in the team.
They make saves from long range efforts, point-blank range, headers and of course penalties.
On this note, let's take a look at the five goalkeepers who made the most penalty saves in the history of the Premier League.
Edwin Van Dar Sar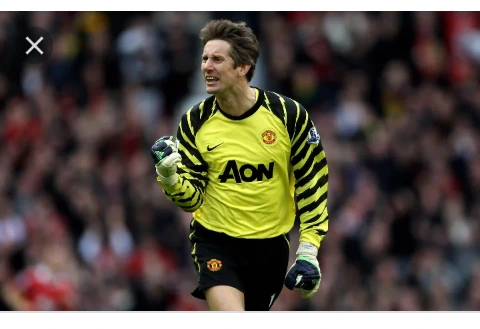 Edwin Van Dar Sar played in the Premier League for both Manchester United and Fulham FC. It was Manchester United that he made a name for himself in the Premier League. He is a multiple times winner of the Premier League. In his time in English football, he saved 8 penalties for a total of 31 penalties faced to come 10 on the all-time standings.
Simon Mignolet.
Simon Mignolet faced a total of 28 penalties while playing the Premier League from which he saved 8.
Jussi Jaaskelainen.
The goalkeeper had 9 saves out of the 52 times he was tested from 12 yards. He comes 8th spot on the list.
Robert Green.
Robert Green saved 9 penalties out of the 35 he faced. He is 7yh on this list.
Heurelho Homes.
Homes faced about 34 while saving about 9 of the total.
READ ALSO: Photos: Anthony Joshua Top 10 Wins As Professional Boxer
Shey Given.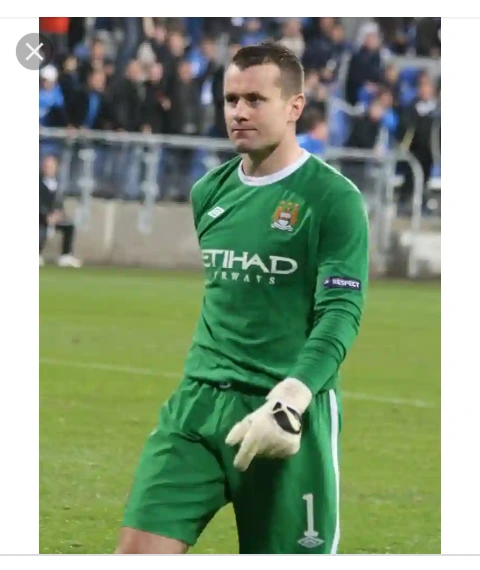 Given played for the likes of Aston Villa and Manchester City while in the Premier League. He was able to save a total of ten penalties from 66. 10
Brad Friedel.
Brad Friedel played for Everton for the best part of his time in the league where he faced a total of 51 penalties. He made a total of 10 saves to come forth on this list.
3 Mark Schwarzer.
Schwarzer faced a total of 49 sport kicks while denying 10 players from scoring. His ten penalties saved puts him third because he faced lesser penalties than the others with the same amount of saves.
Thomas Sorensen.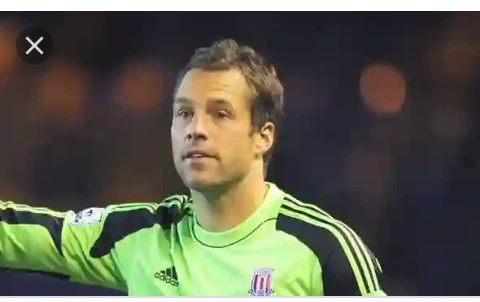 Sorenson saved an incredible 12 penalties while playing in the Premier League. The former Stole City shots topper faced a total of 50 spot kicks.
David James.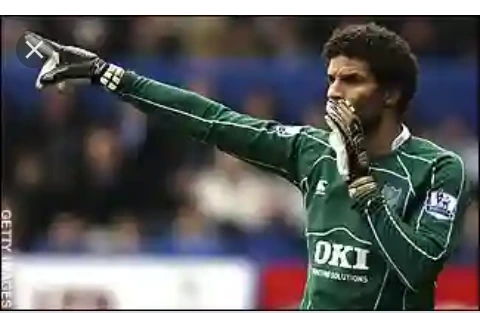 David James played for an array of Premier League teams which includes the like of Liverpool, Portsmouth among others. He is currently the record holder for the highest number of penalties saved in the history of the Premier League with 13 astonishing saves. He made the saves out of 63 penalties he faced during his playing career.
Advertise or Publish a Story on EkoHot Blog:
Kindly contact us at ekohotblog@gmail.com. Breaking stories should be sent to the above email and substantiated with pictorial evidence.
Citizen journalists will receive a token as data incentive.
Call or Whatsapp: 0803 561 7233, 0703 414 5611