Lucky Dube was among Raggae Star who helped to spread raggae music around the globe
He was famous with some of his albums like "Think About The Children" released in 1985 and "Victim" released in 1993.
Dube died on 18 October, 2007 after he was shot and photos of culprits are listed below
YOU MAY ALSO LIKE
African Raggae Star, Lucky Dube who hailed from South Africa was a singer and songwriter. He singlehandedly brought South African reggae to international hearing.
Dube got his inspiration from Jamaican musicians of Jimmy Cliff and Peter Tosh and mixed it with socio-political realities of the moment especially the apartheid regime in South Africa at the time.
He was born in Ermelu,Mpumalanga province of South Africa in 1964. He started developing love for music when he was a member of school choirs and garage bands before becoming a Raggae Musician and Rastafarian.
He was among Raggae Star who helped to spread raggae music around the globe with some of his albums like "Think About The Children" released in 1985 and "Victim" released in 1993.
Dube died on 18 October, 2007 after he was shot at Rosettenville a suburb of Johannesburg in his car, Chrysler 300C by car hijackers whose names were identified as Julius Gxowa, Mbuti Mabe and S'fiso Mhalanga.
The incident happened shortly after dropping two of his children at his Uncle's house. As gathered by EKO HOT BLOG , the criminals were after the Chrysler 300C.
Images of the culprits below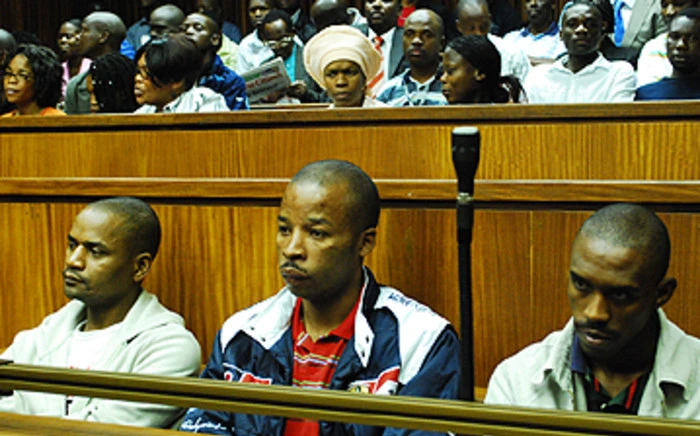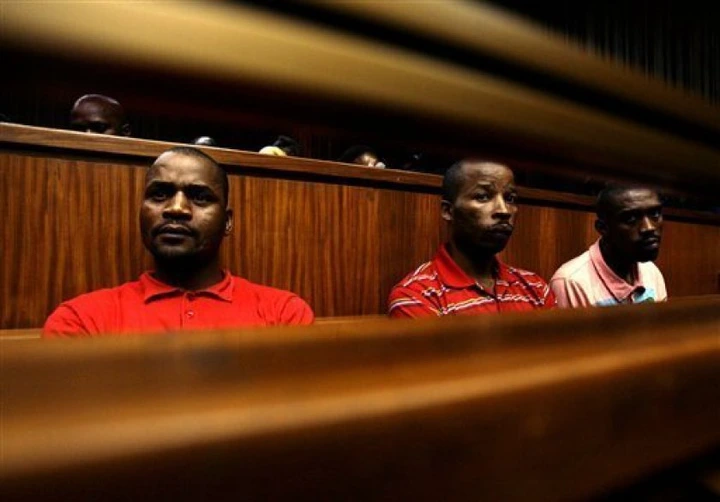 According to the criminals, they thought that the person driving the car was a Nigerian.
The perpetrators of the dastardly act were later convicted and sentenced to life imprisonment.
Advertise or Publish a Story on EkoHot Blog:
Kindly contact us at ekohotblog@gmail.com. Breaking stories should be sent to the above email and substantiated with pictorial evidence.
Citizen journalists will receive a token as data incentive.
Call or Whatsapp: 0803 561 7233, 0703 414 5611