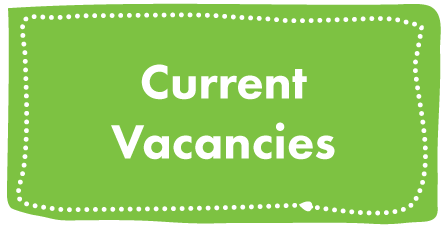 Welcome to EKOHOTBLOG summary of top Job Vacancies For Today, Saturday, January 23rd, 2021
Aizini Investment Company Limited is a growing importer of building materials and general merchant.
Mercy Corps is a leading global organization powered by the belief that a better world is possible.
Health Connect 24×7 is looking to hire experienced and exceptional Physicians to provide Telemedicine services.
Flutterwave was founded on the principle that every African must be able to participate and thrive in the global economy.
A fast-growing Microfinance Bank is currently recruiting suitably qualified candidates to fill the position below:
Studio Nigeria provides a wide range of photography/videography services to individuals, families, groups and corporate organizations in Lagos and other cities in Nigeria.
Dataflex is a leading IT Solutions and Services Company operating in Nigeria for 29 years.
FortBuild Limited is a Nigerian construction and civil engineering company that offer a wide range of services in the planning, design and engineering of Infrastructural development, Industrial Projects, Construction equipment hire and lots more.
Ion-Forte Limited – The company was incorporated under the Companies and Allied Matters Act of 1990 with the Corporate Affairs Commission of Nigeria as a Private Company limited by Shares.
Total Health Trust Limited (THT), Nigeria's leading Health Maintenance Organization (HMO) was founded in 1997 and commenced operations in June 1998.
MacTay Consulting – We are one of the first and leading management consulting firm in Nigeria, providing HR services to our clients in Africa since 1982.
Moniva is an entirely online lending platform designed from the ground up to serve your needs. When you need money now, Moniva is the easiest, safest and most trusted way to get it.
Renda Limited is a tech platform designed to connect logistics solution providers with prospective users.
Kinetics Investment Limited – We provide entrepreneurs with the capital and support required to transform their vision into a success.
Gemstone Financial Services Limited is an investment company incorporated in May 2019. Our primary purpose is to provide debt and equity financing to micro and small businesses within and outside Kaduna.
Avarun Consulting Limited is seeking to recruit on behalf of our client, certain Senior Management personnel who shall be the Post Holders for an Air Operator Certificate (AOC) applicant.
Starrycare Recruitment Services, a highly rated recruitment agency situated at the United Kingdom.
TeamAce Limited – Our client, a Farmers Market in Nigeria is recruiting to fill the position below:
Torilo is recruiting to fill the position below: