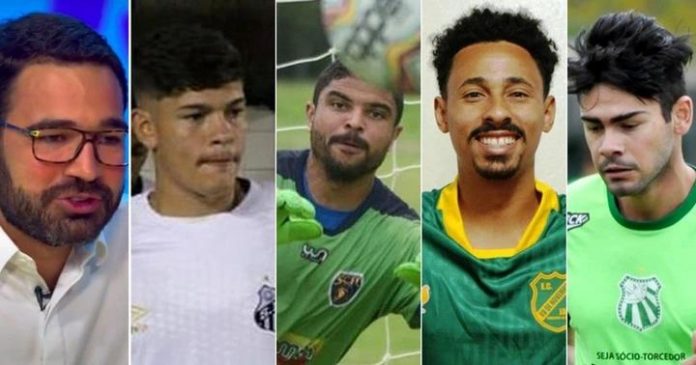 Several news media reported about a plane crash that took the life of Brazilian club footballers.
Four footballers, the club owner and pilot all confirmed dead
The entire footballing world mourn the sudden demise of the Brazilians
YOU MAY ALSO LIKE: 
According to information, a plane conveying staff and players of Palmas Futbol Club crashed yesterday with 6 people confirmed the death.
According to the club, Palmas who disclosed how the incident occurred said that the plane took off on the runway and crashed at the end of the runway
The pilot, named as Wagner, was also killed in the incident at the Tocantinense Aviation Association. Unfortunately, there was no survivor from the crash.
FC Palmas was set to play in the Vila Nova on Monday and was in the process of leaving when the small aeroplane crashed killing everyone on board.
The Brazilian Football Confederation confirmed the cup tie has been postponed.
As gathered by EKO HOT BLOG , the victims of the crash includes the club's President, 4 team players and the pilot.
Below are photos of the crash victims.
Lucas Meira (Club's President)
Palma's President, Lucas Meira was among the victims that lost their lives in the plane crash.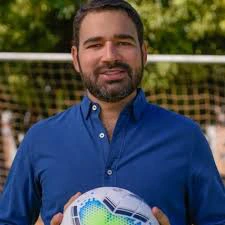 Ranule (Club's Goalkeeper)
Palma's goalkeeper, Ranule lost his life in the crash.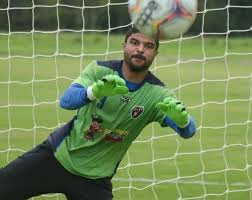 Lucas Praxedes (Club's Defender)
Sadly Lucas Praxedes is one of the victims from the crash.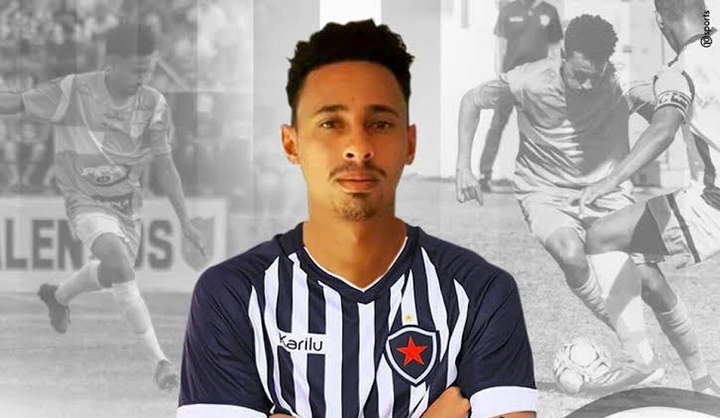 Guilherme Noe (Club's Defender):
Guilherme Noe is one of the victims of the crash.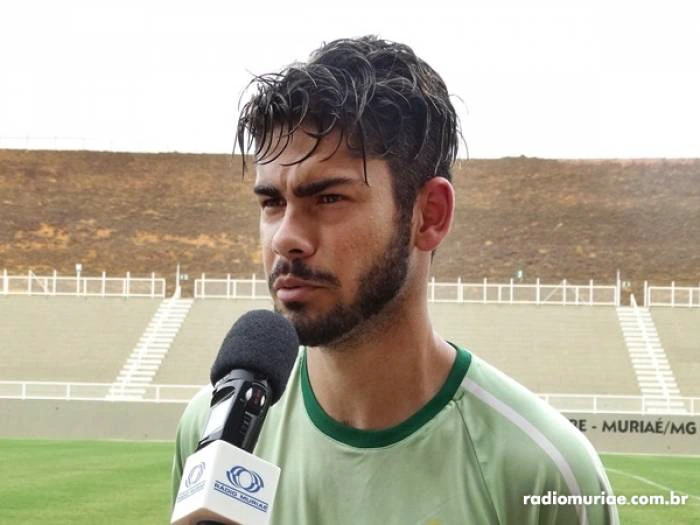 Marcus Molinari (Club's Midfielder)
Marcus is one of the victims of the crash.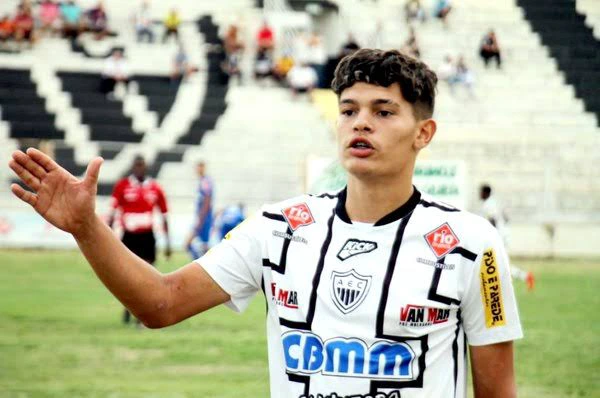 Pilot- Wagner- Unavailable for now.
Our thoughts are with everyone associated with Brazilian club Palmas.
Palmas FC is a Brazilian club that plays in tier 4 division in Brazilian League and is considered as one of the best in their division.