General Murtala Mohammed a former Head Of State was assassinated on the 13th of February 1976 (45 years ago) by group of soldiers.
Murtala left behind his wife and children.
Mrs Ajoke Mohammed a former First Lady was the wife of General Murtala Mohammed.
After the death of her husband, Mrs Ajoke who has a simple personality have been living a quiet life, still yet making positive impact in the society by devoting her time to issues involving environmental sustainability.
Her commitment to the improvement of environment through tree planting has been recognised with so many awards,  EKO HOT BLOG  gathered.
Mrs Ajoke founded the Murtala Mohammed Botanical Garden. She is also the Vice Chairman Murtala Mohammed Foundation.
The Murtala Mohammed Foundation have continued to champion women empowerment, human right, and betterment of the lives of Africans.
Ajoke Mohammed is a dental therapist by profession.
YOU MAY ALSO LIKE THIS
Photos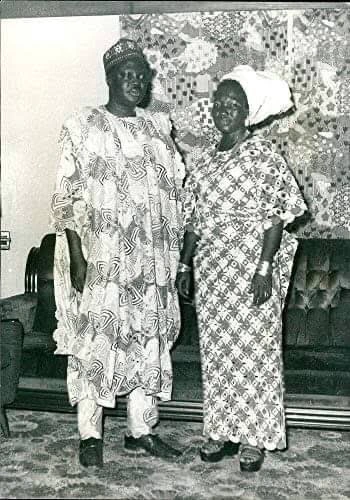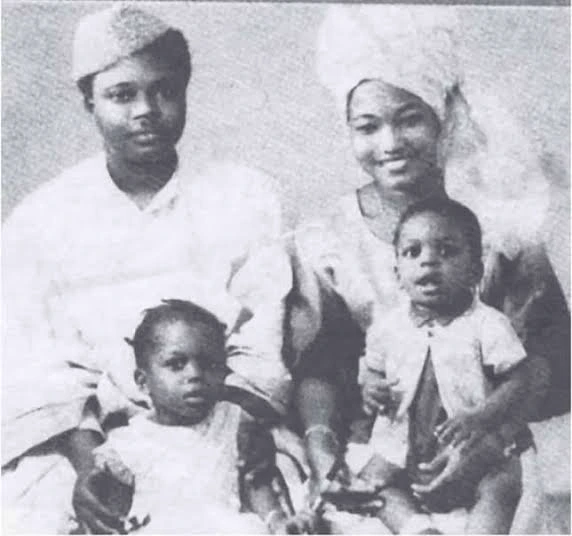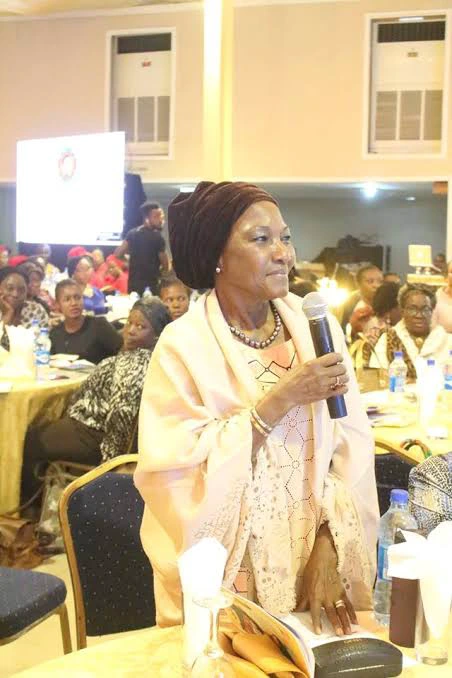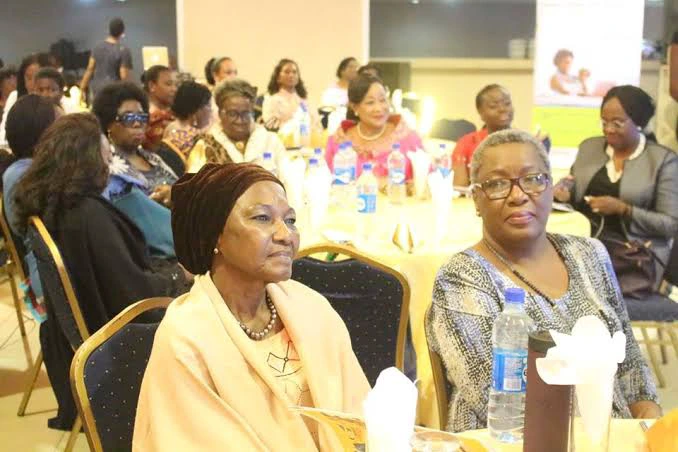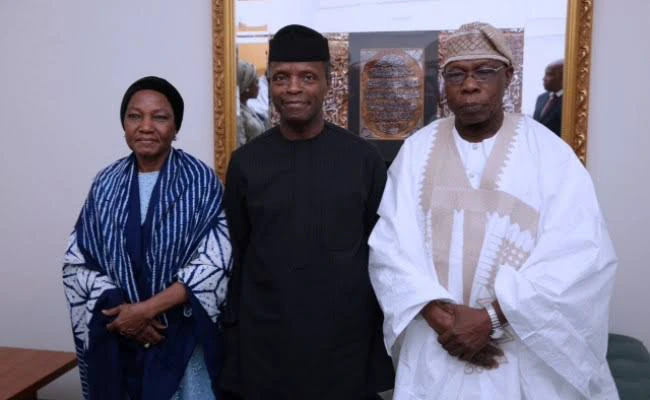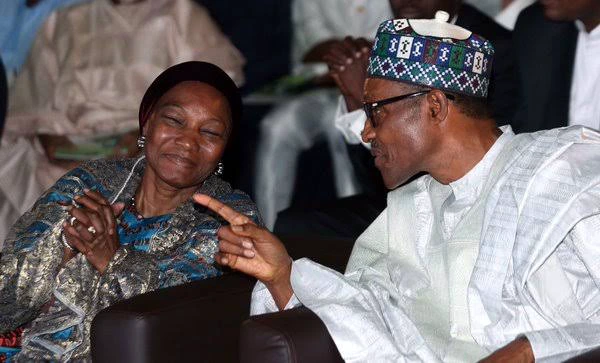 Advertise or Publish a Story on EkoHot Blog:
Kindly contact us at ekohotblog@gmail.com. Breaking stories should be sent to the above email and substantiated with pictorial evidence.
Citizen journalists will receive a token as data incentive.
Call or Whatsapp: 0803 561 7233, 0703 414 5611