Obasanjo has gotten married to five wives, unfortunately three of his lovely wives are dead
He has also divorced one of his wives
At the moment is living happily with one of his wives called Alice Bola.
As gathered by EKO HOT BLOG , the names of his five wives he are named below
His Late wives- Stella Abebe Obasanjo, Mojisola Adekunle Obasanjo,  Lynda Obasanjo
The Ex-wife of Olusegun Obasanjo is called Esther Oluremi
His current wife who is living with him is called Alice Bola Obasanjo
Checkout how three of the wives of Olusegun Obasanjo died:
Mojisola Adekunle Obasanjo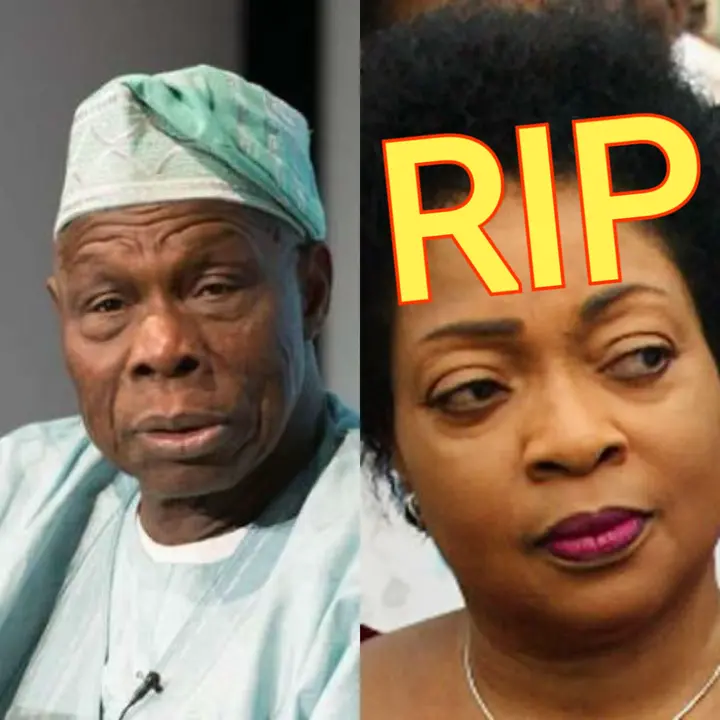 Mojisola Adekunle Obasanjo is a very famous and Popular woman in Nigeria, this great woman was born on August 10th in 1944, she got married to her husband called Chief Olusegun Obasanjo in the year 1991, unfortunately they separated 8 years after their marriage.
According to reports, Mojisola became sick and died on the 4th of June in year 2009.
Late Stella Abebe Obasanjo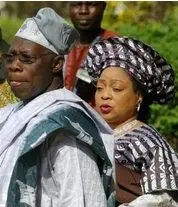 The first lady during Former President Olusegun Obasanjo administration is called Late Stella Abebe Obasanjo, she is a very beautiful woman, unfortunately Stella died in the year 2005, during a liposuction surgery.
Lynda Obasanjo, 45, was shot through her car window by the thieves, who then dragged her body from the car and sped away, the witnesses said. She was killed at about noon in a commercial district of Lagos. Lynda died on 14 February 1987
YOU MAY ALSO LIKE THIS 
Advertise or Publish a Story on EkoHot Blog:
Kindly contact us at ekohotblog@gmail.com. Breaking stories should be sent to the above email and substantiated with pictorial evidence.
Citizen journalists will receive a token as data incentive.
Call or Whatsapp: 0803 561 7233, 0703 414 5611