Everyone needs to have diverse streams of income, depending on one stream of income is old fashioned.
If you have one stream of income already, add another stream of income and watch how you will continue to make a profit and prosper.
Listed below by EKO HOT BLOG are ways to open a diverse business and make a profit.
1) Liquid soap
This is one of the cheapest business anyone can do, with less than 5000 naira you can start a liquid soap business, learn how to do it through Youtube, and find a shop where they sell things needed and mix it and sell to people who run carwash business and restaurant.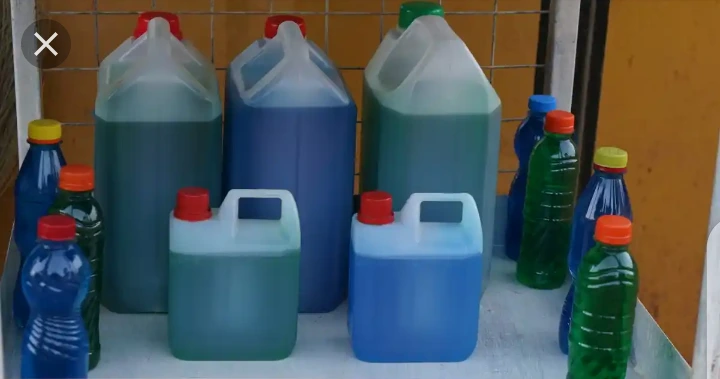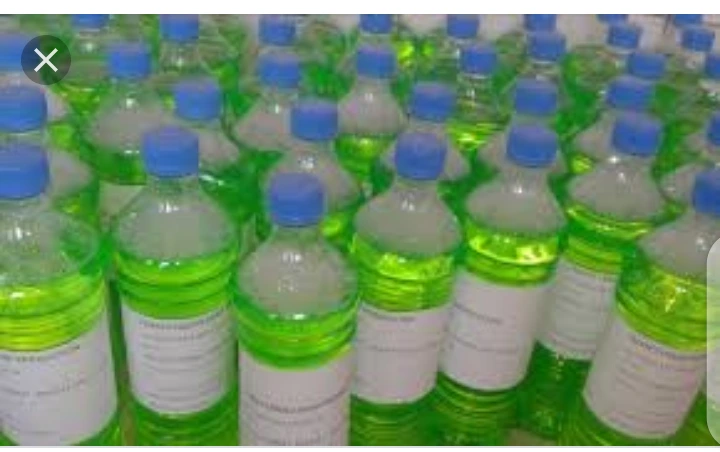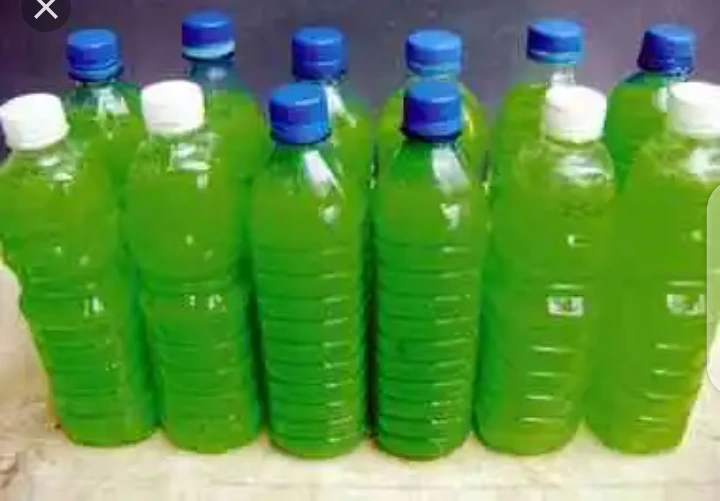 2) Peanut
This is one of the lucrative business ever, you can start it with as low as 2000 naira and make yielding profits, you just need to learn how to do it from Youtube or someone good at it and start your business, look for mini shops you can supply to or sell on your own.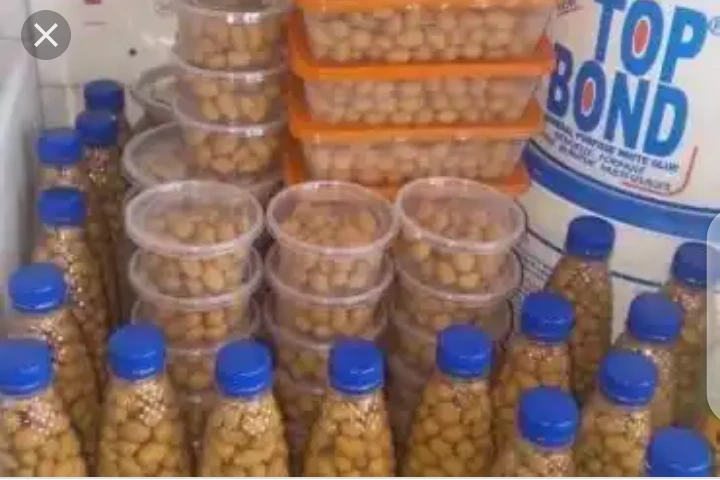 3)Fruits Business
This one is a cool business that can be done everywhere especially now that the weather is somehow hot, get a table and start the business, you can put someone there when it starts booming, buy a variety of fruits and sell to people.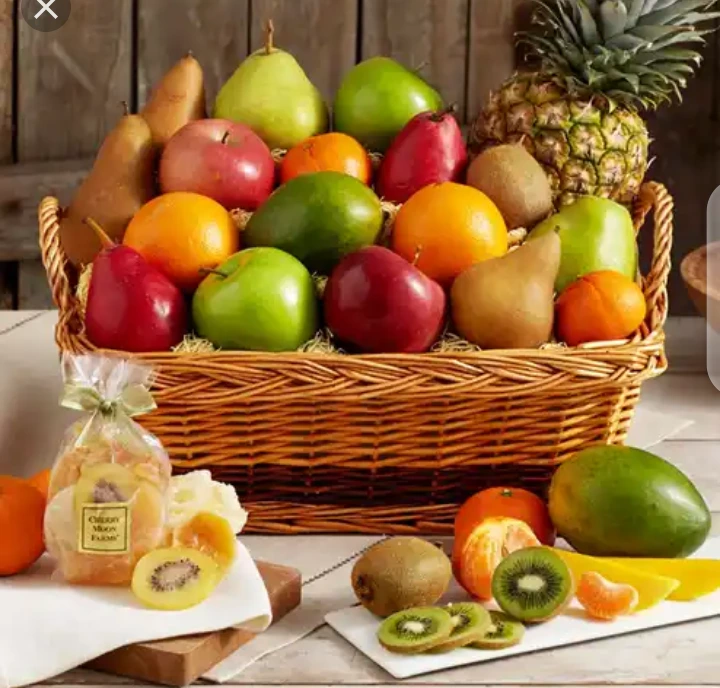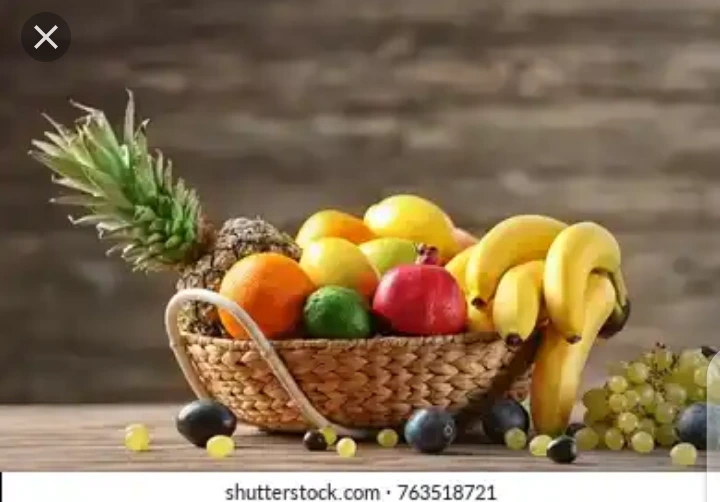 4) Retail and recharge card
This is beneficial when you attach 10 naira each to anyone you sell, aside from that, it a medium used in attracting customers to one's shop, once you sell cards, people must come to patronize you, you can as well sell it to your friends online too.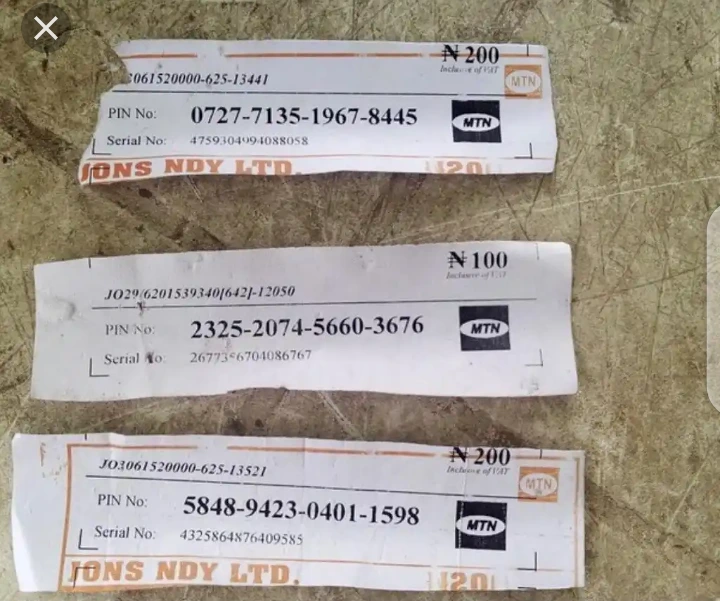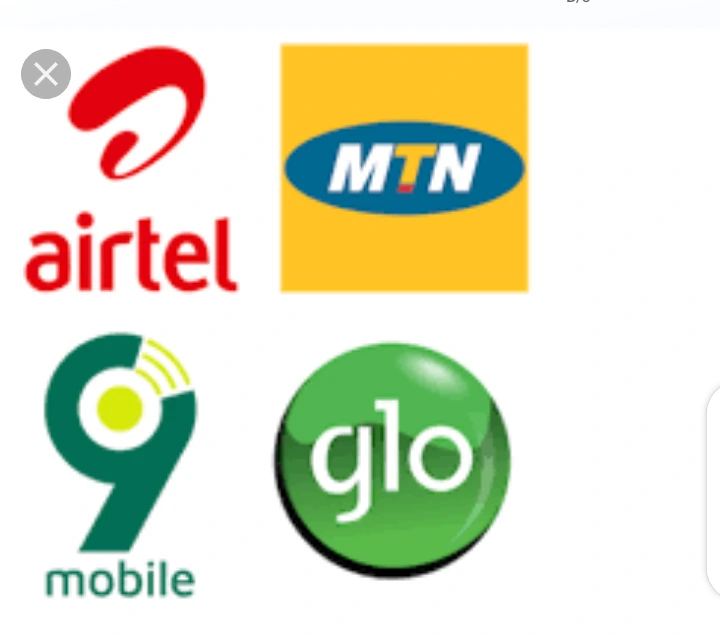 5) Pure water Retail selling.
Some people might be thinking the pure water business I meant is opening a factory, No! Opening one is quite expensive, I won't advise you to do it except you have the money, look for where to buy good pure water at a cheaper rate and sell it to people in wholesale and retail, if you don't have a fridge yet, buy ice block and chill it. You can do this in the comfort of your home, just write a signpost to alert people of what you are selling.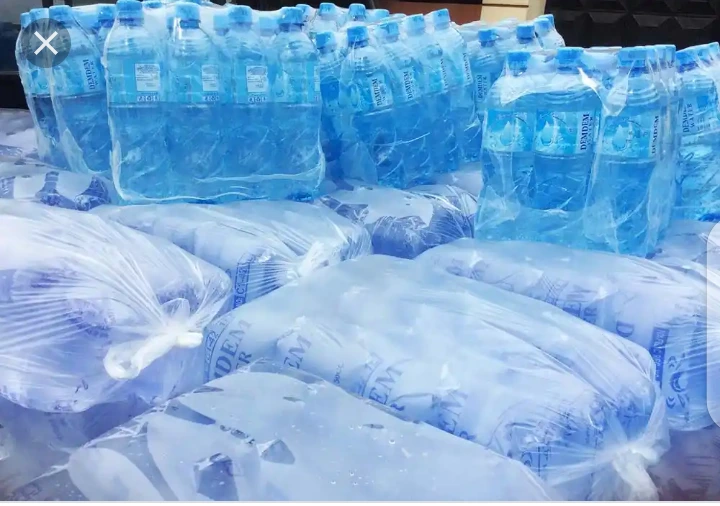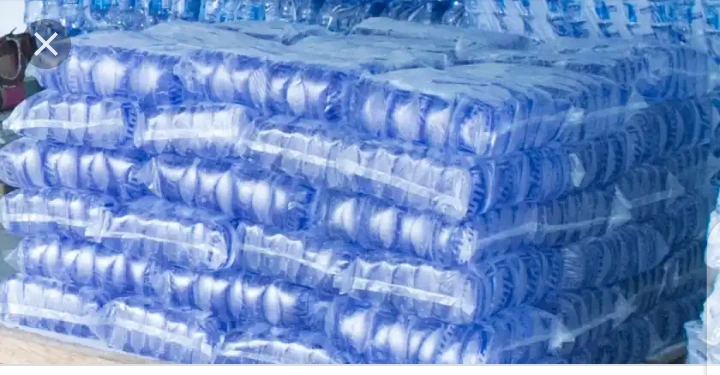 6) Indomie fast food
Indomie joint is one lucrative business too, buy 1-2 carton of indomie or any noodle of your choice that is not more than 2000 naira, buy groundnut oil, carrot, and other ingredients needed to add that salivating taste.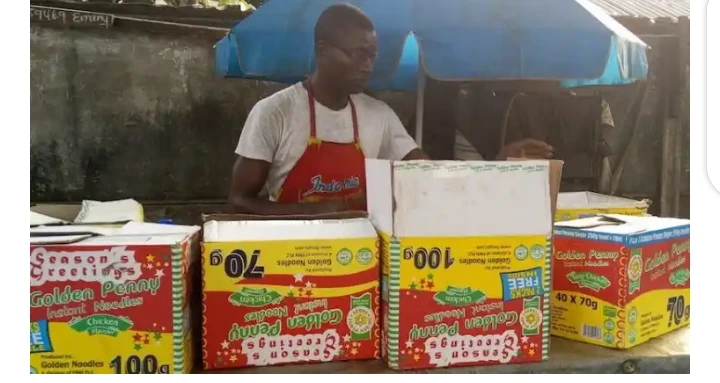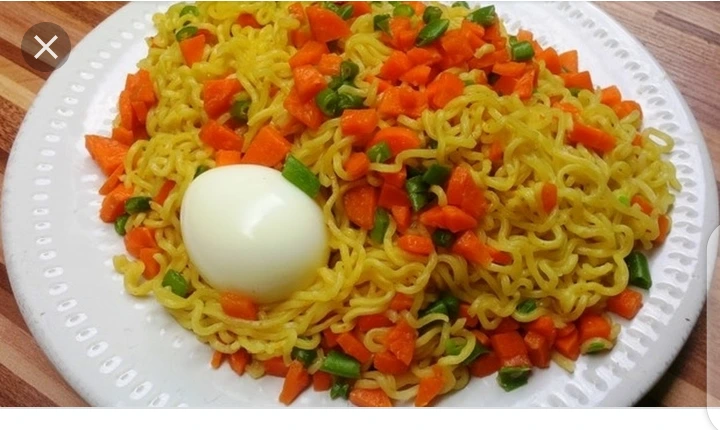 7) Groundnut business
This one doesn't even need up to that amount to start, I have once done this one, it's cheap and profitable, all you need do is buy groundnut, do the necessary things and fry it with a frying pan or pot.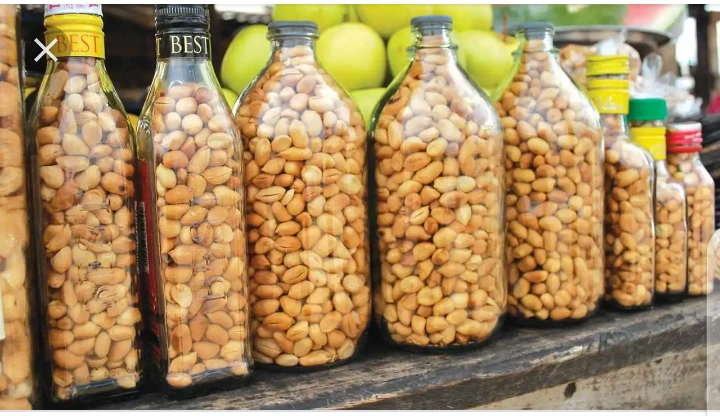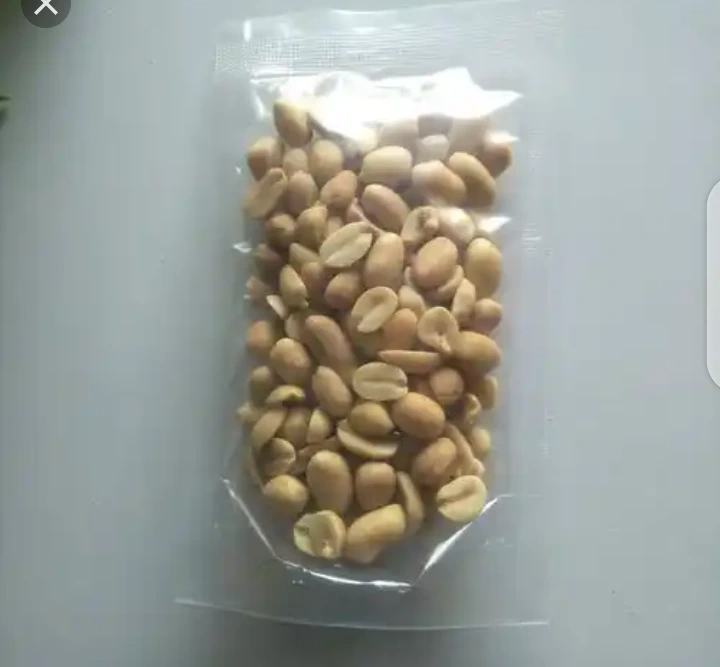 8) Fruit salad business
Fruit salad is one of the fast moving business in any place in Nigeria, all you need do is contact a Hausa from the north that can be supplying it at a cheaper rate, but is a small quantity, and see how it goes.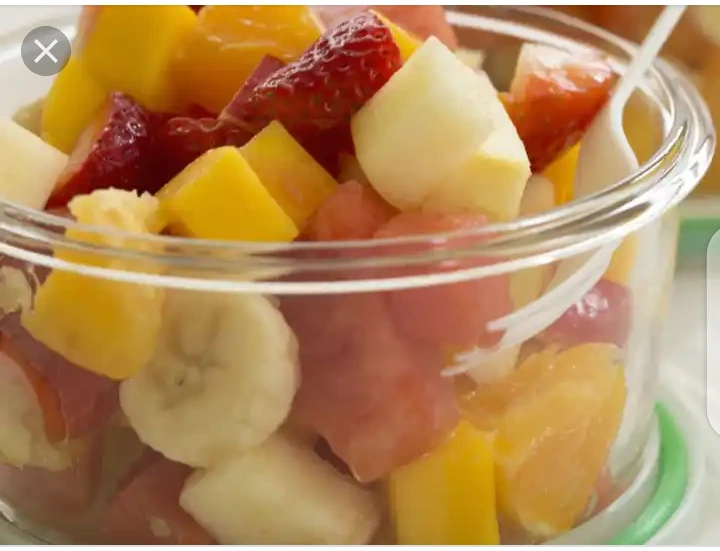 9) Bleach/Stain removal
This is just like a liquid soap but quite different, you can as well learn it from people or youtube and start up your own business, you can supply to tylers and home laundry people.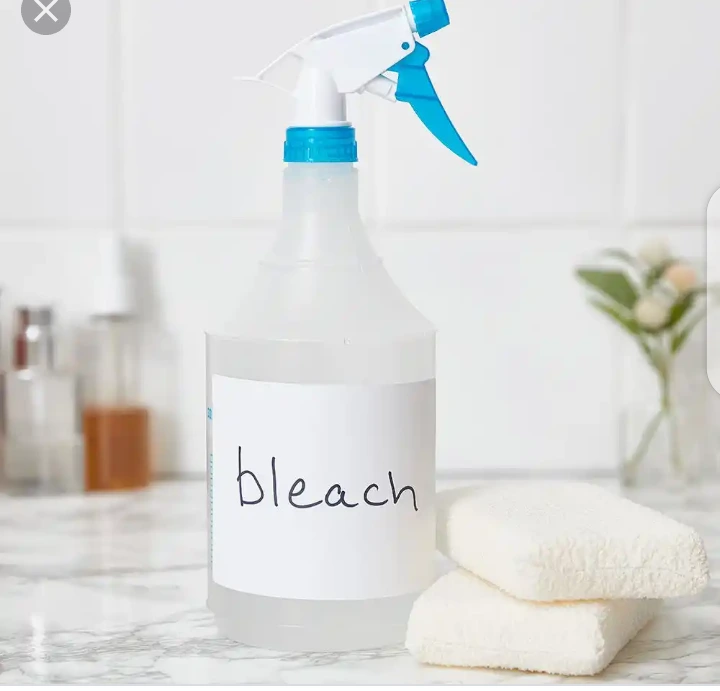 10) Vegetable fruit
This is just like the other salad but quite different, buy the ones people use daily like okra, tomato, and other vegetable fruits, it moves the market and you can sell it in front of your house.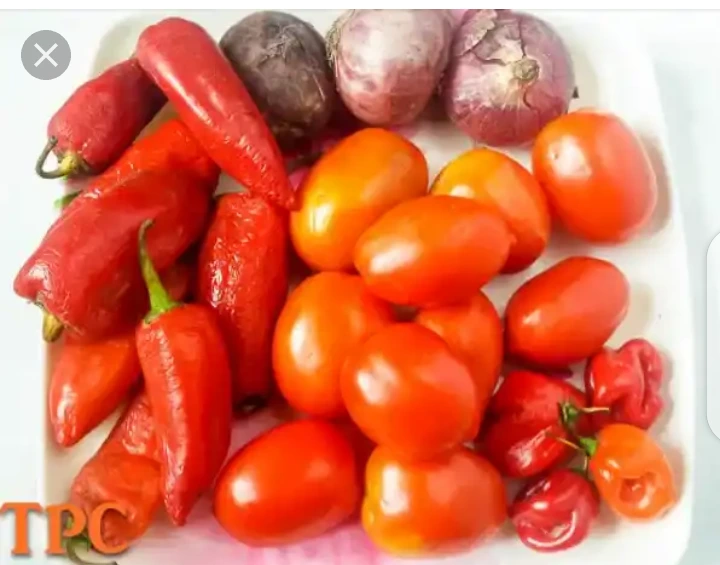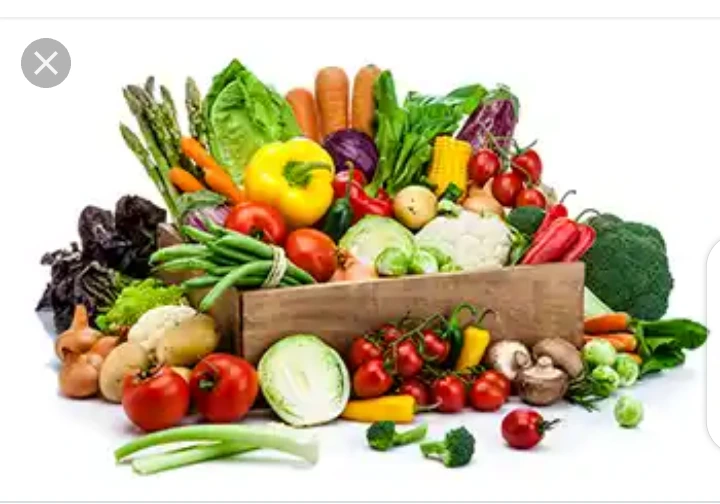 YOU MAY ALSO LIKE THIS 
Advertise or Publish a Story on EkoHot Blog:
Kindly contact us at ekohotblog@gmail.com. Breaking stories should be sent to the above email and substantiated with pictorial evidence.
Citizen journalists will receive a token as data incentive.
Call or Whatsapp: 0803 561 7233, 0703 414 5611