An unidentified lady was seen crying because she was sexually assaulted
She narrated her bitter experience online
The responses of Internet users inflame social networks. 
In recent developments, a Nigerian lady, has took to social media of her she was allegedly assaulted by an unknown man.
According to the Nigerian lady, she was on her way going to the park to deliver some items to her mum, when a guy from nowhere approached her and ask her where she was going.
As narrated by the lady, she ignored him, but the man continue to follow her until she started harrassing sexually. The lady however, got angry and slapped the man for harrassing her publicly.
The man on the other hand, reacted and beats the lady publicly in broad day light. According to the Nigerian lady, people saw the man beating and harrassing her but didn't help her despite her screaming for help.
After the sad incident, the Nigerian lady took to her social media account to recount the painful ordeal
Moments after the report was made online, people who saw it online has reacted positively in different ways and manners,  EKO HOT BLOG  gathered.
YOU MAY ALSO LIKE THIS
She was sexually harassed and assaulted at a public bus park and people unlooked.

They saw her being assaulted and 'minded their business'.

It's bad enough that women are not safe in public, now we can't even rely on anyone coming to our rescue . pic.twitter.com/vaeYAEXEPr

— FOLA (@TheFavoredWoman) February 21, 2021
See what she posted.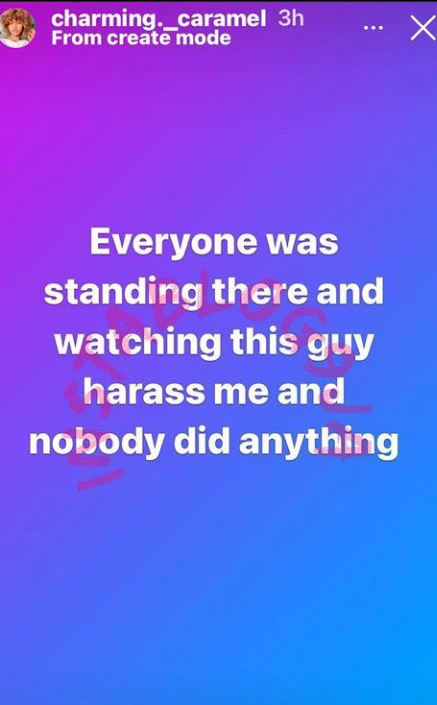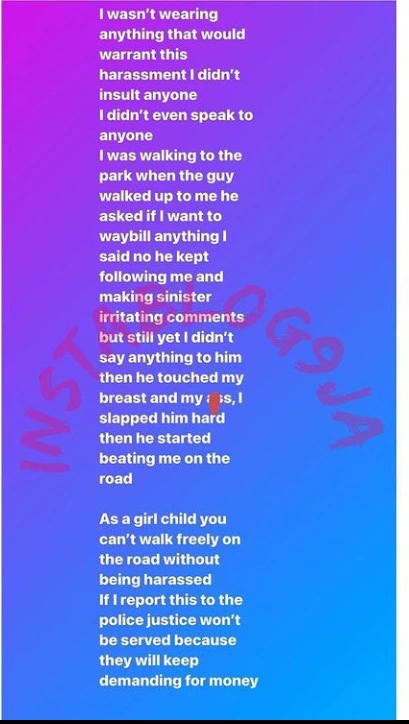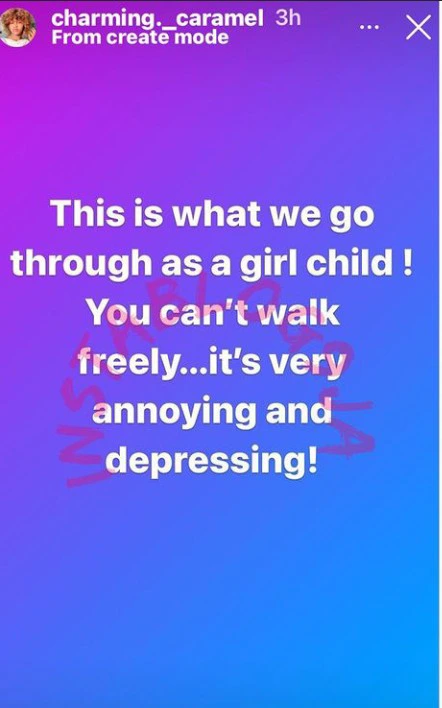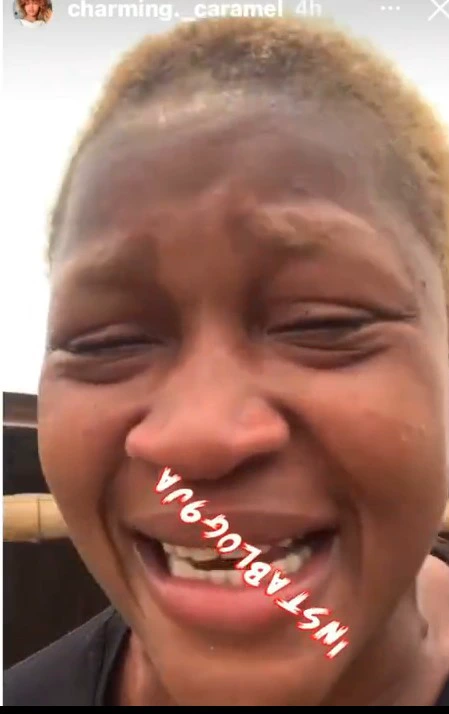 Advertise or Publish a Story on EkoHot Blog:
Kindly contact us at ekohotblog@gmail.com. Breaking stories should be sent to the above email and substantiated with pictorial evidence.
Citizen journalists will receive a token as data incentive.
Call or Whatsapp: 0803 561 7233, 0703 414 5611