President Muhammadu Buhari second regime started in the year 2015 he promised to end corruption in Nigeria and to secure the lives and properties of the citizens of Nigeria.
While on the fight to end corruption, some well-known Politicians were found guilty of embezzling public funds.
As gathered by  EKO HOT BLOG, listed below are eight politicians that were Imprisoned Under Buhari's Regime.
1. Lamido Sule and two of his sons: Lamido sule was an Ex-governor in Jigawa State. He was remanded for money laundering alongside his two sons Mustapha and Aminu at the Kurwama Prison in the year 2015.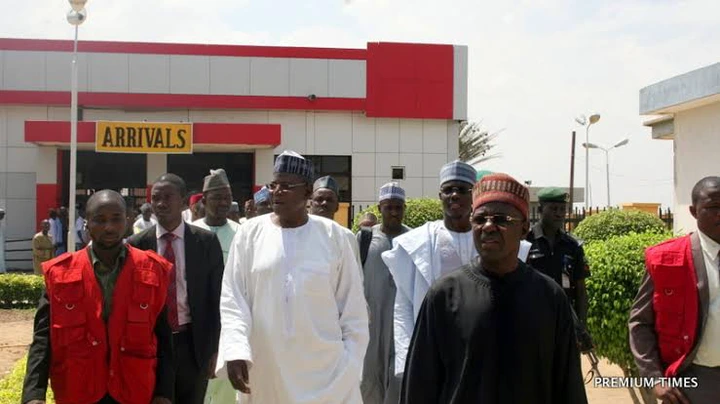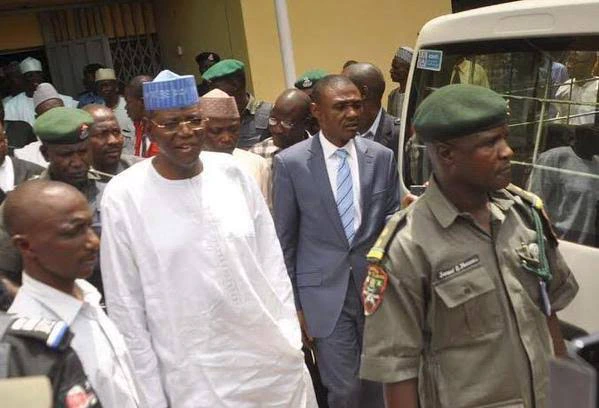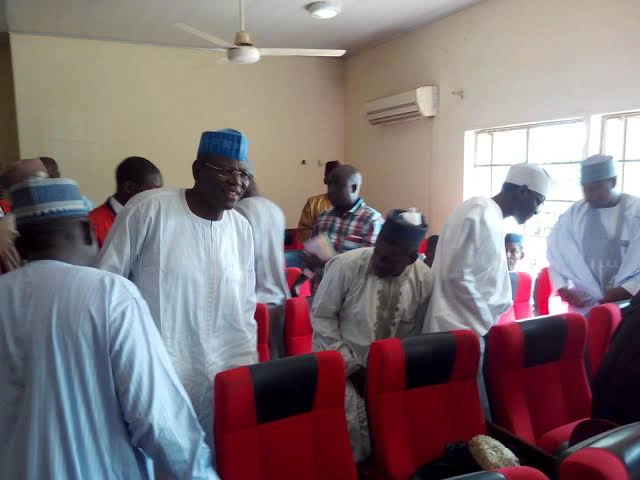 2. Nwaoboshi Peter: Nwaoboshi was remanded for 2 days at the kirikiri maximum security prision. According to the reports, he was arrested for fraud and he was later granted bail based on self recognition.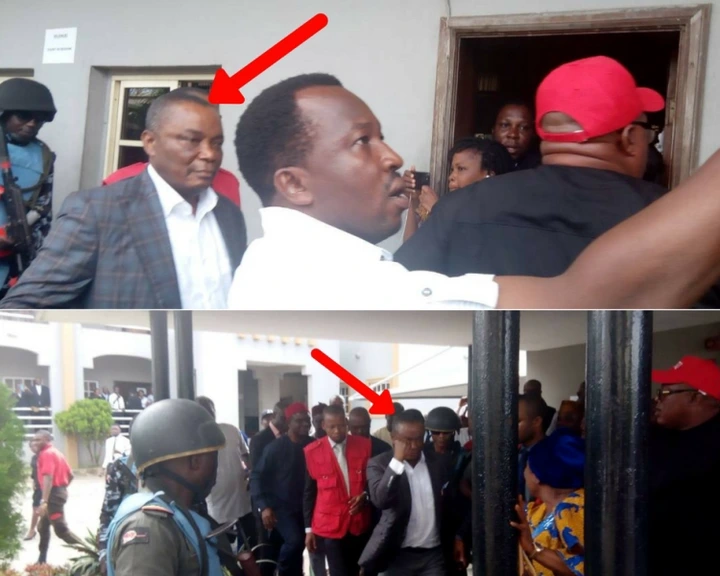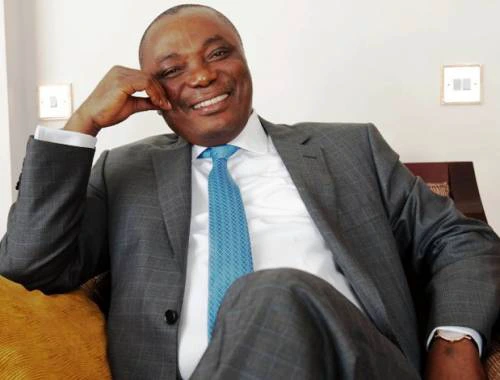 3. Mukhtar Yero Ramalan: He was an Ex-governor in Kaduna State. He was jailed on the 31st of May 2018 for fraud and he was later granted pardon and was released on the 6th day of June 2018.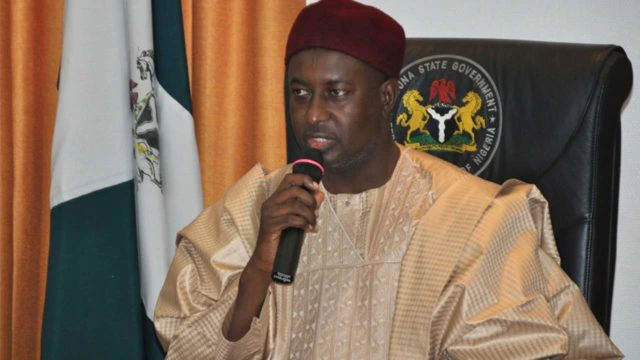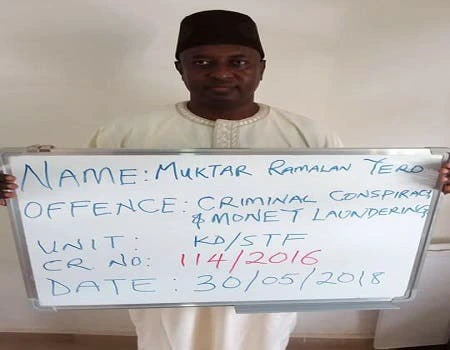 4.Mohammed Bala And His Son: Mohammed Bala was a past minister of the federal capital territory. He was jailed alongside his son Shamsudeen for the misconduct of public funds.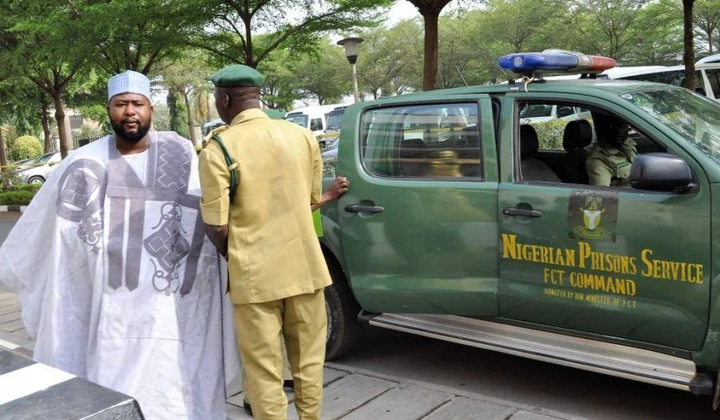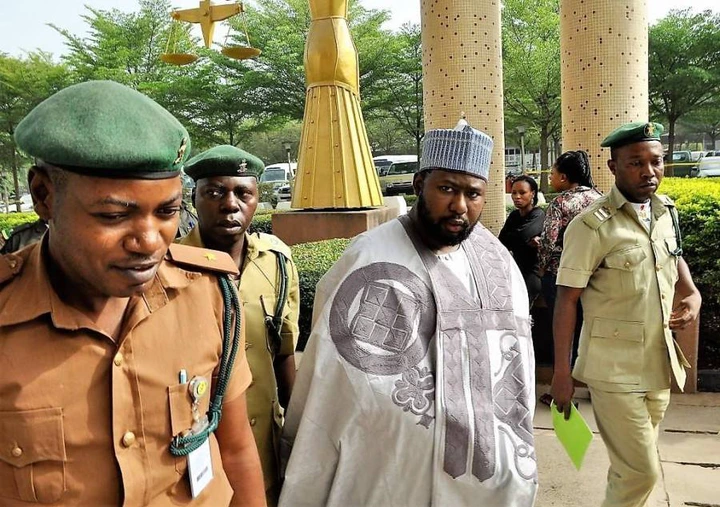 5. Dasuki Sambo: Dasuki was a past national security adviser, he was arrested and jailed for over 3 years for the misconduct of funds worth $2.1 billion.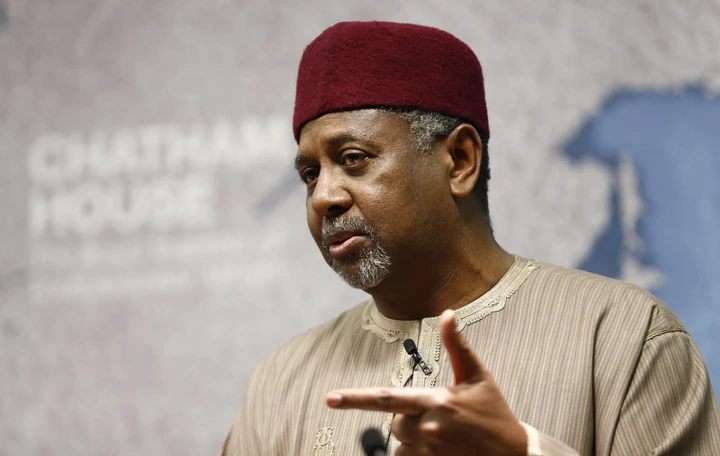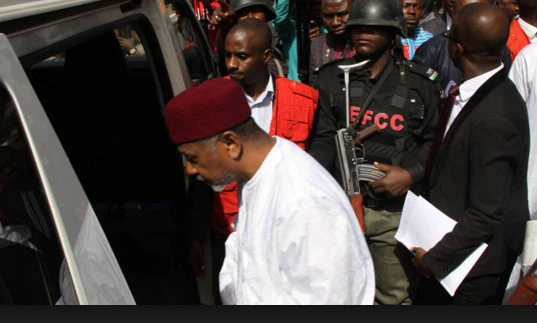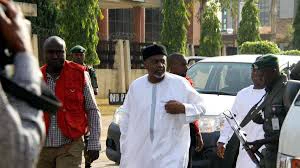 6. Kayode Femi: Femi was an Ex aviation minister, he was remanded at the Ikoyi Prision for fraud during president Buhari's tenure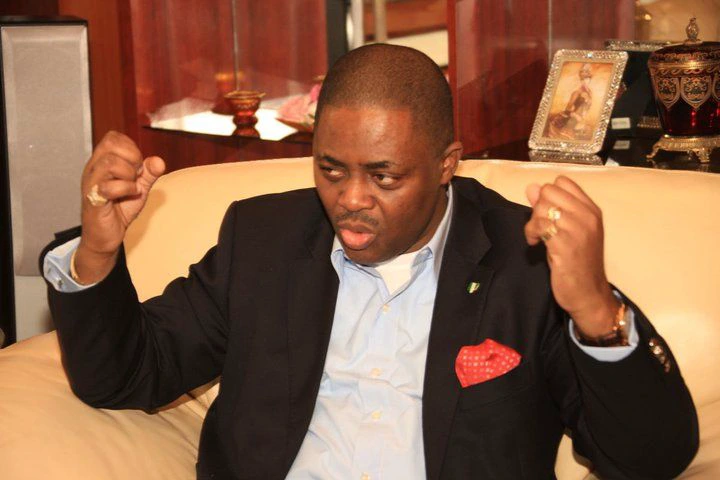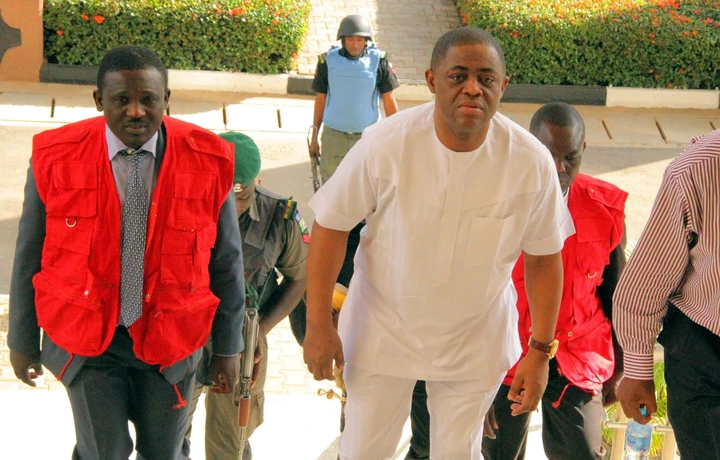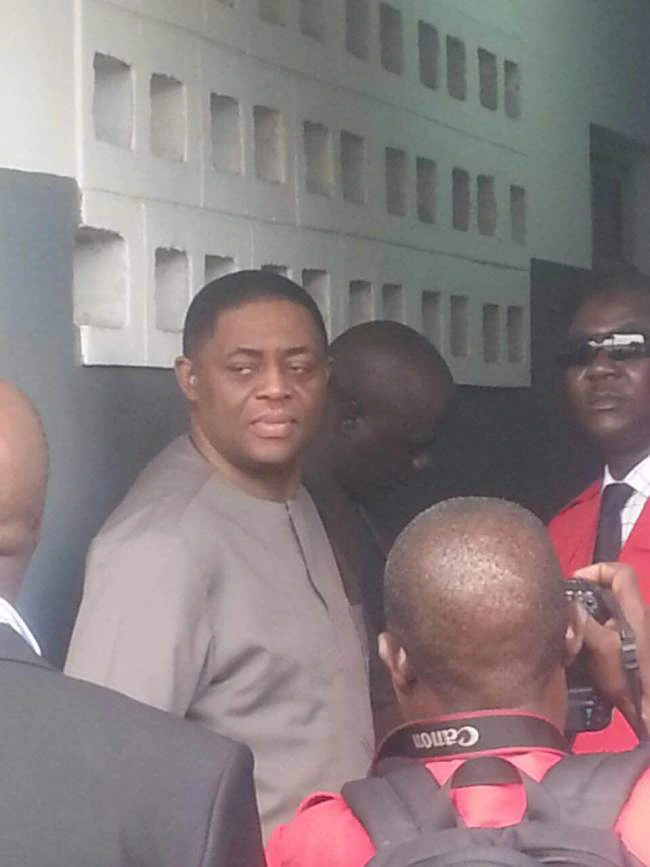 7. Aliyu Babangida: He was a past Governor of Niger state. The EFCC held him over allegations of mismanagement of public funds.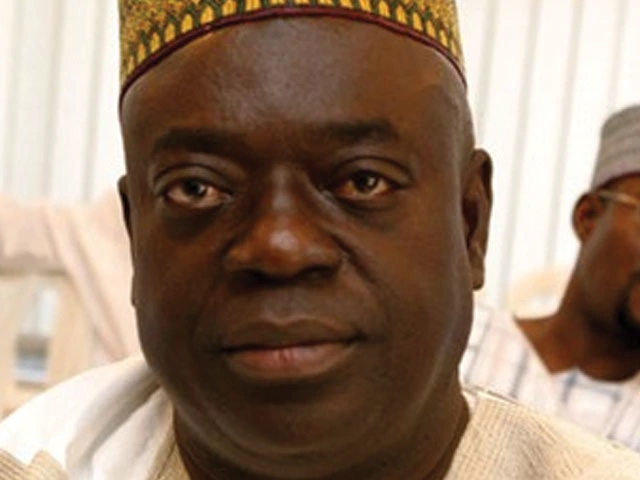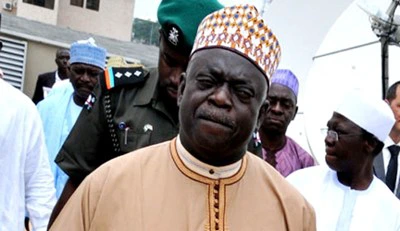 8. Metuh Oliseh: Metuh Oliseh was a past spokesperson of PDP (People's democratic party). He was arrested and jailed at the Kuje Prision for alleged laundering of funds owned by the public.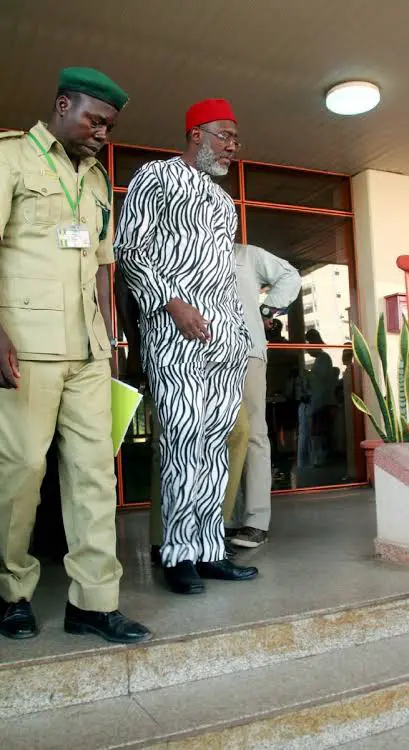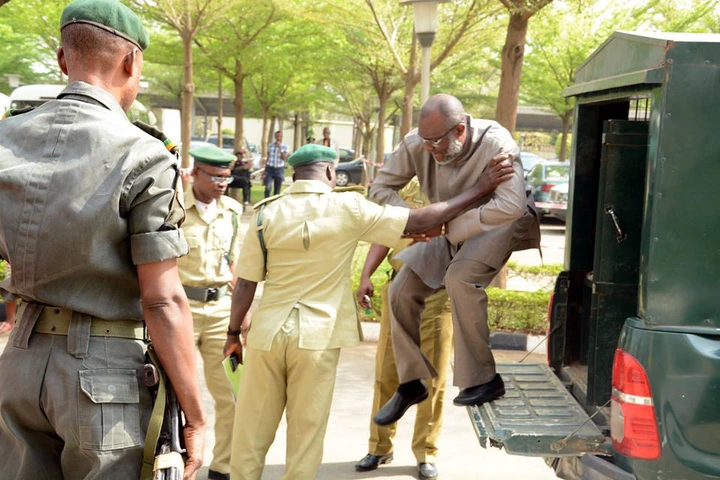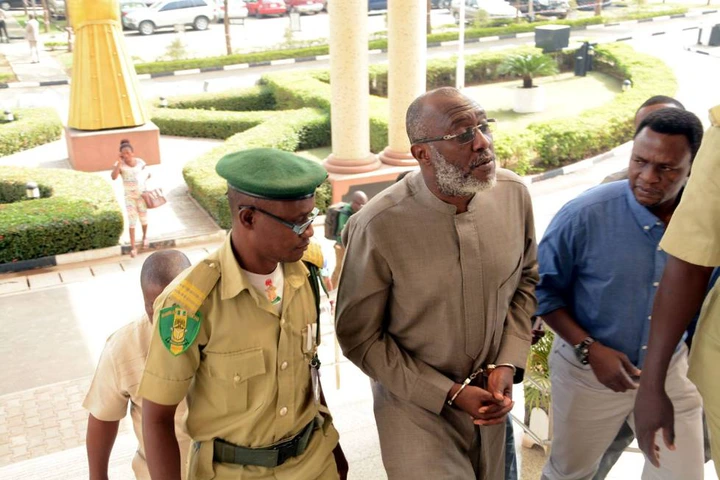 YOU MAY ALSO LIKE THIS 
Advertise or Publish a Story on EkoHot Blog:
Kindly contact us at ekohotblog@gmail.com. Breaking stories should be sent to the above email and substantiated with pictorial evidence.
Citizen journalists will receive a token as data incentive.
Call or Whatsapp: 0803 561 7233, 0703 414 5611