Back in the late 90s and early 2000, there were some individuals that terrorised the people of South East.
They caused a lot of havoc that at the mention of their names, people around got frightened.
Many people lost their lives at the hands of these men, but today they are no more.
The news of their death caused celebration across South East.
As gathered by EKO HOT BLOG , Below are the three infamous men whose deaths the people of South East celebrated;
1. Okwudili Ndiwe (Derico Nwamama)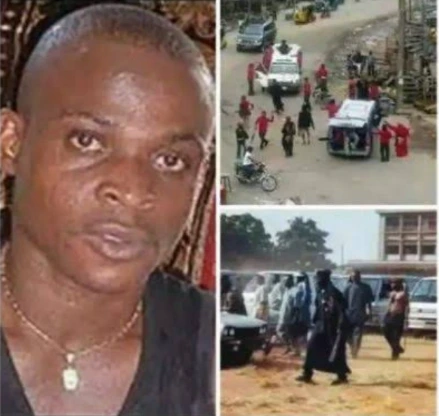 Before he was killed by the Bakassi boys, the name Derico resonated fear. He was a dreaded criminal who terrorised the people in South East.
He met his waterloo when he became the focus of the defunct Bakassi group. On the day he was executed, there was a loud celebration.
Chief Vincent Duru (Chief Otokoto)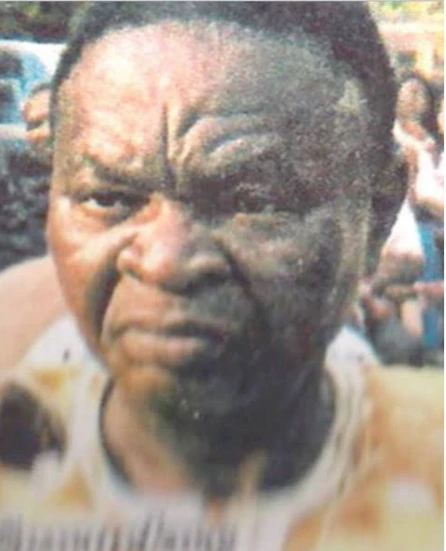 Chief Otoko was the owner of Otoko Hotel, the hotel were he killed people for ritual. The death of a little boy by name Okwonkwo, a groundnut seller who was killed in the hotel for ritual, led to the discovery of the killings that had been taking place in the hotel.
The hotel was later burnt. And Otoko, his son was sentenced to death. It was reported that he was later hanged, while his son faced a firing squad. The news of his sentence and death was celebrated.
Eddie Na nawgu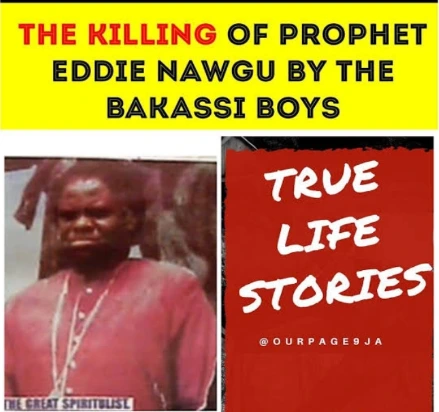 Eddie Na Nawgu who was accused of so many crimes from kidnapping, killing, rituals with human body parts etc was killed by the Bakassi Boys. The news of his death was also pleasing to many.
The South East is now one of the best zone in the country regarding safety.
YOU MAY ALSO LIKE THIS
Advertise or Publish a Story on EkoHot Blog:
Kindly contact us at ekohotblog@gmail.com. Breaking stories should be sent to the above email and substantiated with pictorial evidence.
Citizen journalists will receive a token as data incentive.
Call or Whatsapp: 0803 561 7233, 0703 414 5611