Dr. Aderonke Kale will never be forgotten in the history of Nigeria and West Africa army in general.
She holds the prestigious record of becoming the first woman ever to attain the post of a General in the Army.
As gathered by EKO HOT BLOG ,  Below is an explanation of Dr. Adetonke Kale's biography. 
Aderonke Kale attended the prestigious University college which is now known as the University of Ibadan where she studied medicine.
She later attended the University of London where she major in psychiatry, she was inspired to study this course by Thomas Adeoye Lambo, African first professor of psychiatry.
After she graduated, she worked briefly in the United Kingdom and returned to Nigeria in 1971, a year after she joined the service of the Nigeria military a rare feat for a woman at that time, considering she was well learned.
She was promoted accordingly, and by 1990 she was already a colonel in the Nigerian Army, more so she was also the Deputy Commander of the Nigerian army school of medical corps.
Subsequently, she was promoted to a Brigadier General and by so doing she became the first female general in West Africa, in 1994.
She was again promoted to a Major General, and in so doing she became the first woman to also attain the rank of a Major General in west Africa.
Aderonke Kale who started her career as psychiatry to Nigeria Army was later appointed as the director of the Nigerian medical corps and also as the chief medical officer before she eventually retired from service in 1997.
She was the first woman to be given this responsibility in the history of the Nigeria military.
Aderonke has a son called Yemi Kale, who is currently the statistician general of the national bureau of statistics, he was first appointed to the position in 2011, he was reappointed by President Muhammadu Buhari in 2016 making him the first person to be appointed to the position for two tenure.
YOU MAY ALSO LIKE THIS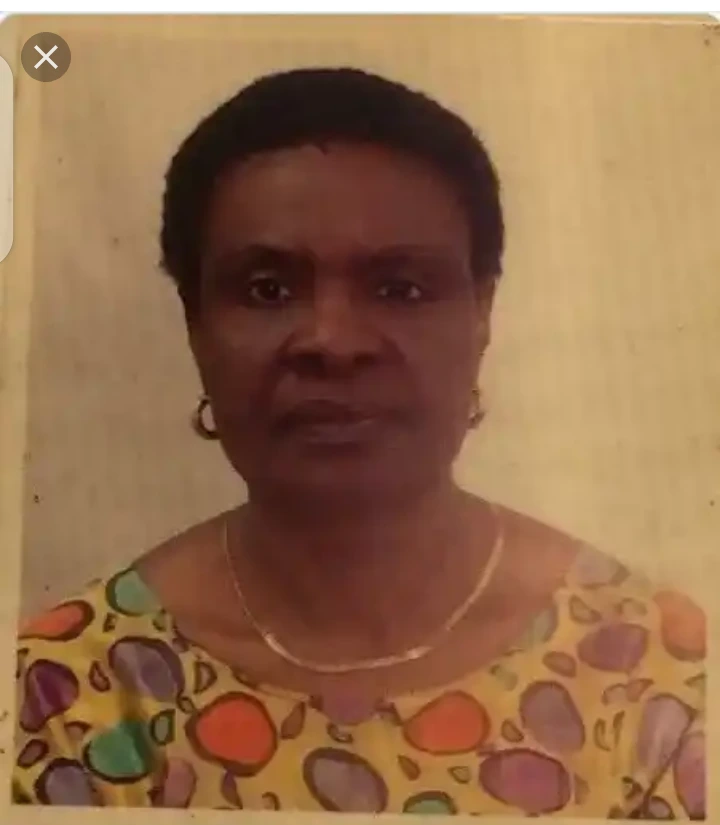 .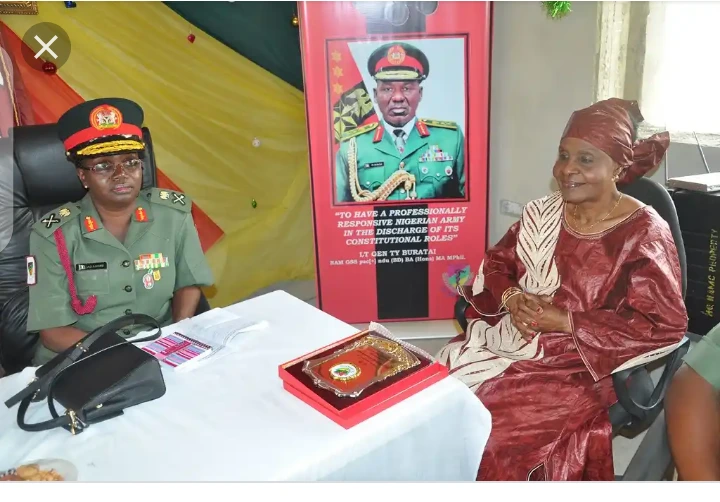 Advertise or Publish a Story on EkoHot Blog:
Kindly contact us at ekohotblog@gmail.com. Breaking stories should be sent to the above email and substantiated with pictorial evidence.
Citizen journalists will receive a token as data incentive.
Call or Whatsapp: 0803 561 7233, 0703 414 5611