So many historians has labelled the 1966 coup as an Igbo coup, which later resulted to the Nigerian civil war that lasted for 3 years and that event has been the darkest in our country's history.
Late Major Adewale Ademoyega of blessed memory gives a distinct reason why the coup was never an Igbo coup in his book "why we struck", Eko hot blog gathered.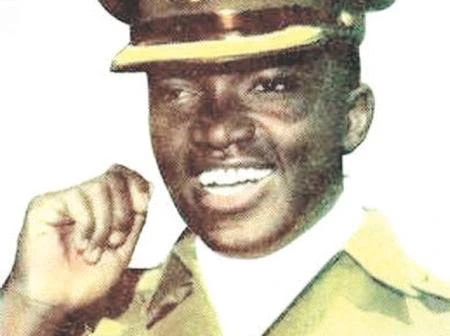 In the narrative he said the then Nigeria government were using the military to oppress the people and to get a promotion in the army then you must do their bidding.
Read Also: World Must Ensure Myanmar Coup Fails – UN Chief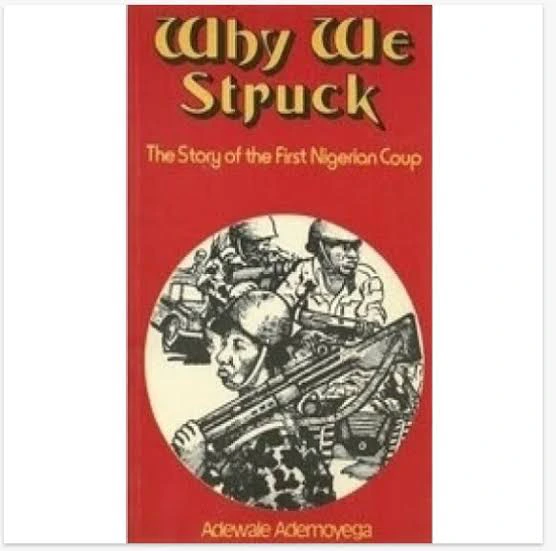 He said Major Kaduna Nzeogwu was a nationalist the same with Emmanuel Ifeajuna and so was he, but he said especially Kaduna Nzeogwu, according to Adewale Kaduna never supported what the government were doing to the people with the army and that it needed to be stopped.
In his book why we struck will give you and authoritative insight on why the coup happened and why it was never an Igbo coup, because Adewale himself was among the five master minds of the coup.
Advertise or Publish a Story on EkoHot Blog:
Kindly contact us at ekohotblog@gmail.com. Breaking stories should be sent to the above email and substantiated with pictorial evidence.
Citizen journalists will receive a token as data incentive.
Call or Whatsapp: 0803 561 7233, 0703 414 5611