Today happens to be a sad day for sport lovers.
Most especially handball lovers
As one of the talented player in world dies. His name is Alfredo Quintana.
Alfredo Quintana dies today, 26th of February, 2021, as a result of Cardiac arrest.
Alfredo Quintana was born on the 20th of March, 1988. He was given birth to in Havana. Alfredo Quintana began to play over 8 years ago. He plays as a goalkeeper.
Before he passed on, Alfredo Quintana was a Portuguese national team player.
As gathered by EKO HOT BLOG  , He was among the Squad that played for Portugal at 2020 European Men's Handball Championship.
Alfredo Quintana was also a FC Porto player. He was part of FC Porto handball team that won 2011, 2012, 2013 Portuguese League.
He also won Portuguese Cup in 2018 for FC Porto.
YOU MAY ALSO LIKE THIS 
Below are some of Alfredo Quintana Pictures :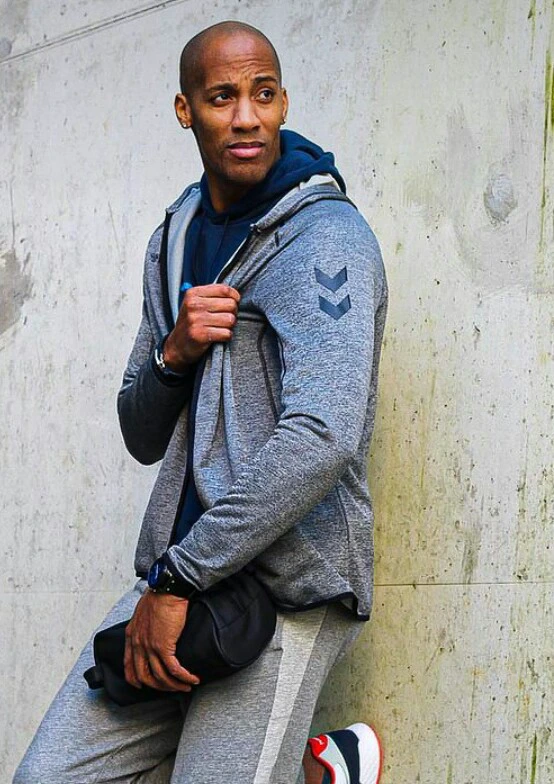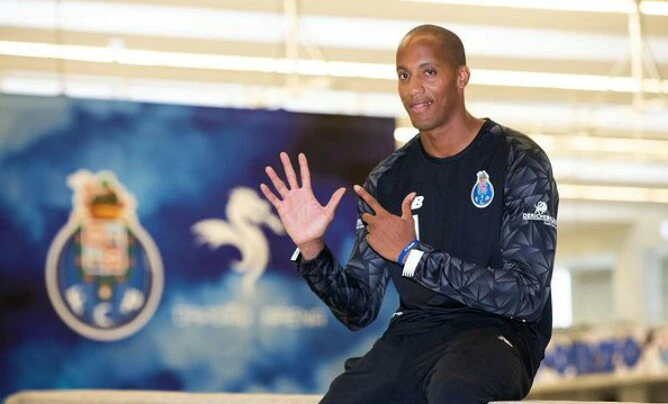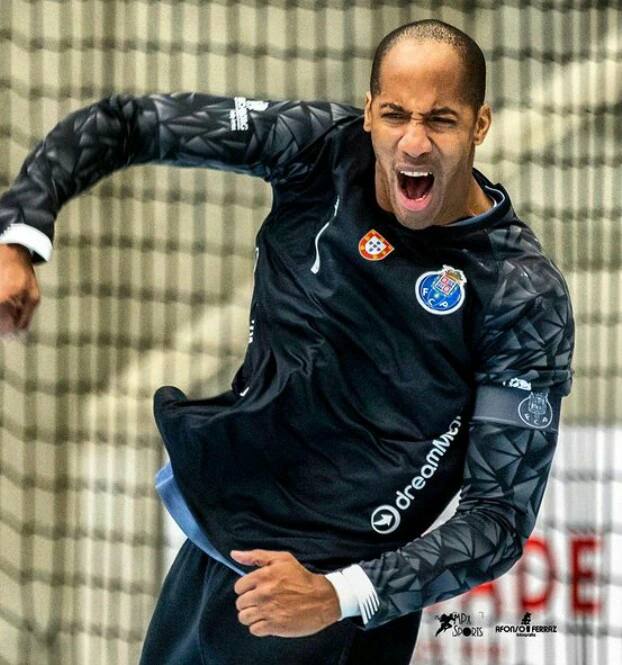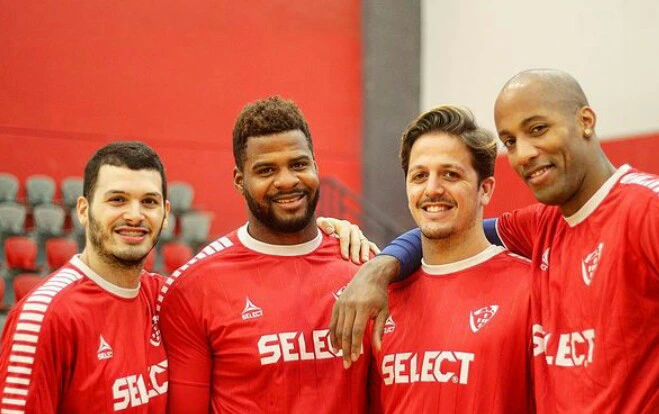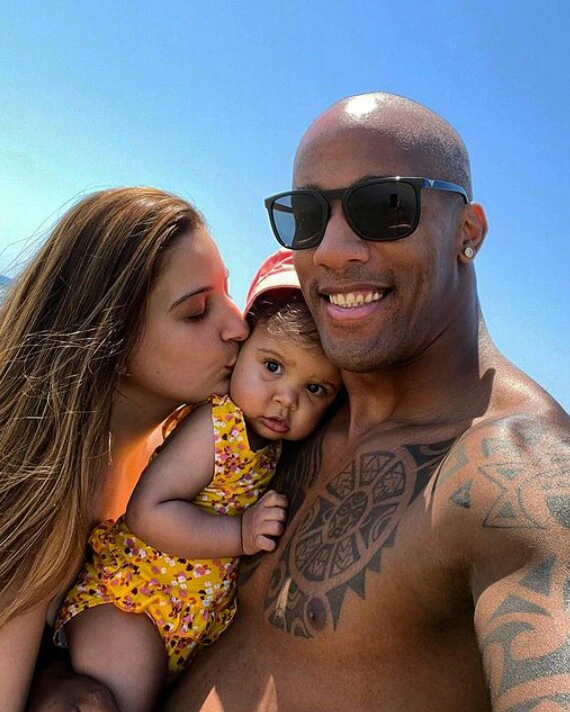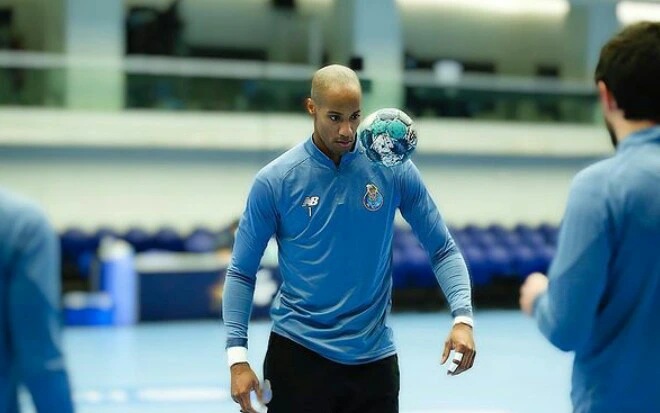 Advertise or Publish a Story on EkoHot Blog:
Kindly contact us at ekohotblog@gmail.com. Breaking stories should be sent to the above email and substantiated with pictorial evidence.
Citizen journalists will receive a token as data incentive.
Call or Whatsapp: 0803 561 7233, 0703 414 5611