As gathered by  EKO HOT BLOG   , The houses of our Nigerian and African Billionaires are listed below
Dangote is famous among Nigerians as the richest man in Africa.
The others are also highly regarded.Nigerain Billionaires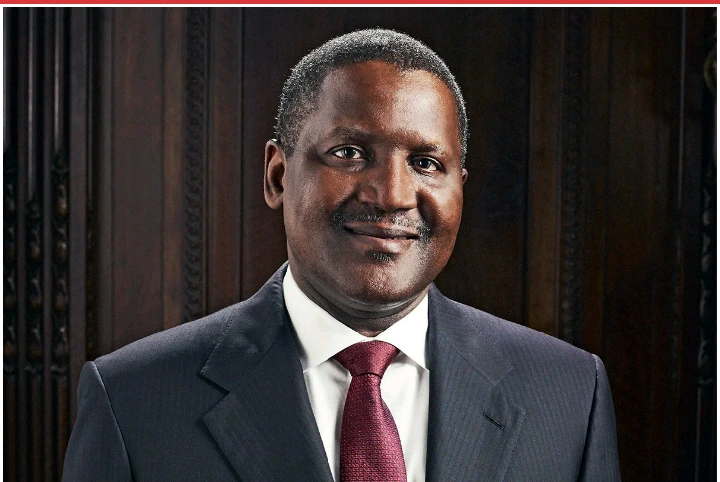 1. Aliko Dangote is from Kano, Kano State.
He was born on 10 April 1957 into a wealthy Muslim family. He is the son Mohammed Dangote and Marita Sanusi Dantata, the daughter of Sanusi Dantata.
He is the great grandson of Alhaji Alhassan Dantata, the richest West African at the time of his death in 1955.
Aliko Dangote is a Nigerian billionaire business magnate and Philanthropist.He is the wealthiest person in Africa,with an estimated net worth of 13.5 billion Dollars at July 2020
Dangote's House worth Eleven Billion Naira, and he has reportedly lived there for twelve years.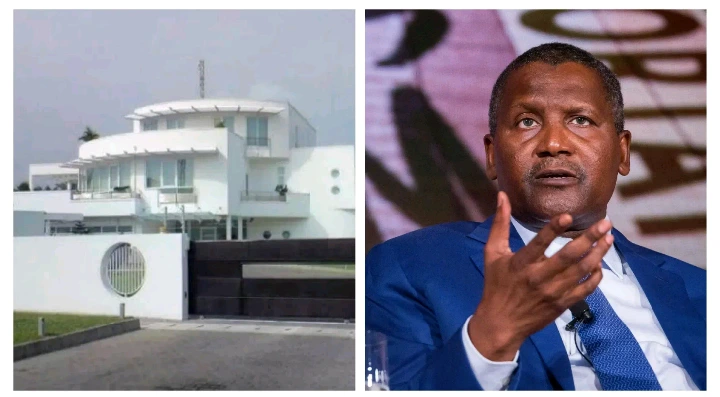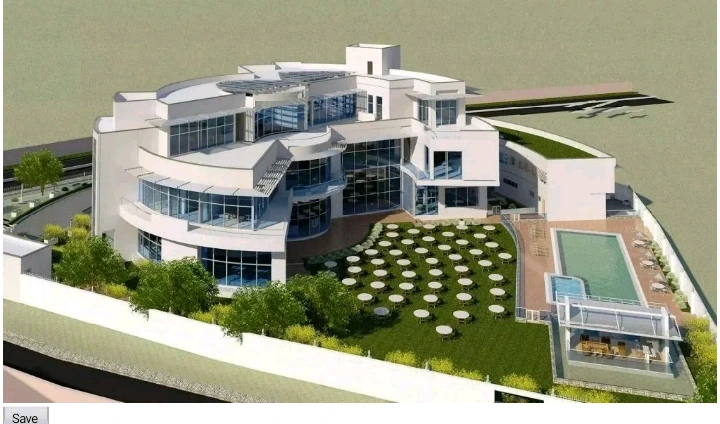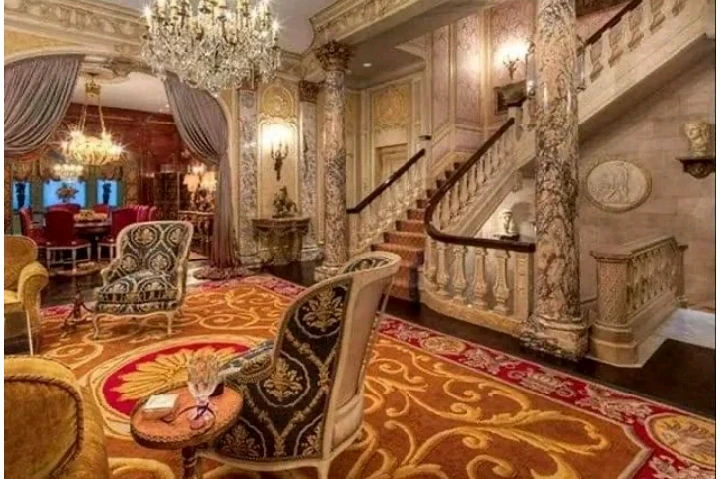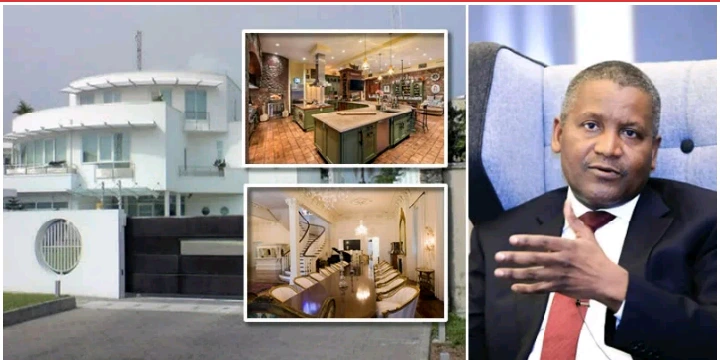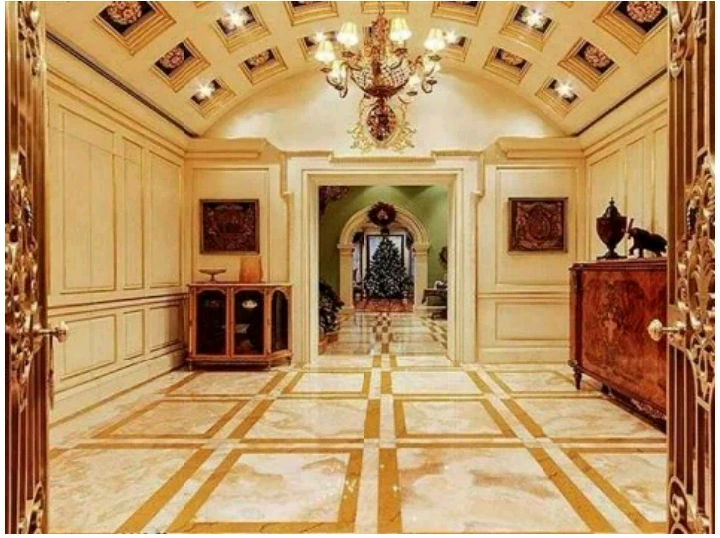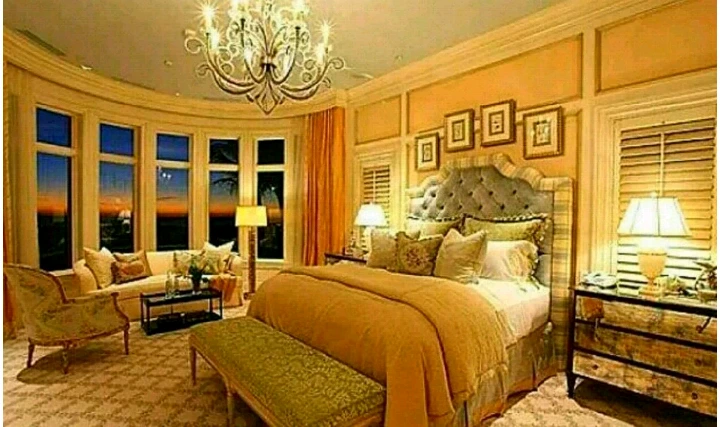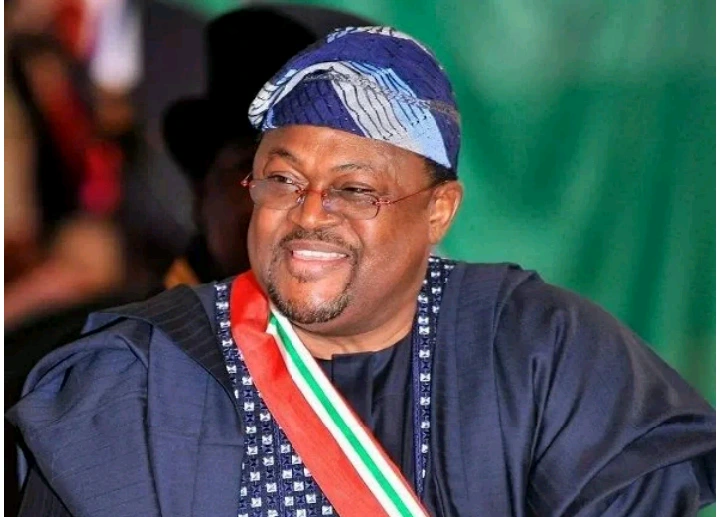 Chief Michael Adeniyi Agbolade Ishola Adenuga Jr
He is a Nigerian billionaire businessman, and the third richest person in Africa. His Company Globacom is Nigeria's Second largest Telecom operator, which has a presence in Ghana and Benin. He owns stakes in the Equatorial Trust Bank and the oil exploration firm Conoil.
He was born on 29 April 1953 in Ibadan,Oyo State, Nigeria.
Mike Adenuga's house is located at Banana Island and is worth Eight Billion Naira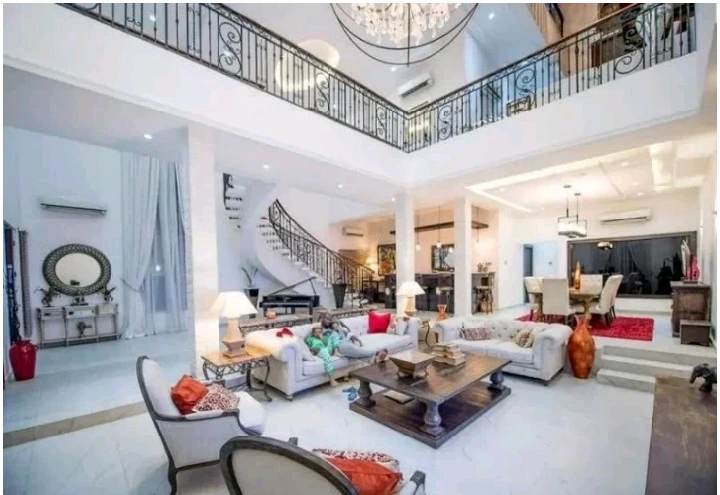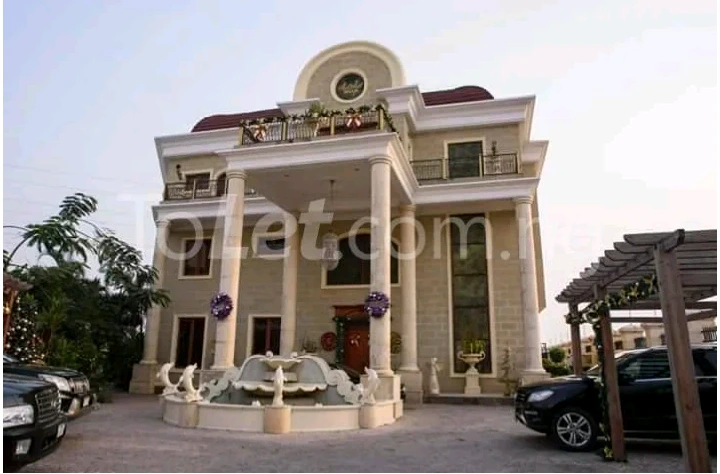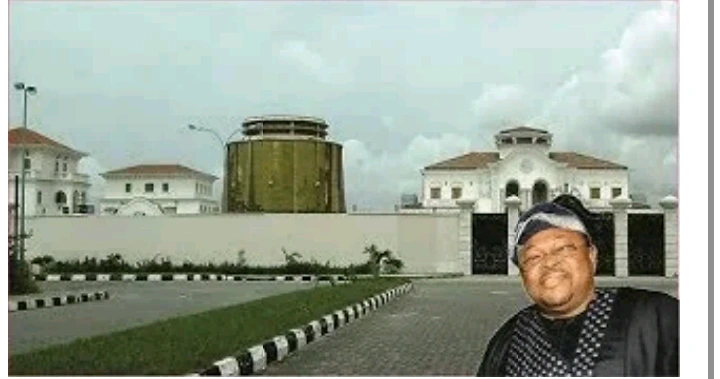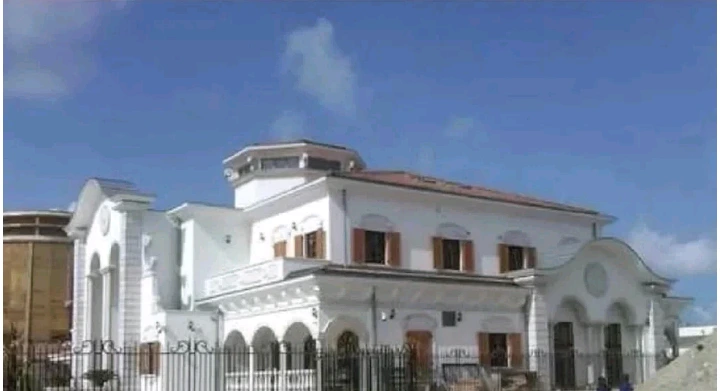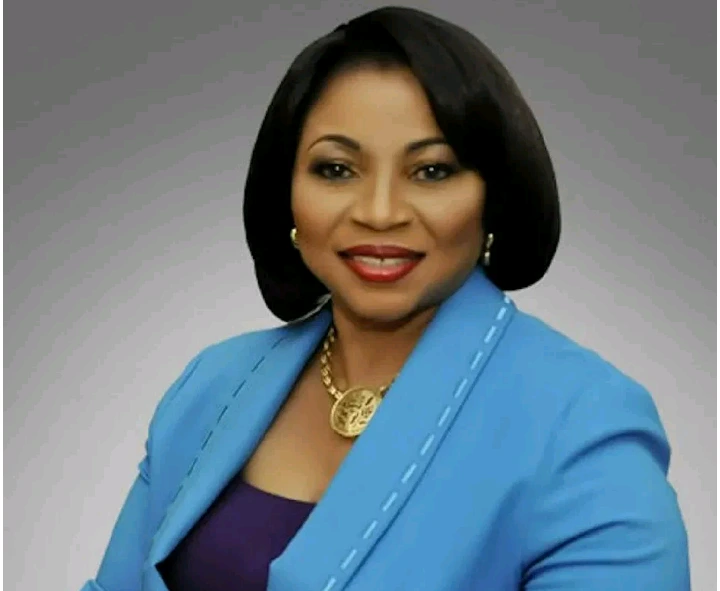 Folorunsho Alakija is a Nigerian billionaire businesswoman. She is involved in the Fashion, oil,real estate and printing industries.
She is the group managing director of the Rose of Sharon Group which consists of the Rose of Sharon Prints and Promotions Limited, Digital Reality Prints Limited and the executive Vice Chairman of Famfa Oil Limited.
She was born on 15 July 1951 in Ikorodu, Lagos State, Nigeria.
She is worth 1 billion dollars in January 2020.
Alakija's House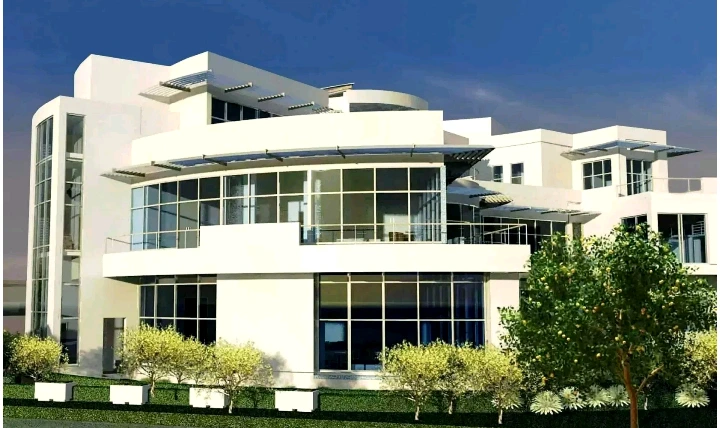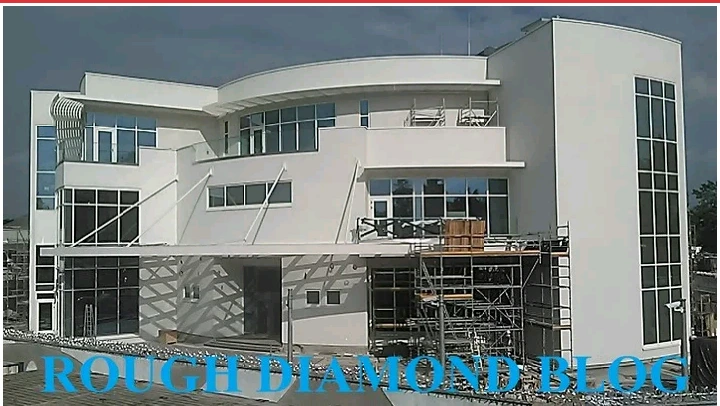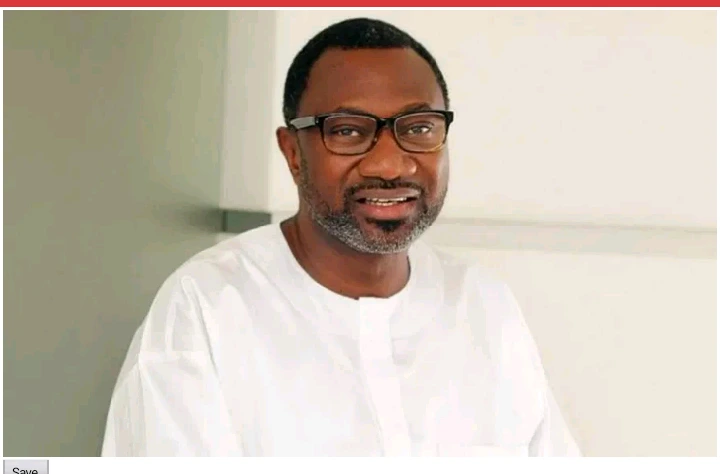 Femi Otedola
He is a Nigerian businessman, philanthropist,and former chairman of Forte Oil PLC,an Importer of fuel Products. Otedola is the founder of Zenon Petroleum and Gas LTD,and the owner of a number of other businesses across shipping,real estate and finance.
He has recently invested in power generation as part of the Liberalisation of the sector in Nigeria.
He was Born on 4 November 1962 in Ibadan,Oyo State, Nigeria.
Femi Otedola's house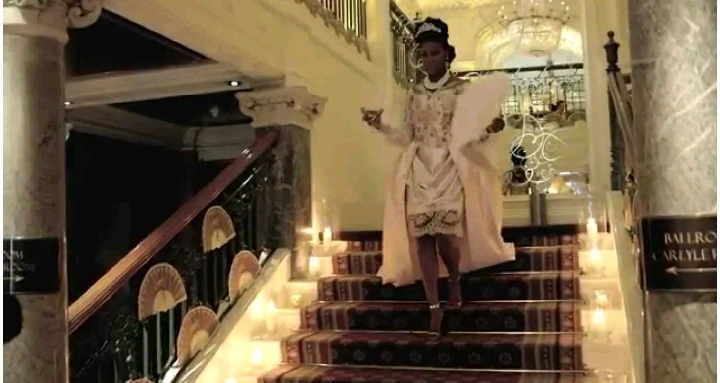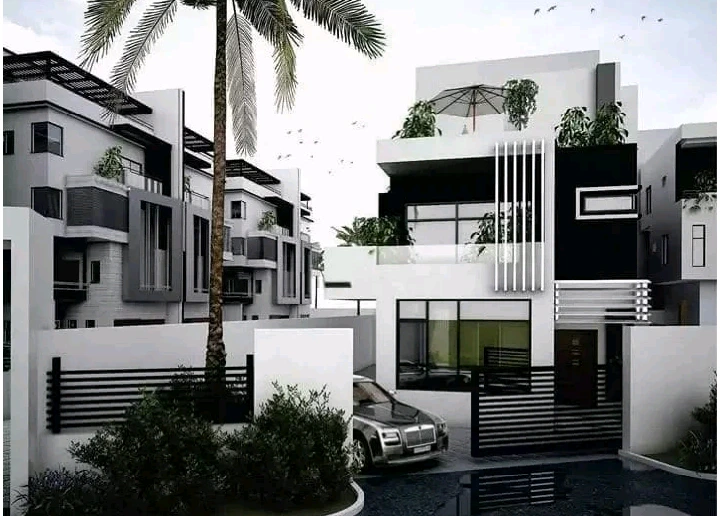 YOU MAY ALSO LIKE THIS 
Advertise or Publish a Story on EkoHot Blog:
Kindly contact us at ekohotblog@gmail.com. Breaking stories should be sent to the above email and substantiated with pictorial evidence.
Citizen journalists will receive a token as data incentive.
Call or Whatsapp: 0803 561 7233, 0703 414 5611