Nigeria have been ruled by 10 Leaders after our independence that took place on 1st october 1960.
Among these 10 Leaders, 7 of them were Military men, they attained this opportunity as a result of 'coup D'etat'.
Nigeria was under the rule of General Sani Abacha from 1993 – 1998, he was a prolific coup plotter.
Obasanjo was more critical of General Sani Abacha Administration, he called Abacha and warned him not to hijack the Government from Shonekan, and also went as far as warning those who care to listen, saying that the Country is heading towards another civil war along ethic line.
General Sani Abacha, seized power through a coup from the interim Regime of Earnest Shonekan and he solidified his hold on power with an iron grip.
General Abacha coming to power was with negative uproar, the Country thought they have returned back to Civilian Goverment before he snatched power, due to this he had several critics with Professor Wole Soyinka, Chief Olusegun Obasanjo and others.
Obasanjo encountered numerous troubles due to his negative remarks, his trouble started on March 1995 when he went to Denmark for a UN Summit on Social Development, while he was in the meeting, he was informed that General Yar'Adua has been detained under the instructions of General Sani Abacha.
Obasanjo was told that same thing will happen to him if he return back to Nigeria, but due to his stubborness he said he did nothing wrong, so he came back to Nigeria after the meeting.
He was apprehended at Lagos State Airport, his international passport was seized and Obasanjo was accused of planning a coup against General Abacha, alongside Colonel Bello Fadile who implicated Obasanjo during his trial, he claimed that he had gone to Ota to inform Obasanjo about the coup.
Obasanjo denied coming in contact with Bello Fadile, but Fadile Confessed and he signed the statement which implicated Obasanjo, fortunately the Court disagreed with his confession.
Obasanjo was later sentenced to 25 years imprisonment, and others that were involved were sentenced to death, but Abacha later commuted their death sentence to imprisonment and Obasanjo 25 years was reduced to 15 years.
Obasanjo and the others involved were under the Military tribunal ruled by Major General Patrick Aziza, who is a graduate of the Nigeria Defence Academy in Kaduna, he happened to be among those who participated in the 1967 – 1970 Nigeria Civil war.
Major Patrick Aziza is the first Military governor of Kebbi state during the Military reign of Sani Abacha.
The Brigade Commander of the Amphibious Brigade in Calabar was Major Patrick Aziza, he died of cancer in 2014.
YOU MAY ALSO LIKE THIS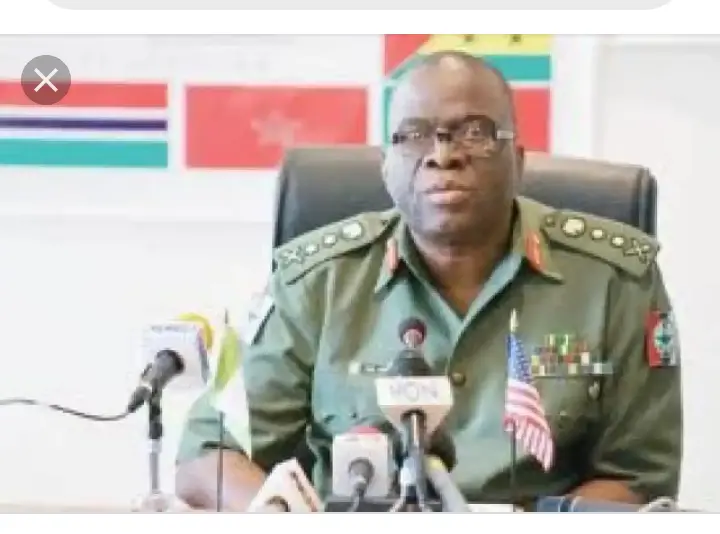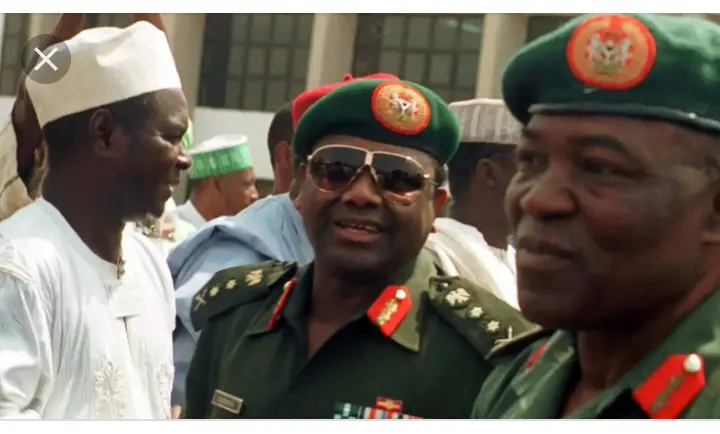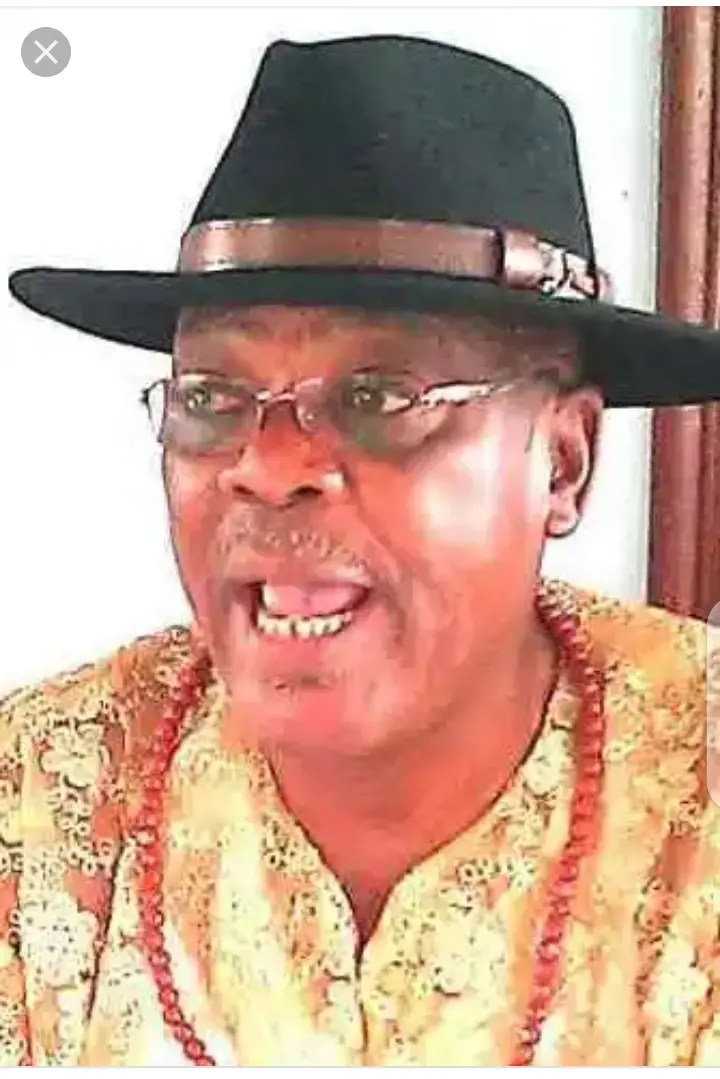 Advertise or Publish a Story on EkoHot Blog:
Kindly contact us at ekohotblog@gmail.com. Breaking stories should be sent to the above email and substantiated with pictorial evidence.
Citizen journalists will receive a token as data incentive.
Call or Whatsapp: 0803 561 7233, 0703 414 5611