However, all children are not the same, a few of them, rather than being a child, and playing with other kids, turned out to be killers.
Many people don't know that children can be jailed, they can even be convicted to life imprisonment, when found culpable of killing. 
Even though, many of them are presently adults, but were sent to life imprisonment when they were kids.
Tate Lionel was just 13 years of age when he was given a life imprisonment sentence. He was arrested for beating their neighbour, a 6-year-old little girl to death.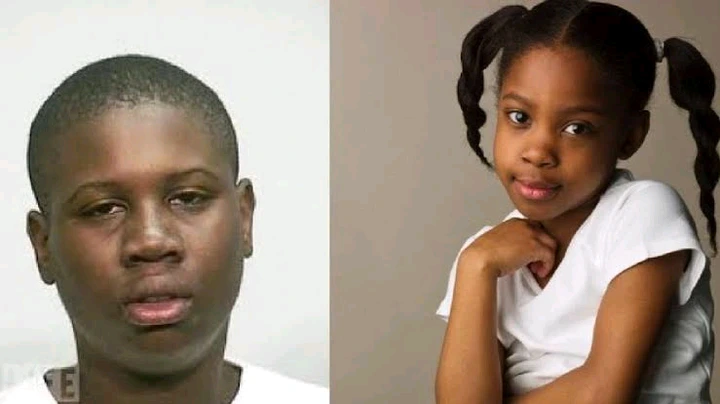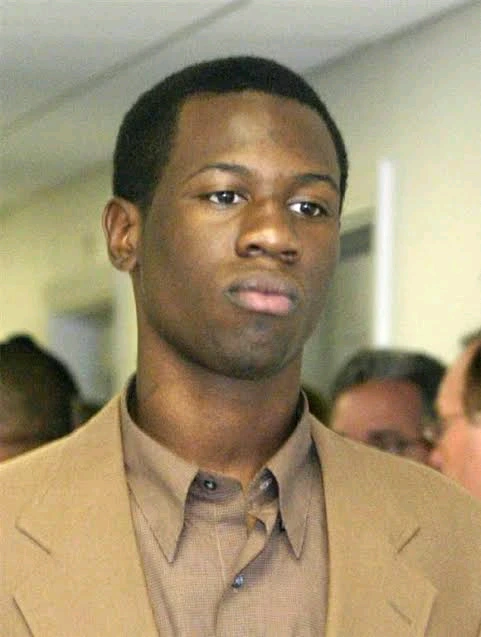 This is Lionel after many years in jail.
Draper Brian Lee was sentenced to life in prison for killing his schoolmate.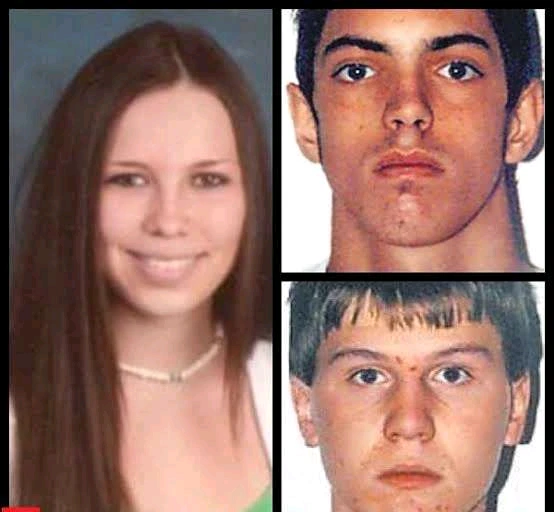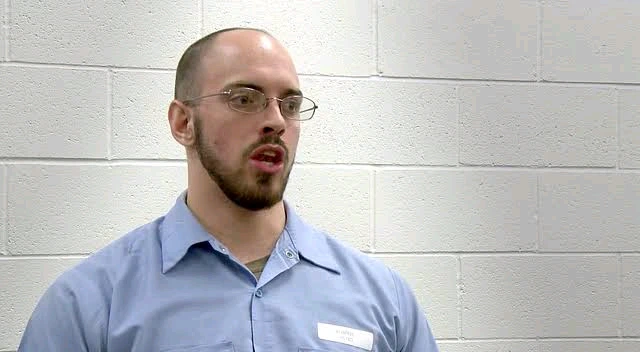 This is Brian Lee after maturing in prison.
Phillips Joshua perpetrated a homicide at the age of 14 years, he was sent to life in prison for choking, and stabbing his neighbour, who was just 8 years.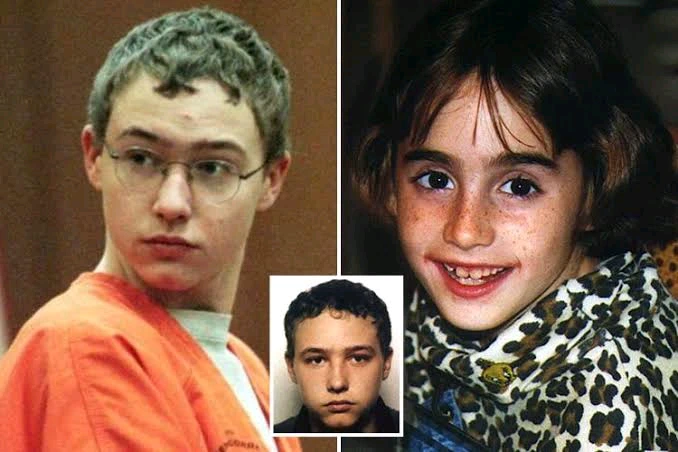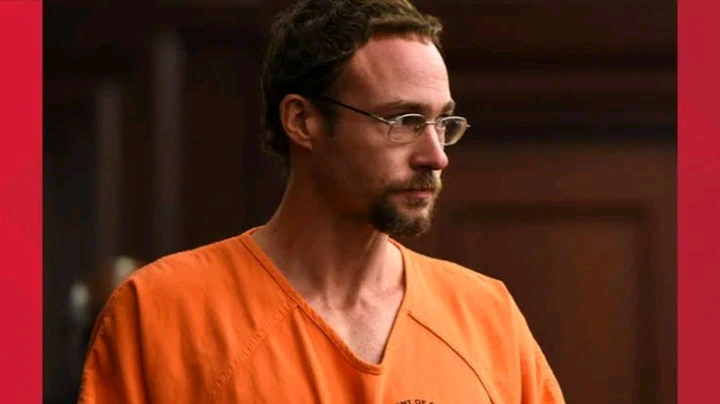 This is Joshua after he's grown up in prison.
Smith Eric was only 13 years, when he was sentenced to life in prison for killing a 4-year-old boy.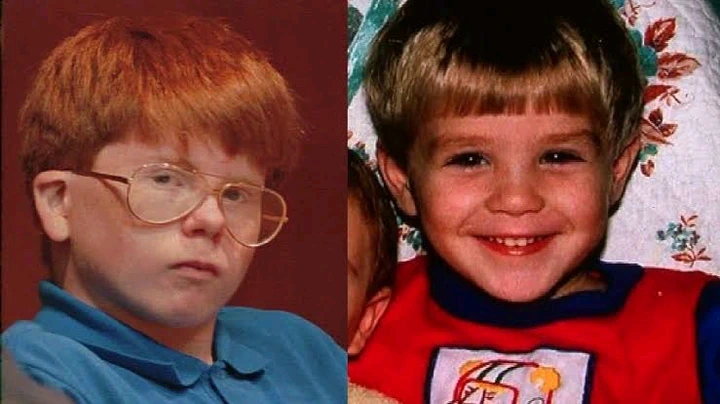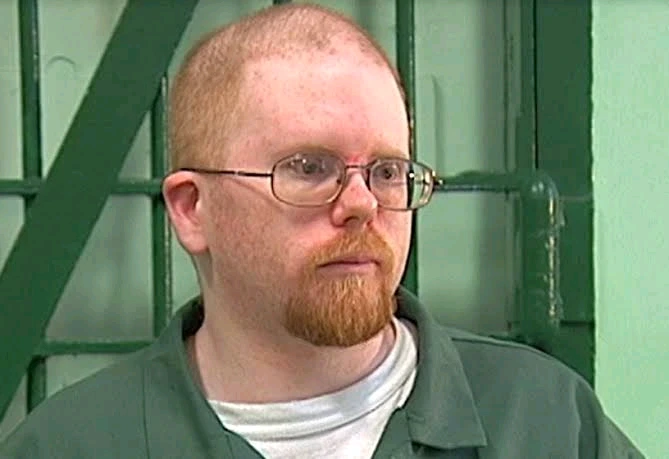 This is him Eric after many years.
Advertise or Publish a Story on EkoHot Blog:
Kindly contact us at ekohotblog@gmail.com. Breaking stories should be sent to the above email and substantiated with pictorial evidence.
Citizen journalists will receive a token as data incentive.
Call or Whatsapp: 0803 561 7233, 0703 414 5611