These First ladies certainly didn't cheat because of money or fame
Till today, no one can categorically pinpoint their reasons for cheating on their husbands
As gathered by EKO HOT BLOG   , Here is the list of Five First Ladies who in the past cheated on their husband.
First Ladies are listed below
(1:) Nompumlelo Ntuli Zuma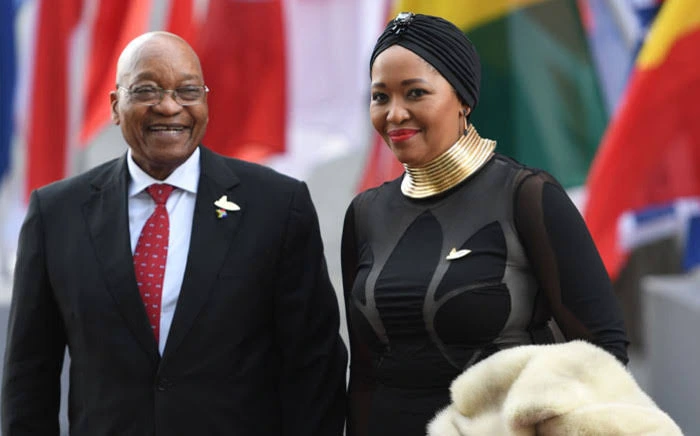 Jacob Zuma, was the Former President of South Africa, he ruled the country from May 2009 – February 2018. Nompumlelo Ntuli is the second wife of the South Africa Former President.
She was reported to have had an affair with one of her body guard Phinda Thomo, who was later found dead in his apartment.
(2:) Vera Chiluba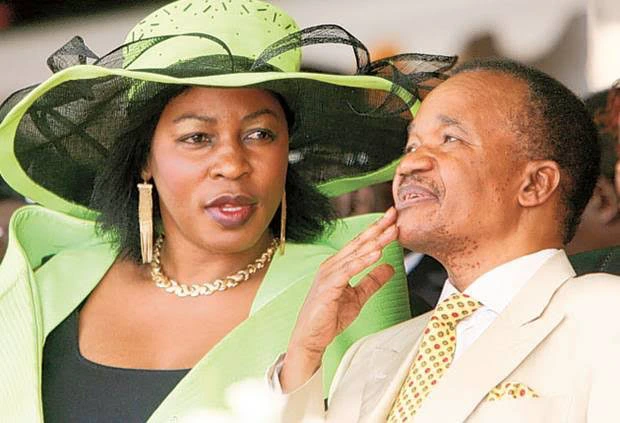 President Frederick Chiluba, was the President of Zambia from 1991 – 2002. He was a Pastor, trade union leader and also a politician who died in 2011.
Vera Chiluba was the wife of the president she was sent out of their home after she was accused of cheating with one of the famous businessman in the country, Mactribouy Archie.
(3:) Grace Mugabe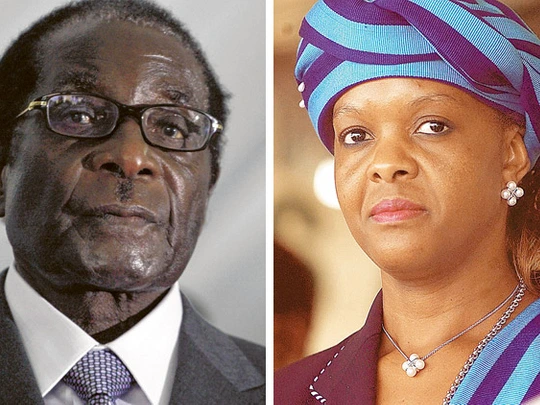 Robert Mugabe is a very popular African President, famous especially for his wise quotes. He was the president of Zimbabwe from 1987 – 2017, he is the longest ruling president of Zimbabwe. Robert Mugabe died on 6th September 2019.
Report has it that Grace Mugabe had an affair with one of Robert Mugabe's best friend. An affair which they both had going for a long time. Robert Mugabe found out about this affair through his sister who told him about it on her dying bed.
(4:) Winnie Madikizela Mandela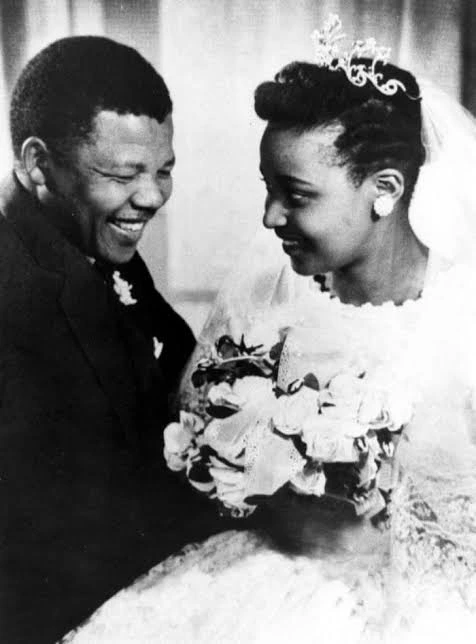 Nelson Mandela is the famous South African anti – Apartheid revolutionary fighter, politician, and philanthropist who pave the way for the success story of the present Black South Africans. He ruled as South Africa president from 1994 – 1999, this is because he decided to rule for just one tenure.
His wife Winnie Madikizele was his first wife and also the first South African first lady. Despite, Nelson Mandela being the president of South Africa, his wife Winnie had an affair with one of the younger staff of the President. Who was by name, Dali Mpofu.
Winnie Mandela had a very controversial personality and she later had a divorce with Nelson Mandela although their bond remained strong.
(5:) Nothando Dube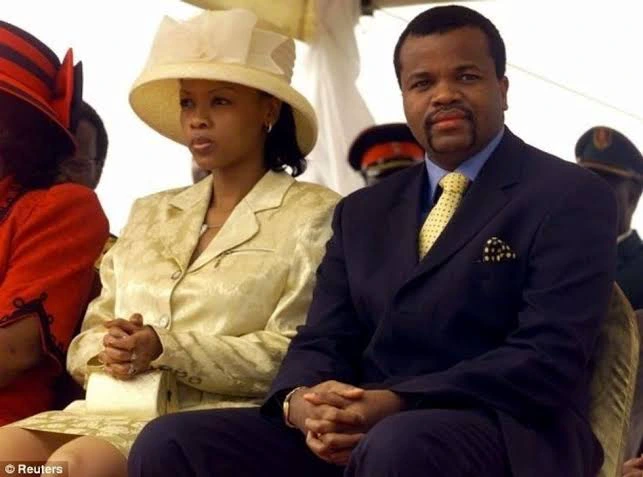 Mswati III is the head of the Swazi Royal Family. He was crowned as Mswati III of Swaziland at the age of 18 and was the youngest ruling monarch in the world at the time. He is known for his polygamous lifestyle and has numerous wives. Mswati is also known for his lavish lifestyle as well.
Nothando Dube became the twelfth wife of Mswati III at the age of 16. Nothando Dube got into an affair scandal with the then South Africa, Minister of Justice Ndumiso Mamba.
YOU MAY ALSO LIKE THIS 
Advertise or Publish a Story on EkoHot Blog:
Kindly contact us at ekohotblog@gmail.com. Breaking stories should be sent to the above email and substantiated with pictorial evidence.
Citizen journalists will receive a token as data incentive.
Call or Whatsapp: 0803 561 7233, 0703 414 5611