The University Of Nigeria, Nsukka was founded by Dr Nnamdi Azikiwe in 1955
It was officially opened on 7th October, 1960 few days after Nigeria's Independence.
The University of Nigeria, Nsukka is the first indigenous and first autonomous University in Nigeria which follows the American educational system.
It is the first land-grant University in Africa and one of the remarkable and outstanding Universities in Nigeria.
Presently, the University has three campuses which are Nsukka campus, Ituku-Ozalla campus all in Enugu State, and the Aba campus in Abia State.
The University of Nigeria, Nsukka has 15 faculties and about 102 academic departments; offering about 108 undergraduate programs and about 211 postgraduate programs.
The University of Nigeria which was founded in 1955 and kicked off officially in 1960 was renamed to University of Biafra on 6th July, 1967 when the Nigeria/Biafra war broke out until 15th January, 1970 it was changed back to University of Nigeria, Nsukka at the end of the civil war,  EKO HOT BLOG  gathered.
YOU MAY ALSO LIKE THIS
Checkout photos of University of Biafra in 1967, which later changed to University of Nigeria, Nsukka in 1970.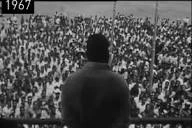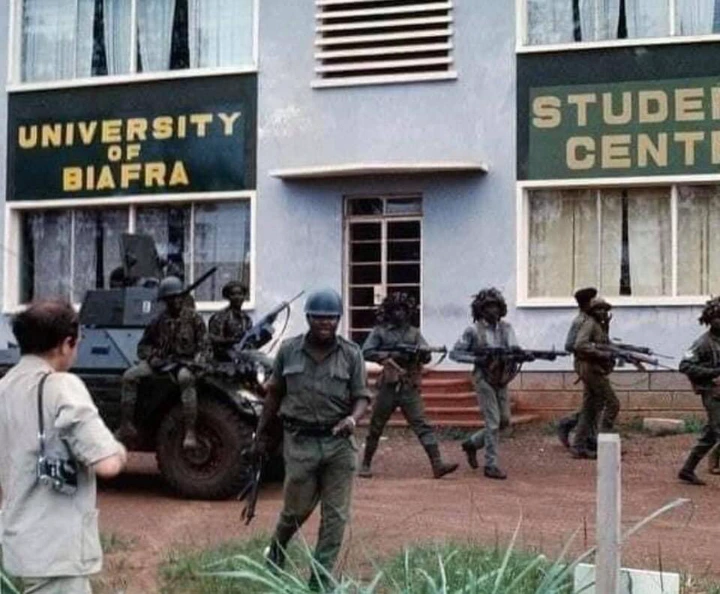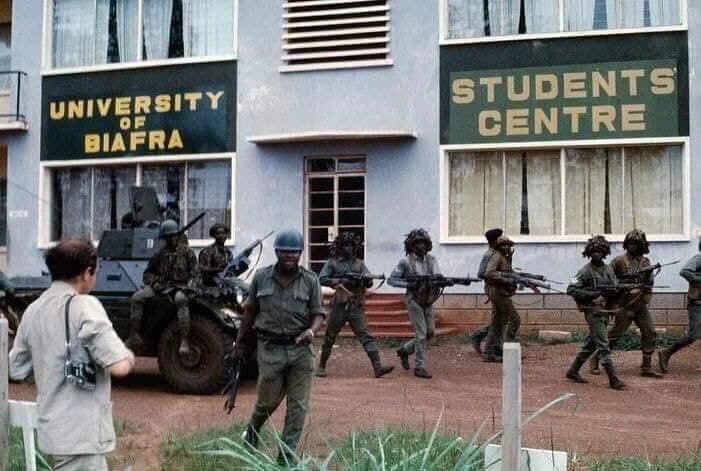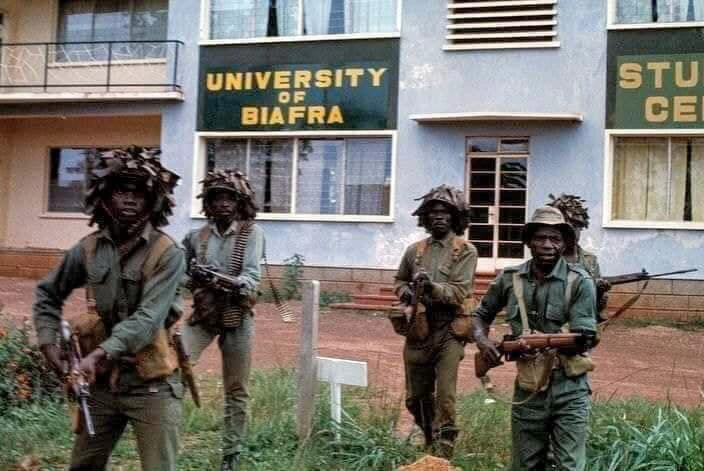 Advertise or Publish a Story on EkoHot Blog:
Kindly contact us at ekohotblog@gmail.com. Breaking stories should be sent to the above email and substantiated with pictorial evidence.
Citizen journalists will receive a token as data incentive.
Call or Whatsapp: 0803 561 7233, 0703 414 5611