Graca Machel is a Mozambican politician and  a humanitarian worker
She is an international advocate for women and children's rights.
Graca Machel is the only woman in the world to have been the first lady in two countries.
She married Mozambican revolutionary leader Samora Machel in 1975 – the year Mozambique became free of Portuguese colonial rule, and her husband became president.
She was named the new government's minister of education and culture. Her husband died in a mysterious plane crash in 1986.
Twelve years later, she married South Africa's president, Nelson Mandela. But being a first lady is not her only claim to fame.
On July 18, the fourth annual Nelson Mandela International Day, when South Africans and others around the world celebrate Mandela's birth by taking on community improvement projects, Machel got down on the ground to show children how to care for a vegetable garden.
"Today is an opportunity for millions in the world," she told them, "to look inside themselves and find those beautiful qualities as any human being has and say: I am able to make a difference to my neighbor, to someone under-privileged. I can extend my goodness to other people."
Machel is known as a long-time children's rights campaigner. In 2008, she was head of the Global Alliance on Vaccines and Immunization.
She noted "[even] if we can save about three million children a year, we still have ten million who are dying."
In addition, she has worked with the United Nations on reintegrating child soldiers in Africa back into society.
YOU MAY ALSO LIKE THIS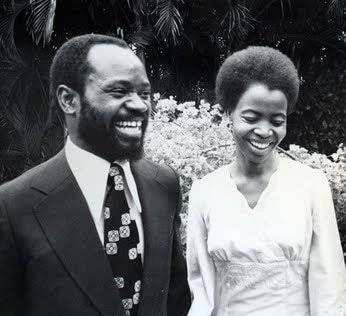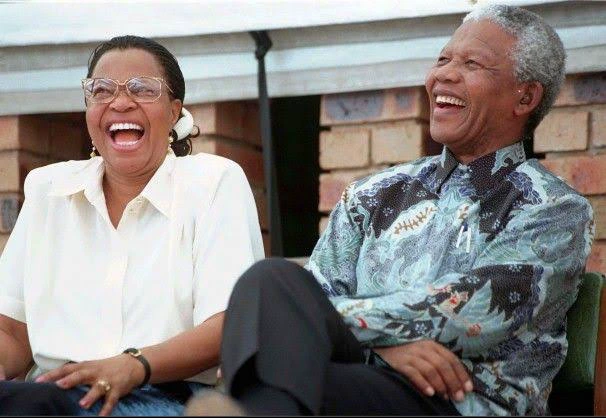 Advertise or Publish a Story on EkoHot Blog:
Kindly contact us at ekohotblog@gmail.com. Breaking stories should be sent to the above email and substantiated with pictorial evidence.
Citizen journalists will receive a token as data incentive.
Call or Whatsapp: 0803 561 7233, 0703 414 5611