Criticism has continued to trail the appointment of Deputy Inspector-General, DIG, Usman Alkali Baba, as the Acting Inspector-General of Police, IGP by President Muhammadu Buhari.
Maigari Dingyadi, the Minister of Police Affairs has said that the 3 months tenure elongation approved for the outgoing Inspector-General of Police( IGP), Mohammed Adamu, fizzled out after due formalisation of the appointment procedures for a new IGP.
On Tuesday, the Minister disclosed this when he chatted with the State House Correspondents .
Dingyadi had earlier announced the selection of Usman Baba, the Deputy Inspector-General of Police as the Acting Inspector-General of Police. The appointment was said to take immediate effect.
It can be recalled that President Buhari elongated the tenure of Adamu as the IGP for 3 months on 3rd February, 2021.
But Adamu ended up not completing the 3 months. He only spent 2 months and 3 days out of the initial extended period approved for him.
The Minister told newsmen that the President has the prerogative to appoint or extend tenures whenever he deemed fit when the newsmen reminded him that the 3 months tenure of Adamu was yet to be completed, EKO HOT BLOG gathered.
Dingyadi revealed that the selection of the new acting I-G occurred after much deliberation were done on the shortlist in regard to the competency of the police officers from the rank of DIGs and AIGs, according to Section 7, Sub-section 2 of the Nigeria Police Act (2020).
The Minister later disclosed that the President applauded Adamu for his work expertise and responsiveness to service in the course of his tenure and wished him the very best in his future ventures.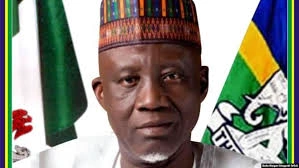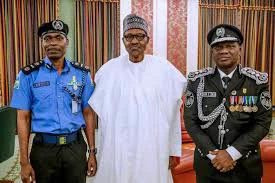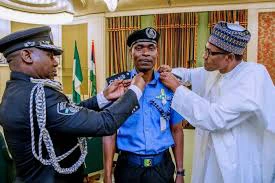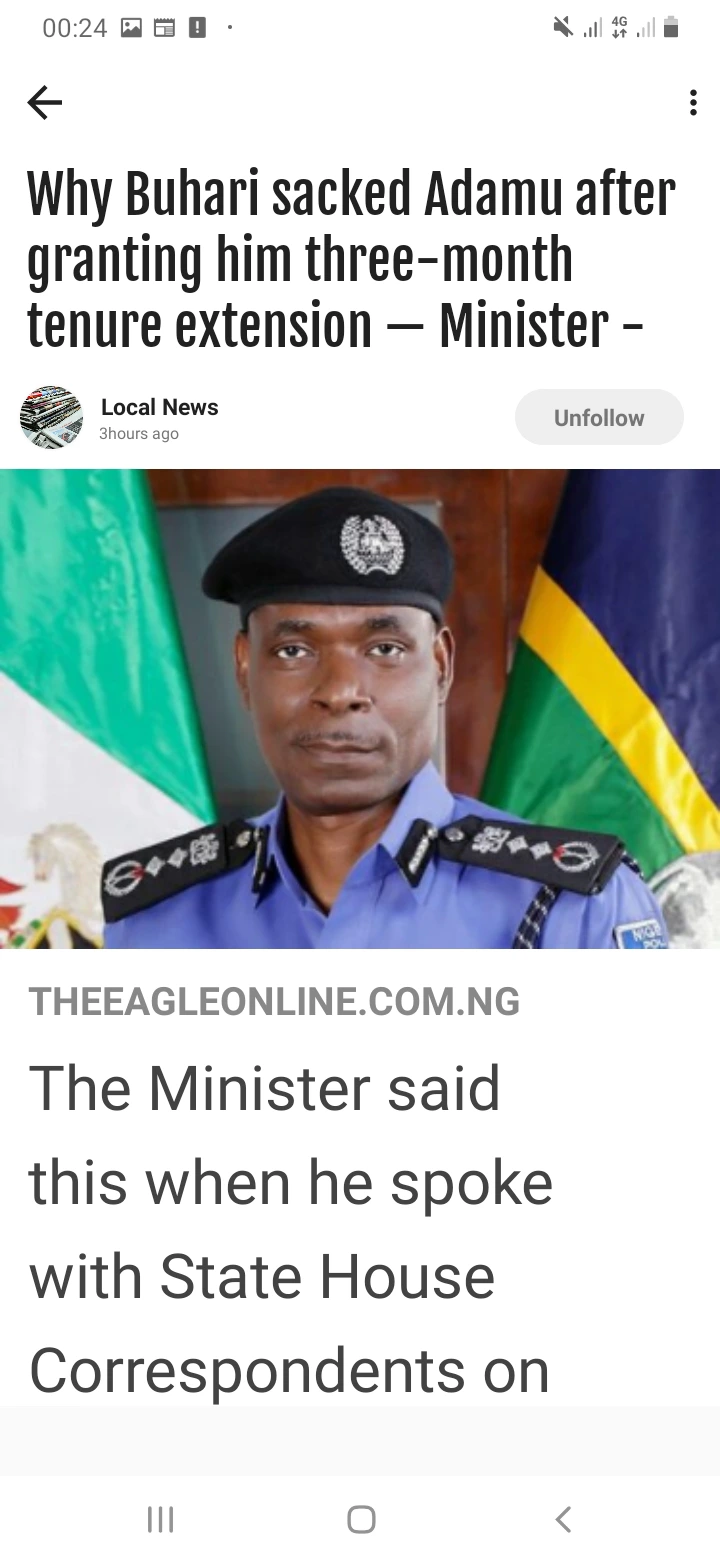 Advertise or Publish a Story on EkoHot Blog:
Kindly contact us at ekohotblog@gmail.com. Breaking stories should be sent to the above email and substantiated with pictorial evidence.
Citizen journalists will receive a token as data incentive.
Call or Whatsapp: 0803 561 7233, 0703 414 5611