Plagiarism or cloning is something being frowned at by various copyright companies and agencies.
Copyright infringement is not limited to writing or literary line alone, it extends to other areas of art like music.
Someone found guilty of this serious offence are not usually been treated well when legal actions are taken against them.
There has been a trending topic about an alleged Artiste by the name, 'Wisekid' and how he has done well in copying every song from Wizkid's 'Made in Lagos' album.
The album, which was released by the Afrobeat musician since the later months of last year has been performing consistently well on various streaming charts. This includes Apple, Spotify, various billboards, and many countries' streaming charts.
According to the evidence gathered on Twitter, the said 'Wisekid' copied all the song titles from Made in Lagos Album and instead named the cloned album 'Lasgidi Made".
It has been reported that he makes about ($73,170) 30m Naira monthly since the original release of the 'Made in Lagos' album last year October without being much noticed.
He has reportedly deactivated his Twitter account with with the username, 'Wisekidaya' and subsequently changed his Instagram Handle username to 'ayaboyofficial'.
There has been aggressive remarks on this by many Wizkid fans popularly referred to as 'Wizkid FC' and many has been calling the Original Artiste of the Album (Ibrahim Ayodeji Balogun, 'Wizkid) to take a swift legal action against the said 'Wisekid', EKO HOT BLOG  gathered.
YOU MAY ALSO LIKE THIS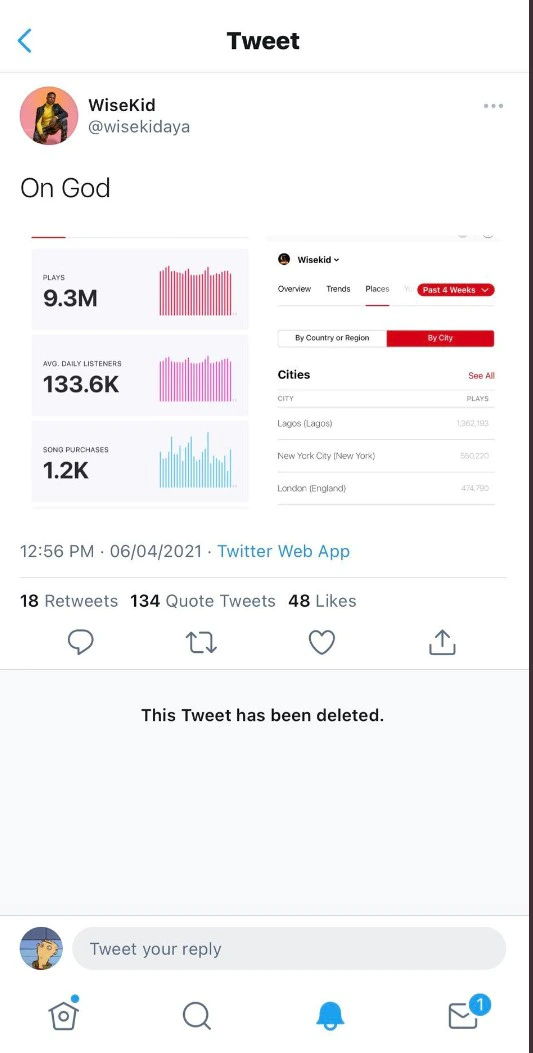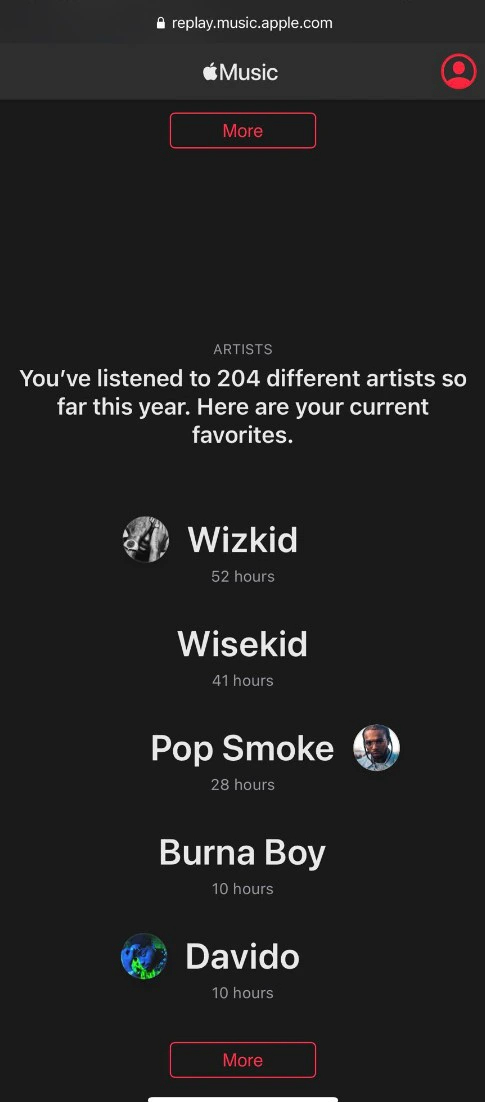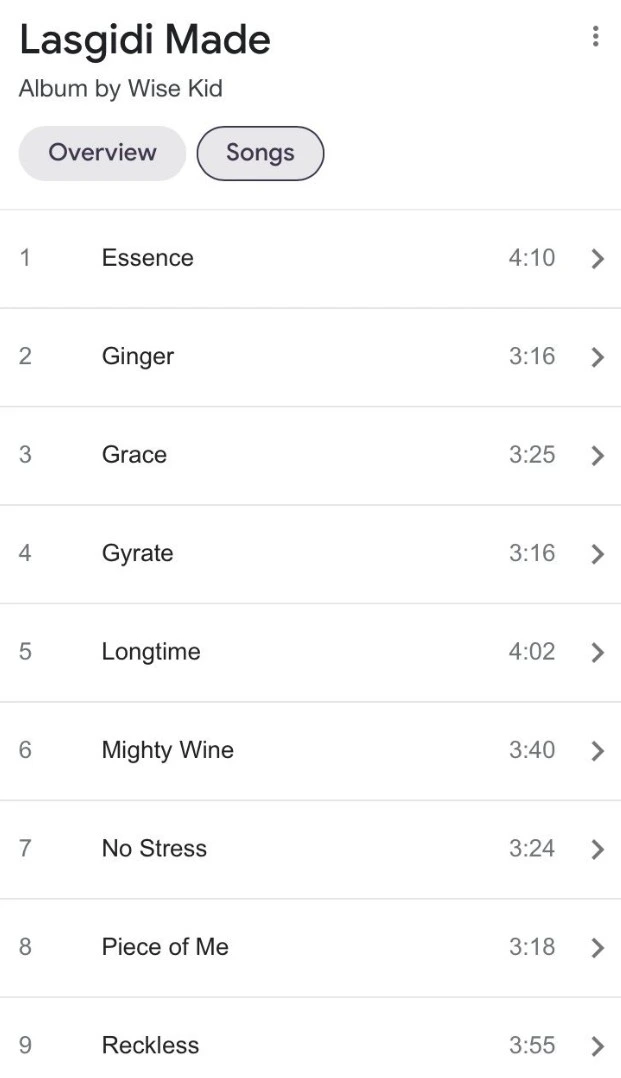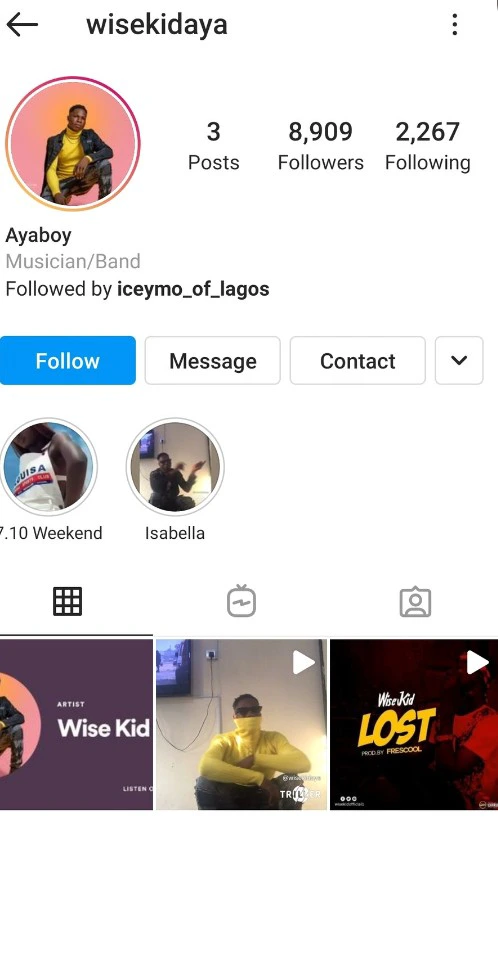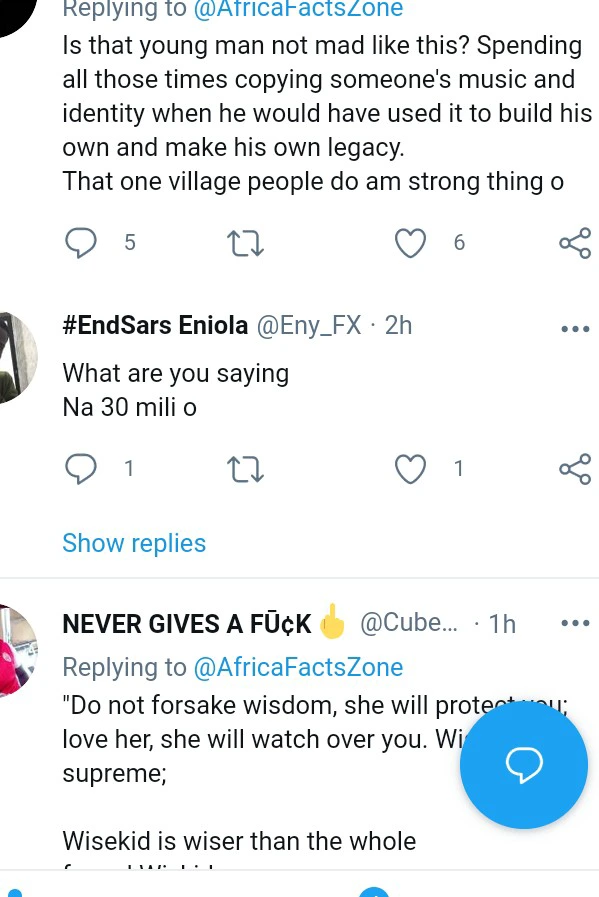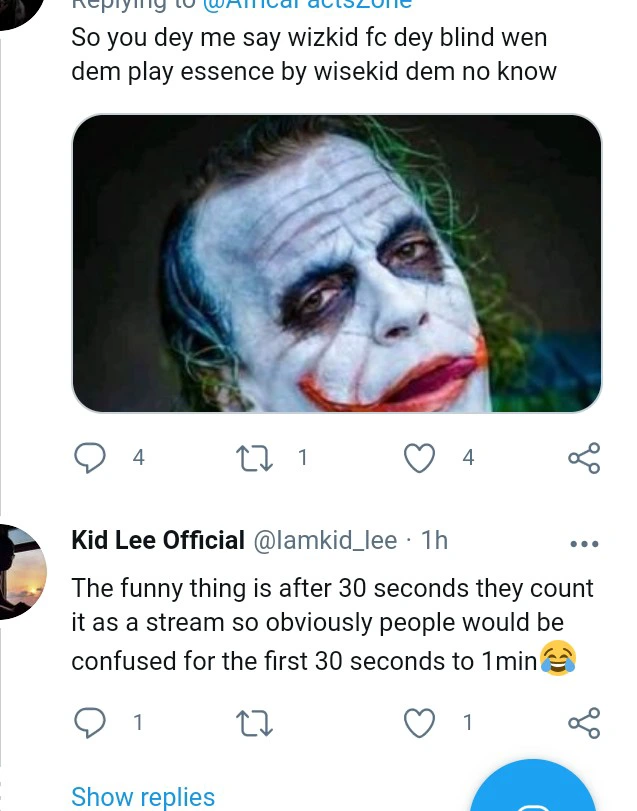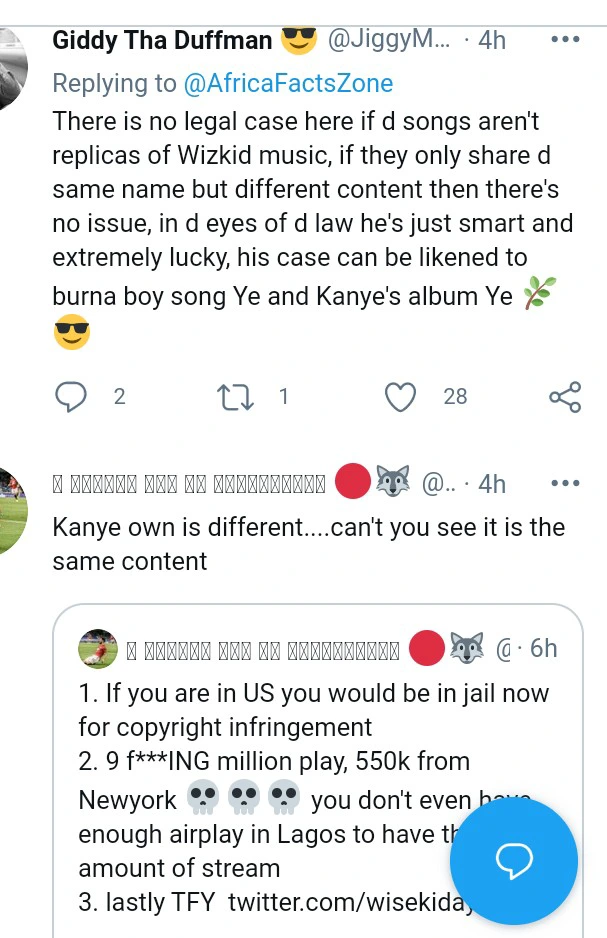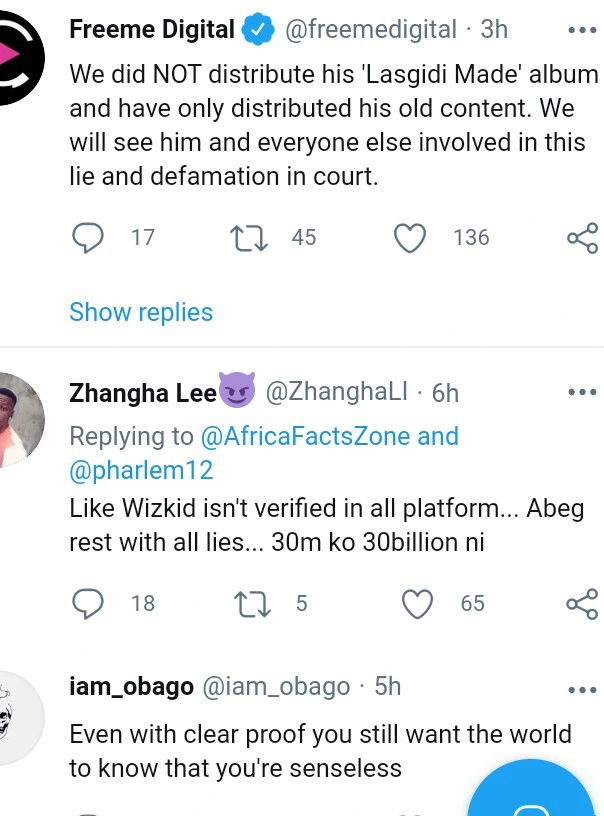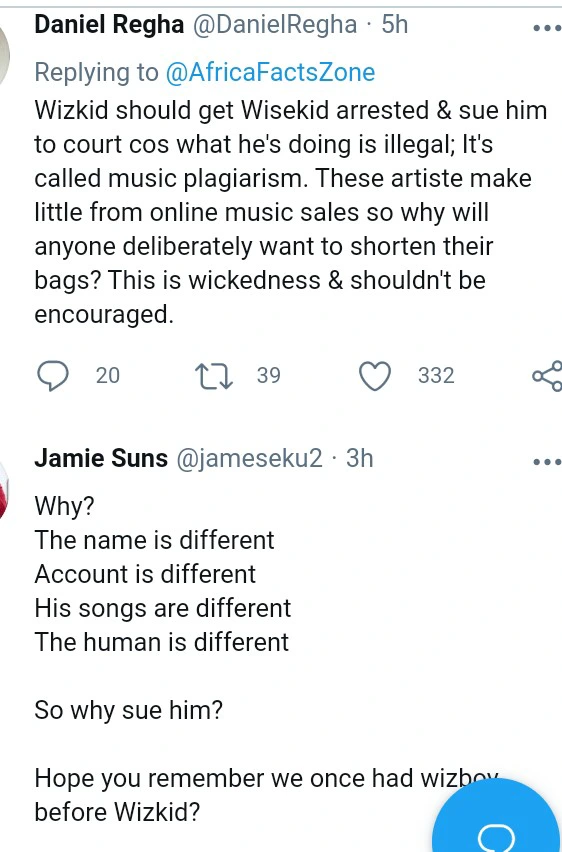 Advertise or Publish a Story on EkoHot Blog:
Kindly contact us at ekohotblog@gmail.com. Breaking stories should be sent to the above email and substantiated with pictorial evidence.
Citizen journalists will receive a token as data incentive.
Call or Whatsapp: 0803 561 7233, 0703 414 5611