Swapping of jerseys (shirts) at the end of a match has been part of football.
This is usually regardless of the results
Players are usually excited to get shirts of the stars they admire and their childhood heroes when the chance comes. Some players have swapped jerseys with Lionel Messi and Cristiano Ronaldo and they leave to remember.
But in the Covid-19 era, this has not been common as players are restricted from having contacts, to reduce chances of contracting the virus.
However, one of the Atalanta players lives to get nightmares after the swap-shirt deal did not go as he expected, EKO HOT BLOG gathered.
Robin Gosens will never forget the moment when Juventus star Ronaldo declined to take his shirt and give him his.
In a post-match story shared online, Gosens revealed that his dream was crushed harshly by his idol as he harshly said "No".
The Germain international and defender expressed that harsh treatment by Ronaldo made him feel useless.
"I was completely blushed and ashamed. I went away and felt small. You know that moment when something embarrassing happens to you and you look around to see if anyone noticed it? That's what I felt and tried to hide it," he revealed.
YOU MAY ALSO LIKE THIS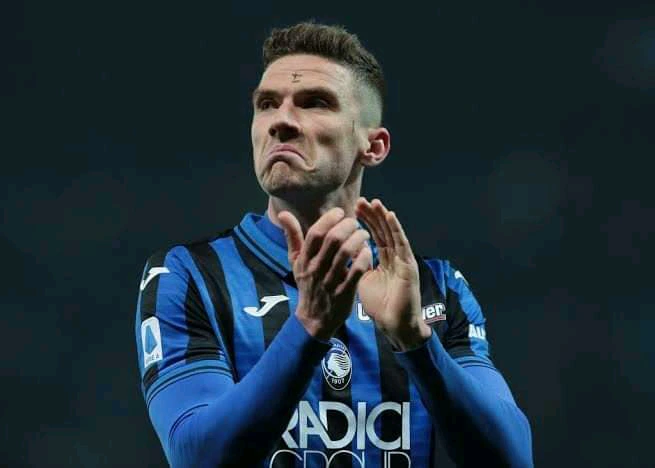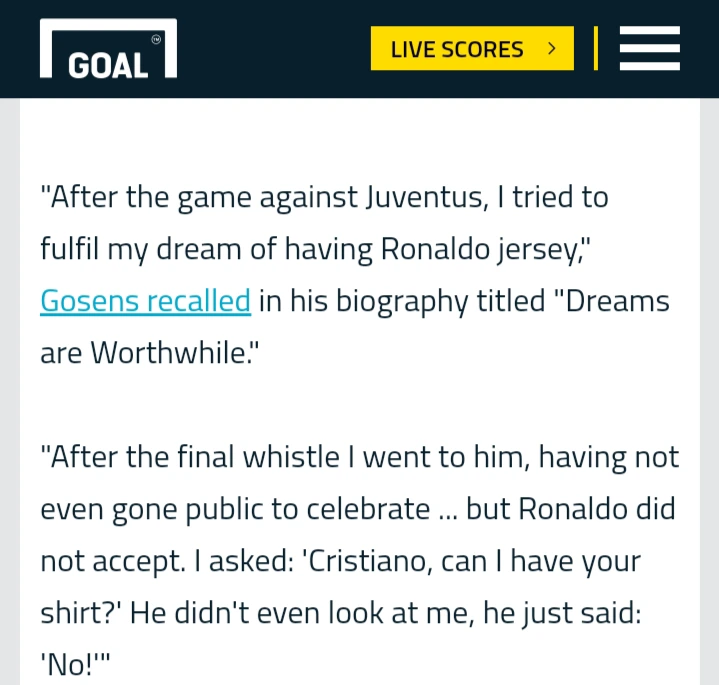 Advertise or Publish a Story on EkoHot Blog:
Kindly contact us at ekohotblog@gmail.com. Breaking stories should be sent to the above email and substantiated with pictorial evidence.
Citizen journalists will receive a token as data incentive.
Call or Whatsapp: 0803 561 7233, 0703 414 5611