Thursday football is back again, most people are not really big fans of the Europa League, seeing it as a lesser league to the champions league, but football is football.
Today's Europa league games would see a whole different clubs from different European nations from Norway, Spain, England, Croatia and other nations.
As gathered by EKO HOT BLOG , Well, let's see key Man to watch out for, and analysis.
(1.) Arsenal Vs Slavia Praha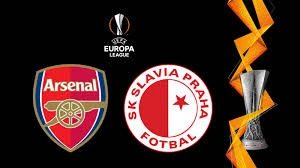 The very first time I see so many support going towards Arsenal football club is today, as a whole lot of people are actually hoping Arsenal get to win today.
Slavia Praha has also proved itself in this competition, from defeating Leicester City, to Scottish giants Rangers, they would be hoping to once again defeat another English team.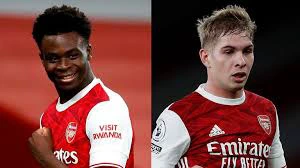 Key Man to Watch Out for: Saka and Smith.
(2.) Granada Vs Manchester United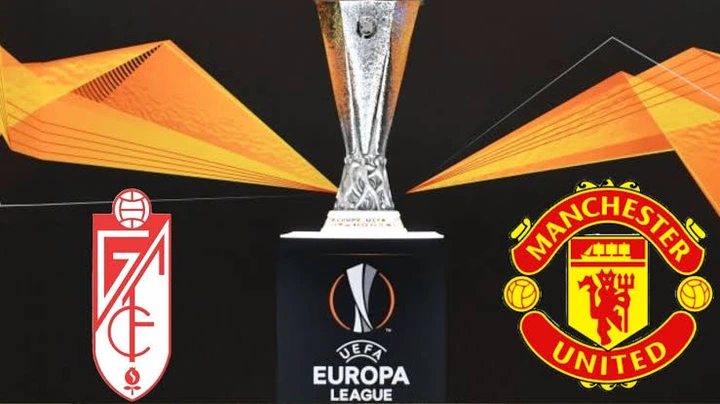 Another big game in the Europa League today, Spanish side Granada would be looking at pulling a shocker at English heavyweight Manchester United.
This fixture seems to be a fixture to expect an upset from, well let's wait to see.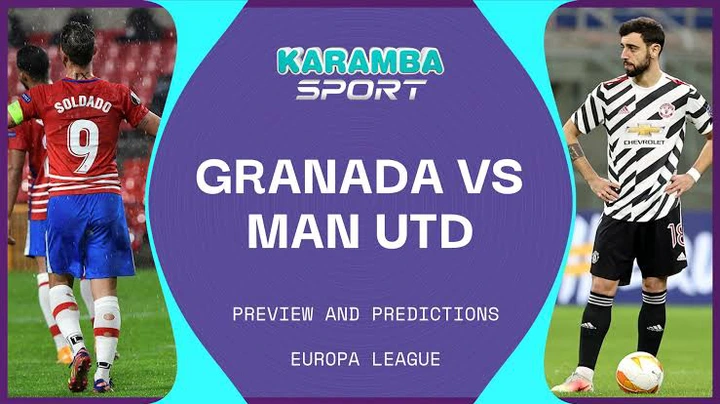 Key Man to Watch Out for: Diallo and Solado.
(3.) Ajax Vs Roma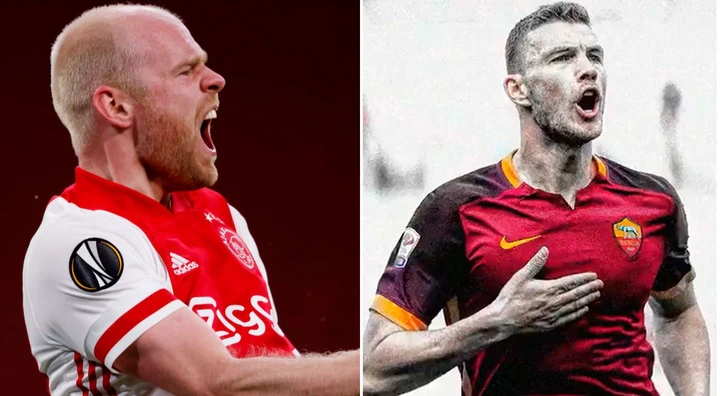 Both teams are equally matched, in defense, midfield, attack both sides have the same strength.
Just maybe home advantage could come to play, otherwise this looks more of a score draw.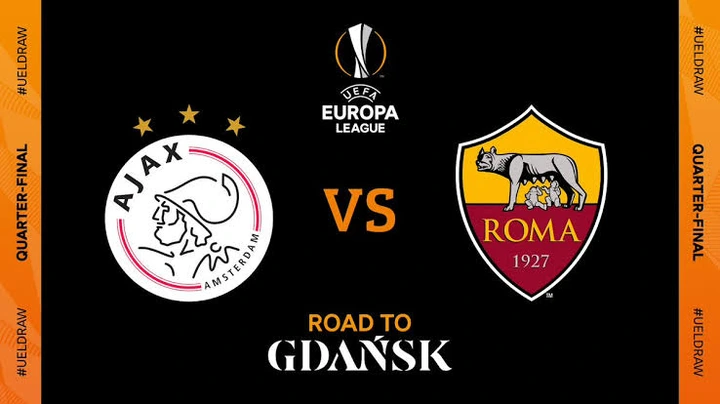 Key Man to Watch Out for: Haller and Mkhitaryan.
(4.) Dinamo Zagreb Vs Villarreal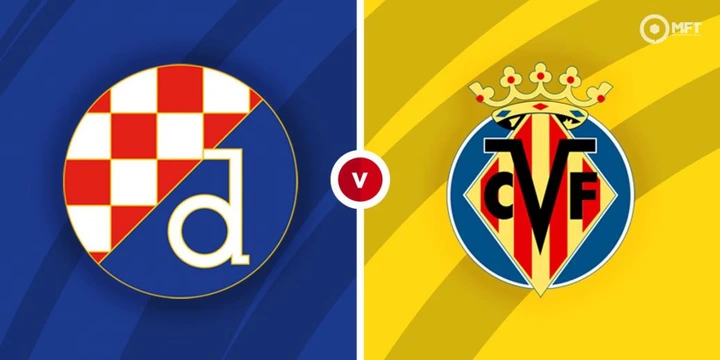 Dinamo Zagreb pulled a shocker on football to get to this quarter final stage, defeating a side tutored by the legendary Jose Mourinho to get here.
Well, in respective of what they did, I think they have no chance against Spanish side Villarreal.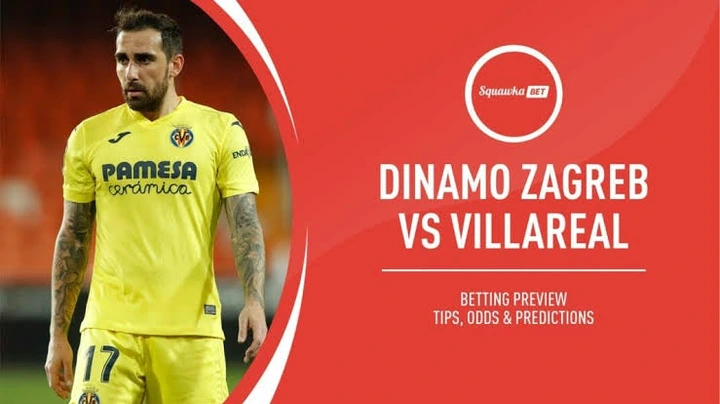 Villarreal, meanwhile are a side to watch out for in this competition, as I strongly believe they could win it this year with a manager like Unai Emery.
Key Man to Watch Out for: Alcacer and Orsic.
YOU MAY ALSO LIKE THIS
Advertise or Publish a Story on EkoHot Blog:
Kindly contact us at ekohotblog@gmail.com. Breaking stories should be sent to the above email and substantiated with pictorial evidence.
Citizen journalists will receive a token as data incentive.
Call or Whatsapp: 0803 561 7233, 0703 414 5611