For many who don't know, the Prince of Saudi Arabia has reportedly been in a coma for the past 16 years.
Popularly called the 'Sleeping Prince', the Saudi Arabia Prince was 18 years old when he went unconscious following a car accident in London.
The incident which happened in 2005 took him into a coma and was hospitalized in a special health facility in Riyadh, Saudi Arabia.
It is reported that doctors resolved to detach the devices and life support machines but his father did not consent to the idea with hopes that something miraculous would happen and his son will be revived.
It is alleged that the sleeping prince made a slight move of his head, as he turned from the right to the left side and back and his family rejoiced in hope that he will one day be fully restored to a normal state, EKO HOT BLOG gathered.
It's worth mentioning that the prince is a member of the Saudi royal family born in 1962; he is the full-brother of Prince Al Waleed bin Talal.
His father once said, "Allah who saved his soul for more than a decade now is able to bring him back to life."
YOU MAY ALSO LIKE THIS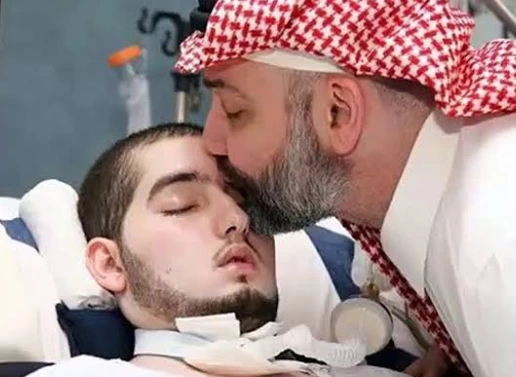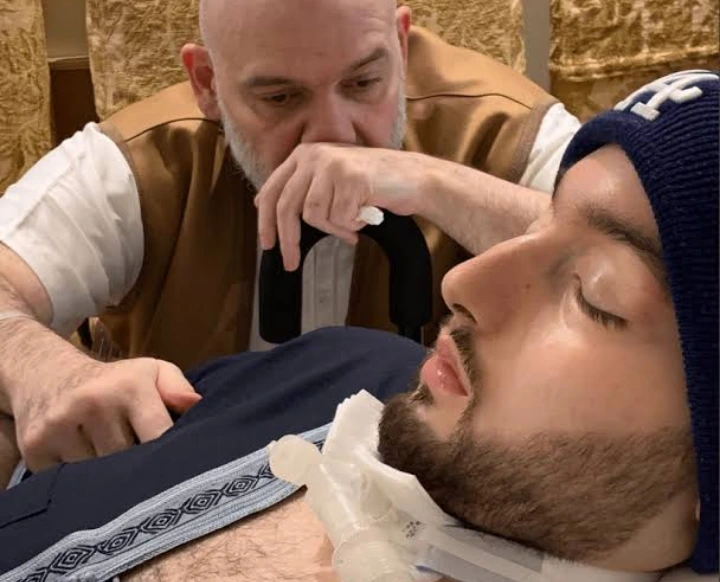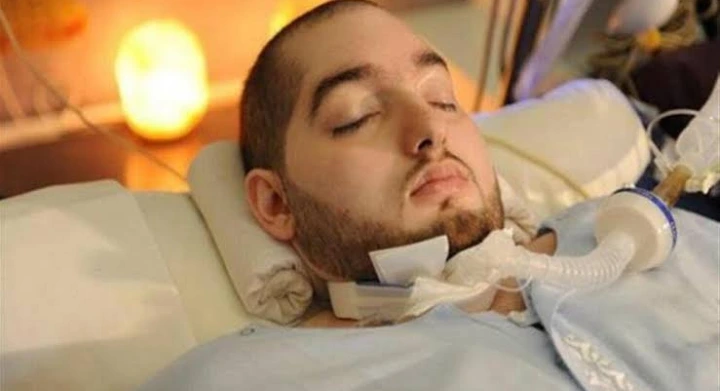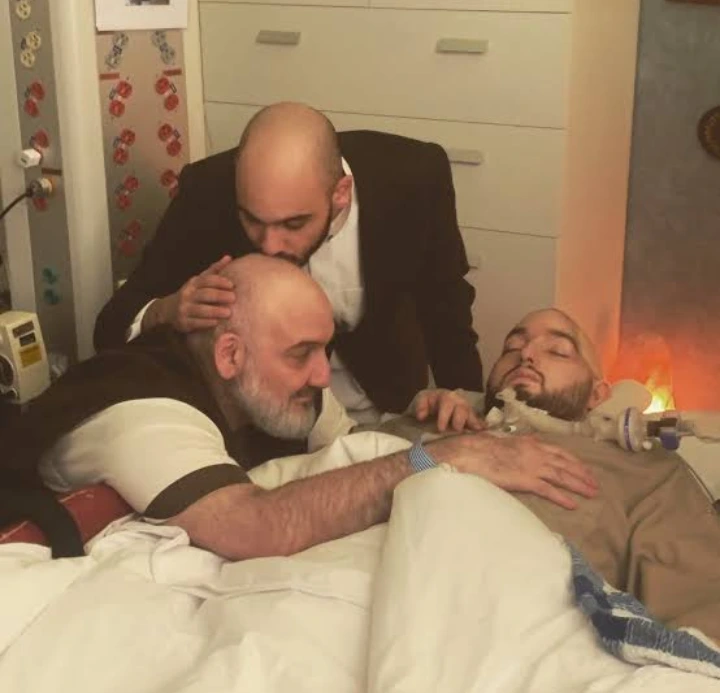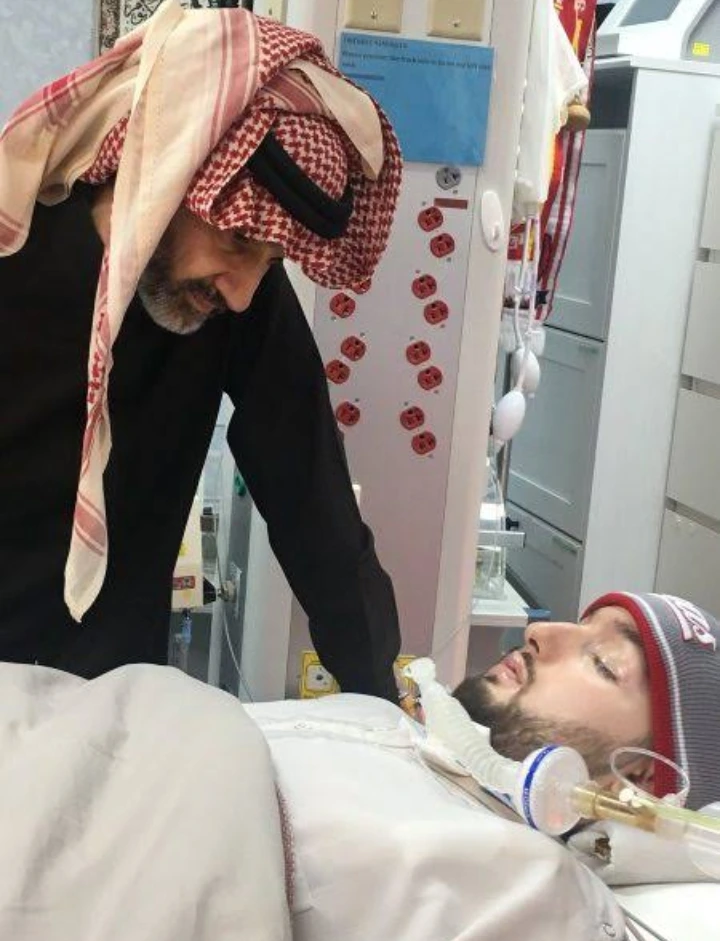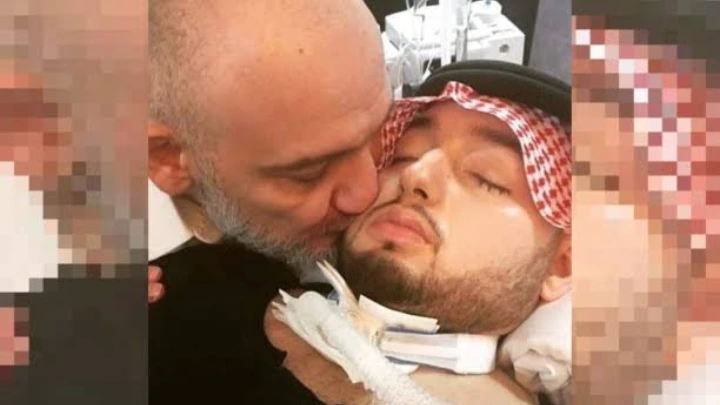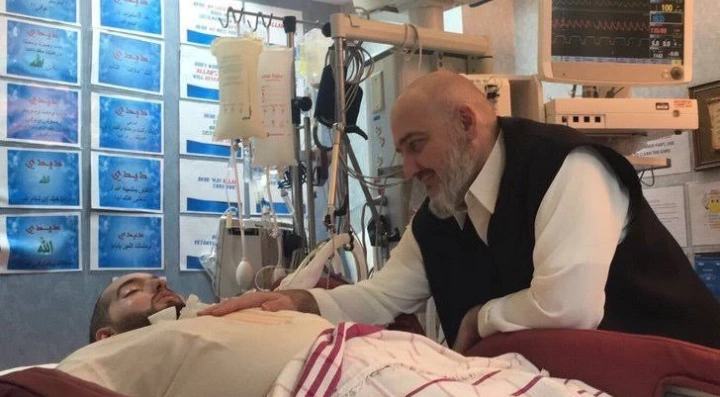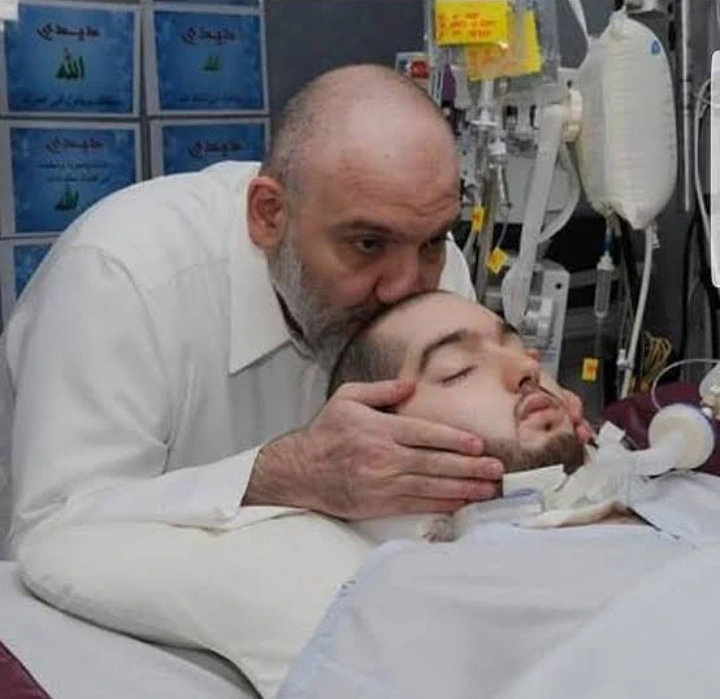 Advertise or Publish a Story on EkoHot Blog:
Kindly contact us at ekohotblog@gmail.com. Breaking stories should be sent to the above email and substantiated with pictorial evidence.
Citizen journalists will receive a token as data incentive.
Call or Whatsapp: 0803 561 7233, 0703 414 5611