Reno Omokri has taken to twitter to show what late Yinka Odumakin said in a video about what six police stations did to a professor because of Fulani herdsmen.
Activist and Politician, Reno Omokri posted a video on his twitter handle. In the video, the late Yinka Odumakin was seen describing how a professor ran to them when they were having a meeting in Akure.
The professor who was panting approached them in the meeting telling them that he has a story to tell them and they gave him audience.
The professor whose name was not disclosed by late Yinka Odumakin said that on his way from Ekiti, he was attacked by Fulani herdsmen. He managed to escape, but they shot at his car.
The professor ran into a police station to lay his complaint. At first, he was allowed to speak, but when they heard him mention Fulani herdsmen, they told him that he can't file a complaint in that police station. He was directed to another police station.
When the professor got to the next police station, he was given an audience, just like the former police station, he was told that he can't report thereafter they heard him mention Fulani herdsmen. He was directed to another police station.
This occurred even after he went to about 6 Police stations, EKO HOT BLOG  gathered.
Late Yinka Odumakin also revealed that about 5 years ago, a son of a known person came to him asking to speak with the Governor of Ondo State that he wants to do agriculture.
He said he called the governor and requested that he give the boy a land for agriculture. The boy was given the land and he started his agriculture business.
But one day, Fulani herdsmen came to the farm and took over the place. The boy ran to a police station in Akure and lodged a complaint. But he was told that they have no power over any Fulani herdsmen in that station.
YOU MAY ALSO LIKE THIS
Watch The Late Yinka Odumakin Explain One of the Reasons For #HarassBuhariOutofLondon pic.twitter.com/KkxyqWVk1d

— Reno Omokri (@renoomokri) April 8, 2021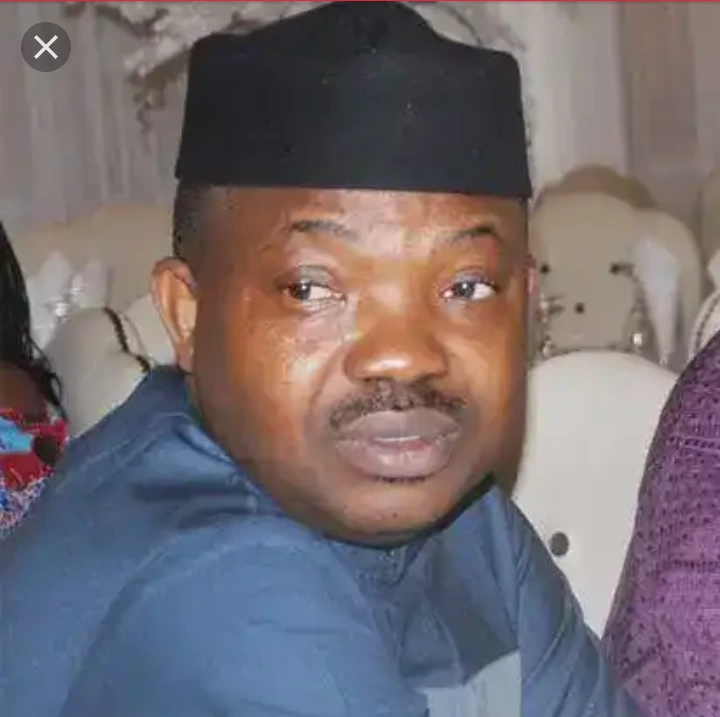 Advertise or Publish a Story on EkoHot Blog:
Kindly contact us at ekohotblog@gmail.com. Breaking stories should be sent to the above email and substantiated with pictorial evidence.
Citizen journalists will receive a token as data incentive.
Call or Whatsapp: 0803 561 7233, 0703 414 5611