Tom and Jerry Cartoon got banned all over the world after promoting some negativities.
Episodes like ' His Mouse Friday' where it was seen that Jerry blackens his body to blend in.
However, this scene is actually funny, but it was later deduced that there was a racist connection. Blacking up also known as blackface, is forbidden in the 21st century.
Episodes such as the Casanova Cat where Tom blackens Jerry's face as a result of the cigar smoke he was blowing at him also led to the downfall of the cartoon.
Episode like Mouse Cleaning,  in which Tom tries to talk his way out of trouble while his face is blacked up in coal dust were dropped from the blu-ray series.
The final ban on this Cartoon was actually Tom & Jerry's obsession with violence where it featured beheadings, disembowelments, torture, immolations, shootings, stabbings, bombings and electrocutions.
This got the censorship board to conclude that the show was highly unsuitable for children,  EKO HOT BLOG gathered.
YOU MAY ALSO LIKE THIS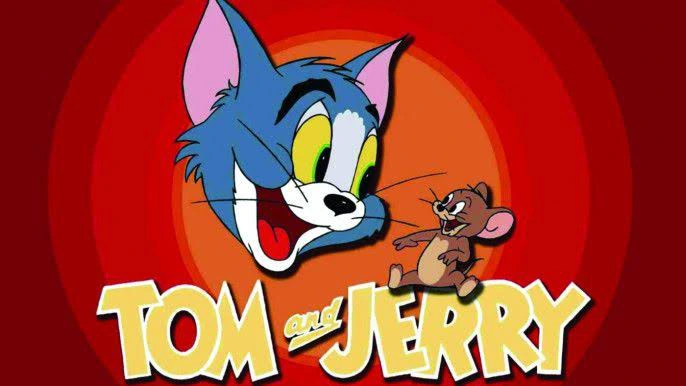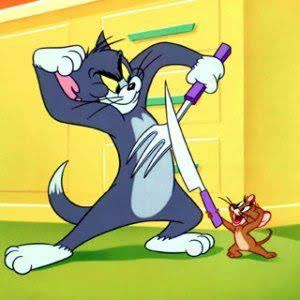 Advertise or Publish a Story on EkoHot Blog:
Kindly contact us at ekohotblog@gmail.com. Breaking stories should be sent to the above email and substantiated with pictorial evidence.
Citizen journalists will receive a token as data incentive.
Call or Whatsapp: 0803 561 7233, 0703 414 5611