Jose Mourinho time at Manchester United can be best described as regretful.
The former Real Madrid and Inter Milan coach who has not been far from controversy in his managerial career wasn't short of that during his time at the Theatre of Dreams.
This has made one of his lads at United take him to the cleaners, Paul Pogba who enjoyed a smooth relationship with Mourinho before it went south stated in an interview how his former boss lost control of his players.
In his words, he narrated, "Once I had a great relationship with Mourinho, the next day I don't know what happened"
He also emphasised about enjoying a beautiful working relationship with current first team boss Ole Gunnar Solskjaer who replaced the "Special One" as Mourinho is famously called.
Pogba addressed the man-management method used by both managers but he prefers the present manager to the former, whom he had a fallout during his spell at Old Trafford.
Pogba added, "What I have now with Ole is different, he wouldn't go against the players".
Mourinho's tenure at Old Trafford was plagued with accusation and counter-accusation of his players working against him and sometimes not following his instructions.
The World Cup winner Pogba wasn't the only player affected by Mourinho's methods as English defender Luke Shaw was relegated to the bench, EKO HOT BLOG  gathered.
Under Ole, Shaw has rejuvenated his career and is one of the cornerstones in defence of the current Manchester United squad.
YOU MAY ALSO LIKE THIS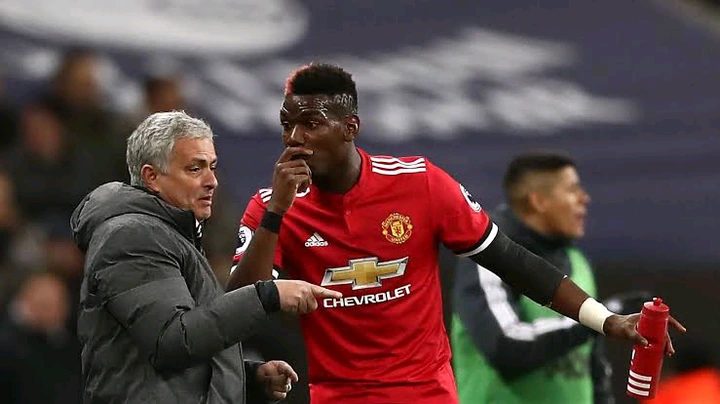 Paul Pogba: "Once I had a great relationship with Mourinho, everybody saw that, and the next day you don't know what happened. That's the strange thing I had with Mourinho and I cannot explain to you because even I don't know. So, yeah." #mulive [sky]
Paul Pogba on the Tottenham-Man utd game: "We won the game, he [José Mourinho] lost the game and doesn't want to speak about the game. He wants to speak about the dad of someone, that's what he does. You know, everybody knows him. It's very Mourinho." #mulive [sky]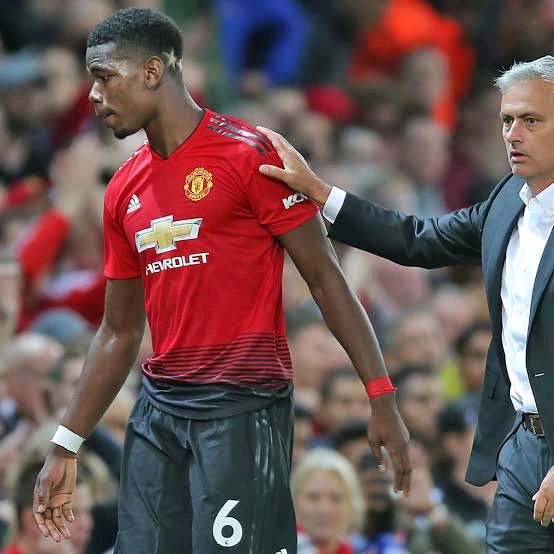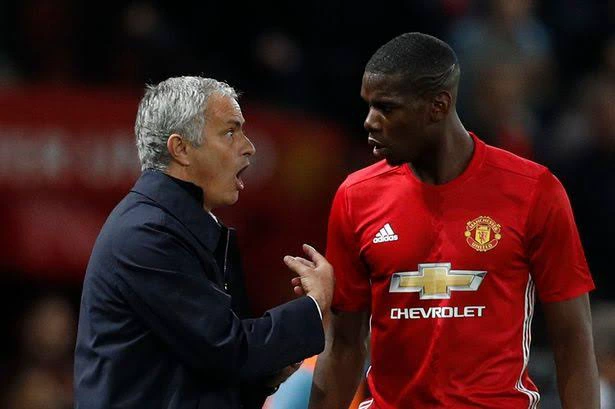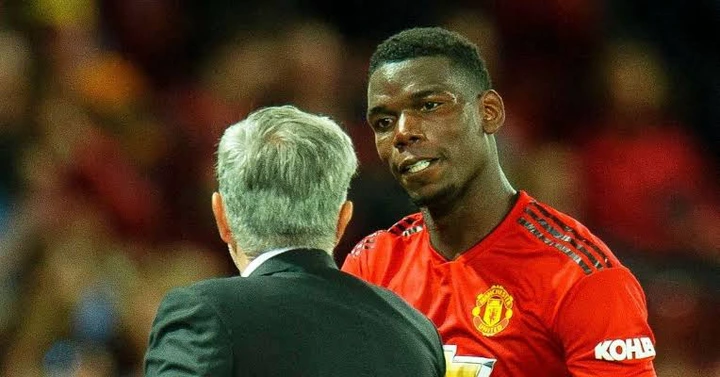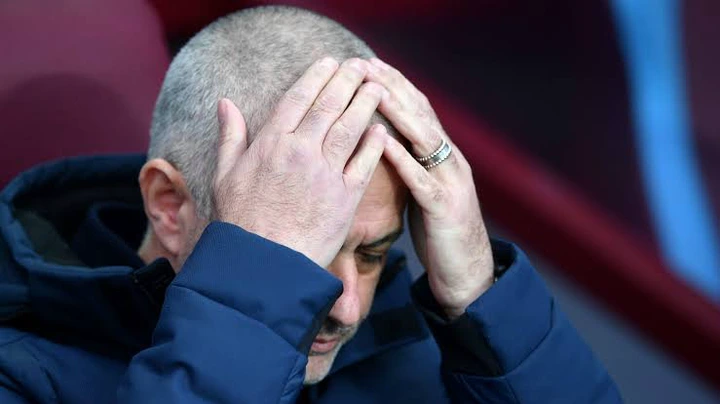 Advertise or Publish a Story on EkoHot Blog:
Kindly contact us at ekohotblog@gmail.com. Breaking stories should be sent to the above email and substantiated with pictorial evidence.
Citizen journalists will receive a token as data incentive.
Call or Whatsapp: 0803 561 7233, 0703 414 5611