The '14th of April, 2014' left an indelible mark on the soil of Nigeria's History as 276 female students were kidnapped from their school by Boko Haram Militants in Borno State
On the night of April 14th, 2014, Joy Bishara laid down in her dormitory bed in the northeast Nigerian town of Chibok as she thanked God for the end of a beautiful day. She thought the morning would bring another opportunity to learn new things, however, something tragic happened that night that changed her life forever.
Out of the blue, Boko Haram terrorists attacked her school, burnt it down and abducted her and over 200 girls.The terrorist forced Joy and her classmates into trucks as they drove toward Sambisa forest.
Joy managed to escape from Boko Haram by leaping from the truck and running for hours through the bush. Although the decision was risky, she said a voice kept on telling her "Jump Down, you will be fine " . According to Joy, it was God speaking to her.
Today, Joy is now enjoying a new life in the United States. She relocated to the United States in August 2014 with the help of the Jubilee Campaign, an American human rights organization.
Joy continued her secondary school education in America and today she's a student of the prestigious Southeastern University in Lakeland, America.
Recently, Joy remembered her former classmates who are still in the captivity of Boko Haram. She shared are emotional video giving the horrific ordeal that happened on the night Boko Haram attacked and burnt down her school.
Joy cried and prayed that God would push the Nigerian Government to take action and reunite her former classmates with their parents,  EKO HOT BLOG  gathered.
Apart from carving out a new life in America, Joy has also found love. She's currently dating a handsome white man known as James. She revealed this on a post celebrating her relationship anniversary.
YOU MAY ALSO LIKE THIS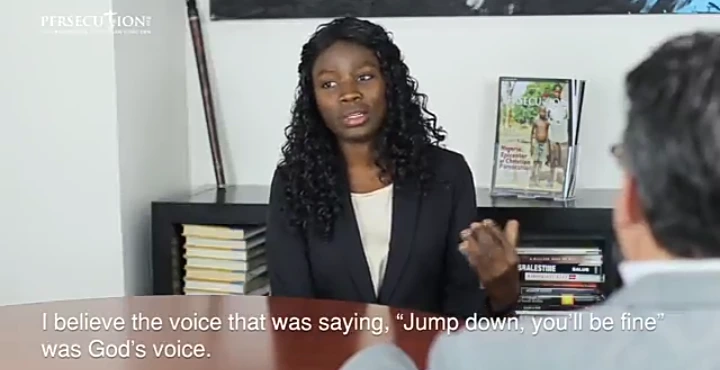 Below are screenshots from the video.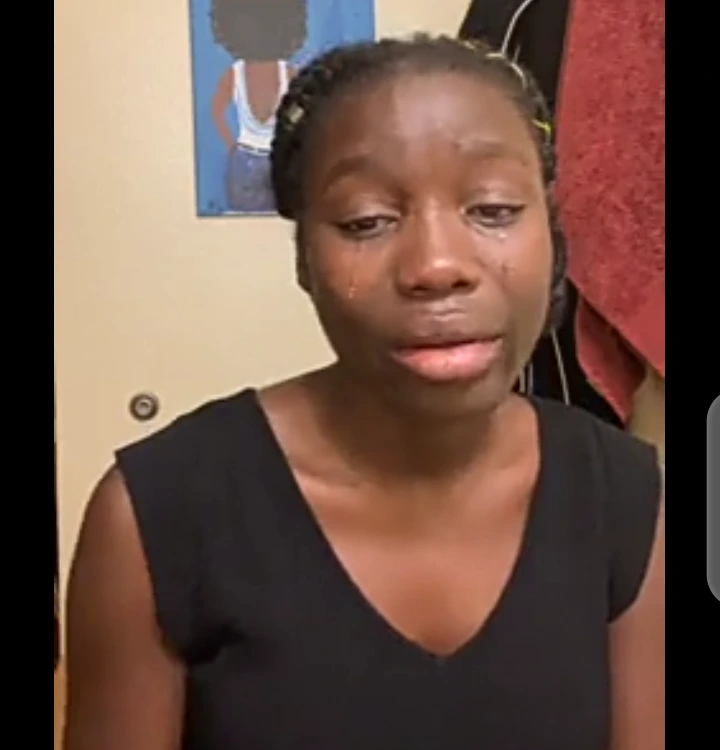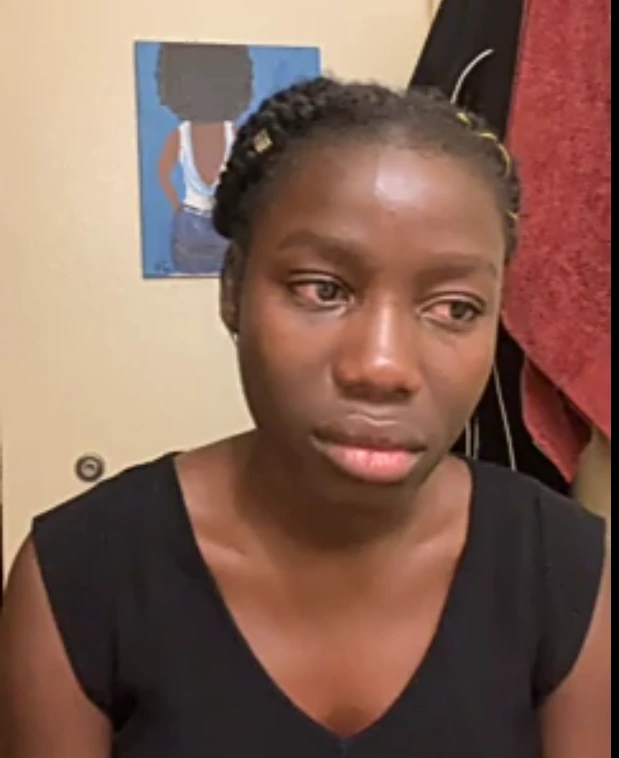 Her post celebrating her relationship anniversary.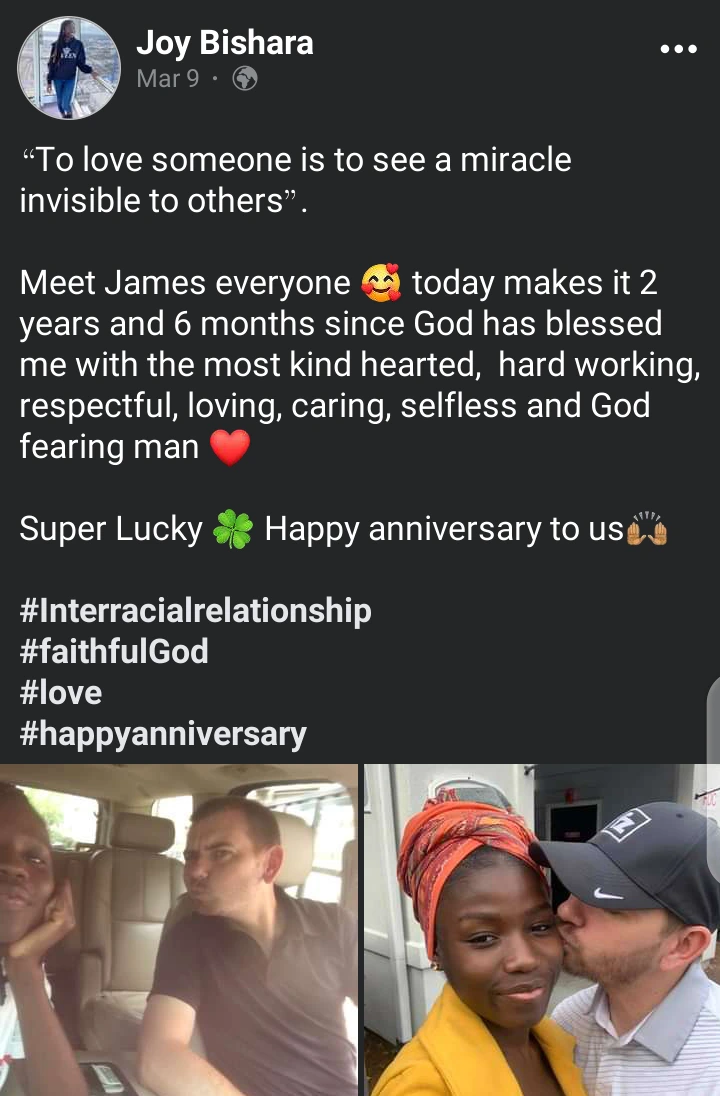 See photos of the couple below.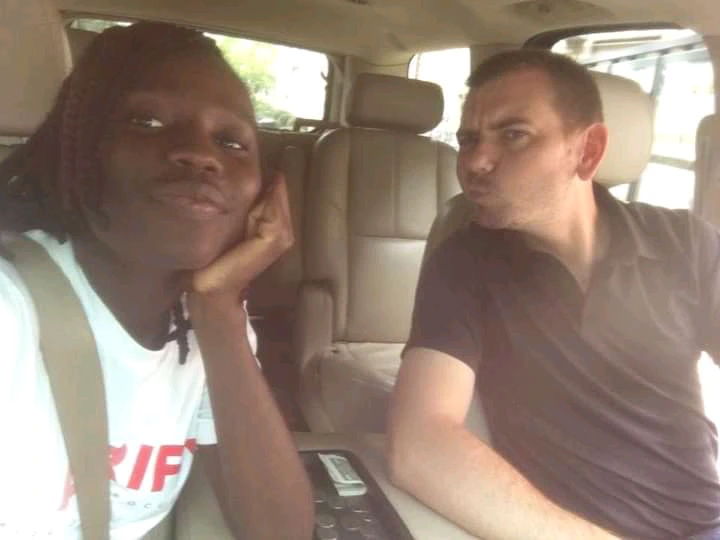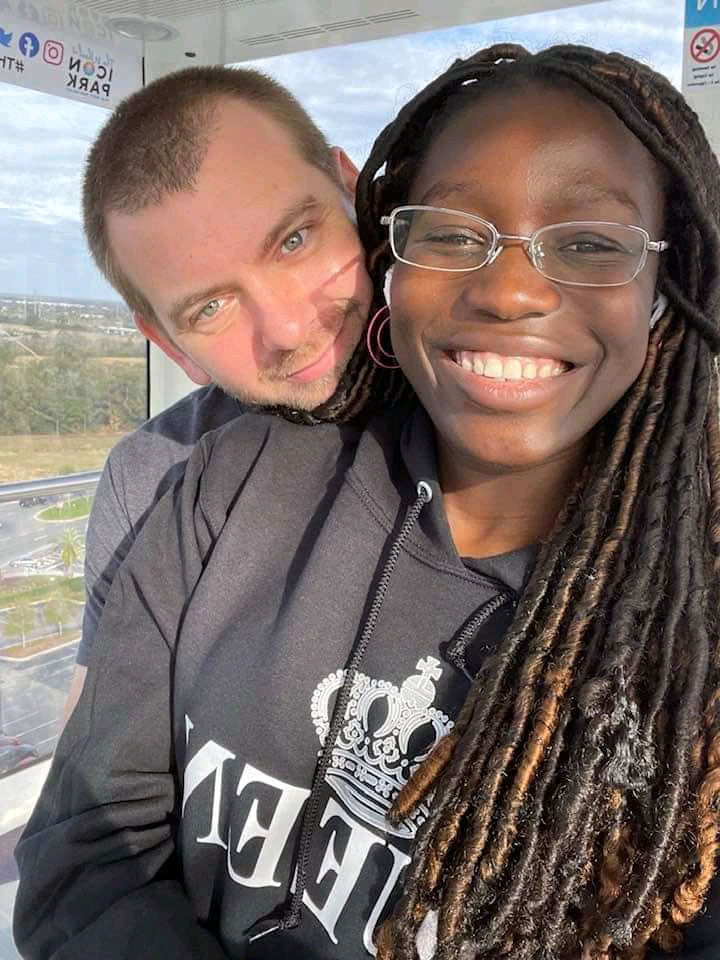 Advertise or Publish a Story on EkoHot Blog:
Kindly contact us at ekohotblog@gmail.com. Breaking stories should be sent to the above email and substantiated with pictorial evidence.
Citizen journalists will receive a token as data incentive.
Call or Whatsapp: 0803 561 7233, 0703 414 5611