The comedienne, Ada Jesus is gradually receiving treatment at an undisclosed hospital in Anambra State after a Good Samaritan and Human Right Activist, Harrison took it upon himself to see her stand on her feet again.
Donations have since come from different people, from the likes of Marksman Chunedu ljiomah, the President and Chairman of Chinmark Group.
Reports came in today that the controversial pastor, Odumeje who is popularly known as 'Indaboski' forgave Ada Jesus who talked down on him months ago and called him a fake prophet.
This came days after her mother intervened and pleaded for the man of God to forgive her daughter and let peace reign.
After the forgiveness, we were told that Odumeje sent the sum of N1,000,000 to Ada Jesus' bank account as a way of contributing to her medical bills as she would be needing money for constant treatment .
In a recent video posted online , Ada Jesus' mother granted a man an interview and asked her to explain how Odumeje came into the picture, EKO HOT BLOG  gathered.
She told him that when her daughter fell sick, she was told she once talked down on Odumeje and made a move to reconcile their differences.
She said he resisted all forms of settlement until today when they heard that he has forgiven his daughter who is currently receiving treatment at the hospital.
Ada Jesus' mother expressed gratitude and said her family appreciate his forgiveness.
When asked about the donation he made, Ada Jesus' mother told him to take back his money, that her family does not need it. She begged him to send his account number so her children can refund the money back to him.
She revealed that it is not her decision, but the decision of her family as they have resolved not to accept any donation from him.
She thanked Charity Organizations and everyone who have contributed towards her daughter's medical bills and prayed that God Almighty will bless them.
YOU MAY ALSO LIKE THIS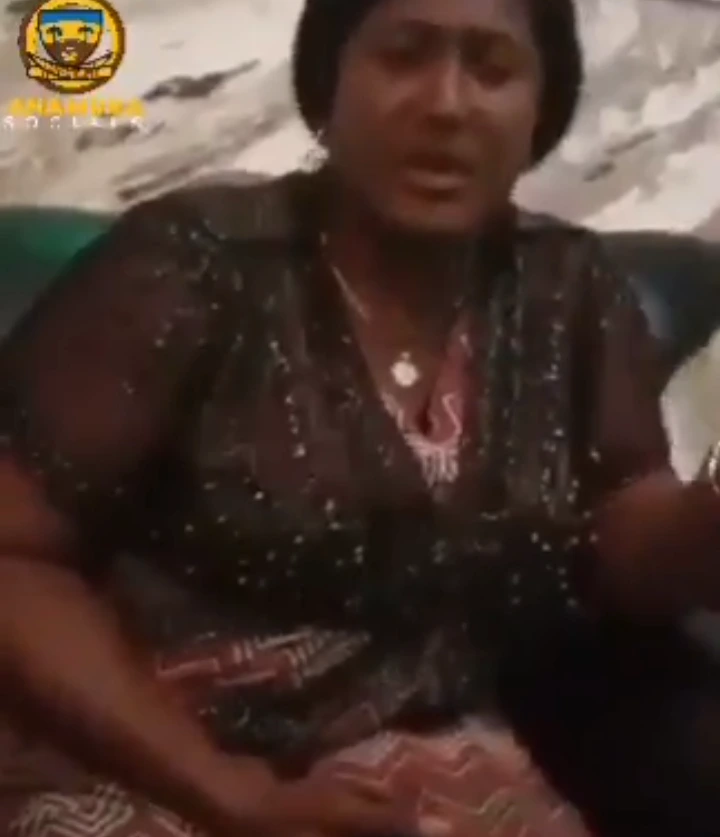 Advertise or Publish a Story on EkoHot Blog:
Kindly contact us at ekohotblog@gmail.com. Breaking stories should be sent to the above email and substantiated with pictorial evidence.
Citizen journalists will receive a token as data incentive.
Call or Whatsapp: 0803 561 7233, 0703 414 5611