It has been confirmed that the heavyweight unification bout between Anthony Joshua and Tyson Fury will hold this summer in Saudi Arabia
Anthony holds three world title belts – WBO, IBF and WBA while Tyson has the WBC. The winner of the bout becomes the undisputed world heavyweight boxing champion. Lennon Lewis was the last undisputed world heavyweight boxing champion.
Both boxers are back to the gym in top preparation for the much expected heavyweight bout. Joshua, on his part, is leaving no stone upturned to win the bout.
He has invited Wladimir Klitschko and Floyd Mayweather to help him prepare for the fight.
'I look forward to working with Joshua real soon, we talk all the time', Mayweather told the Disrupritive Entrepreneur Podcast.
Joshua says he needs to be around some of the best in the history of the sport, including Klitschko, in order to raise his game even more.
'Footballers need to be around footballers, boxers around boxers, lions stay around lions, lions don't hang around with sheep, do they? Good boxers need to stay around better boxers in order to get better, so I'd definitely have him.'
Klitschko lost to Joshua in their last encounter by KO, EKO HOT BLOG  gathered.
YOU MAY ALSO LIKE THIS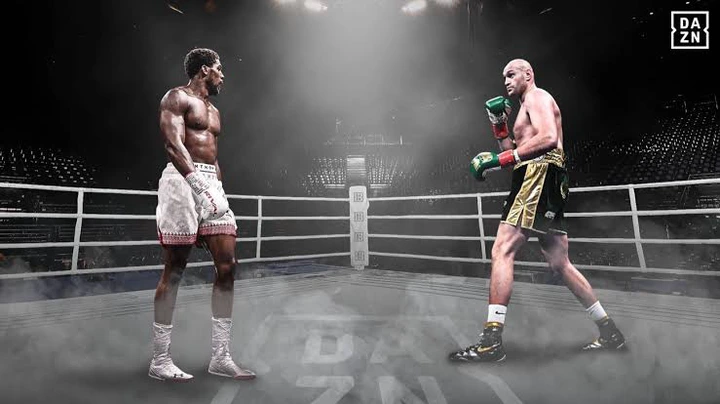 Advertise or Publish a Story on EkoHot Blog:
Kindly contact us at ekohotblog@gmail.com. Breaking stories should be sent to the above email and substantiated with pictorial evidence.
Citizen journalists will receive a token as data incentive.
Call or Whatsapp: 0803 561 7233, 0703 414 5611