The president and founder of the Living Faith Church, Bishop David Oyedepo, has once again taken time to slam critics of his ministry.
The Bishop who spoke this morning at the first service of the church tagged "Covenant Day of Long life", slammed critics who always advised him to build factories instead of Churches.
In his response, the renowned clergyman noted that the church had built several factories and people who had nothing to say were just angry at the progress of the ministry. This he said in response to critics slamming him for building a new 100,000 seat capacity church instead of factories.
He said "Do you know how many people are angry about this ministry?And you can't say how many have gone to hell. They say we have not recovered from 50,000 and you are building 100,000.
"Some of them say, you should have used the money to build factory.
"Who told you? we have built many, Everything on this campus, government has no dime, not one single bag of cement in these premises.
"The wicked will see it and be grieved so when I see them grieved, I am very excited.
"If they could kill me, they could have done it a long time ago."
He also warned naysayers to clear off and instead join in partaking in the marvelous things God is doing in this age,  EKO HOT BLOG  gathered.
YOU MAY ALSO LIKE THIS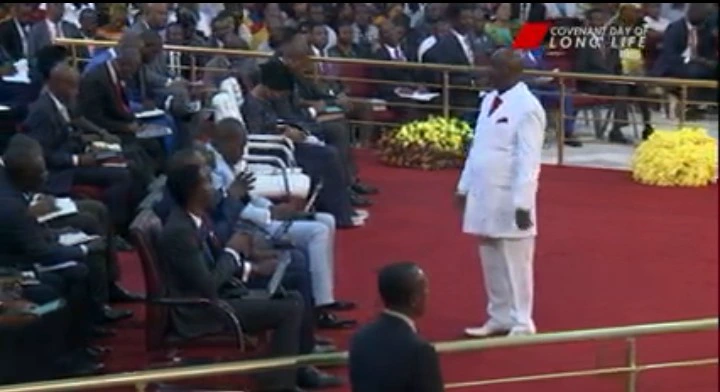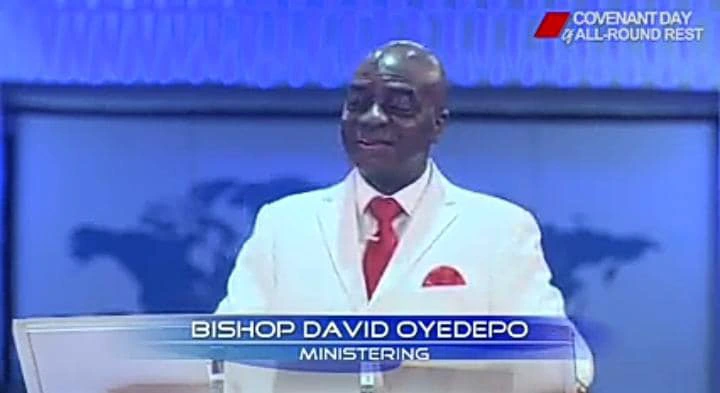 Advertise or Publish a Story on EkoHot Blog:
Kindly contact us at ekohotblog@gmail.com. Breaking stories should be sent to the above email and substantiated with pictorial evidence.
Citizen journalists will receive a token as data incentive.
Call or Whatsapp: 0803 561 7233, 0703 414 5611