The chairman of Takum Local Government Area in Taraba State, Shiban Tikari was attacked by unknown gunmen who opened fire on his car but he narrowly escaped.
As gathered by EKO HOT BLOG, the Chairman was attacked in Dogon-Gawa village of the state. The attack led to the death of a police officer.
Meanwhile, the Wukari council police were said to have engaged in exchange of gunshots with the bandits in Chuko village.
Tikari confirmed that a significant number of gunmen opened fire on his convoy while he was heading to Takum Local Government Area.
Confirming the incident, a senior police officer stated that they are still surprised at the audacity of the bandits to make the police their next target.
The police officer noted that logistics have been a great challenge in terms of tracking down the whereabouts of the hoodlums in the state. However, he admonished the residents to collaborate with security personnel to handle the menace.
The council chairman, Daniel Adi said, "At about 3am while the police were on their duty post, unknown gunmen came around and started shooting sporadically."
He applauded the effort of police in repelling the gunmen, noting that more operatives should be deployed to that area with immediate effect.
YOU MAY ALSO LIKE THIS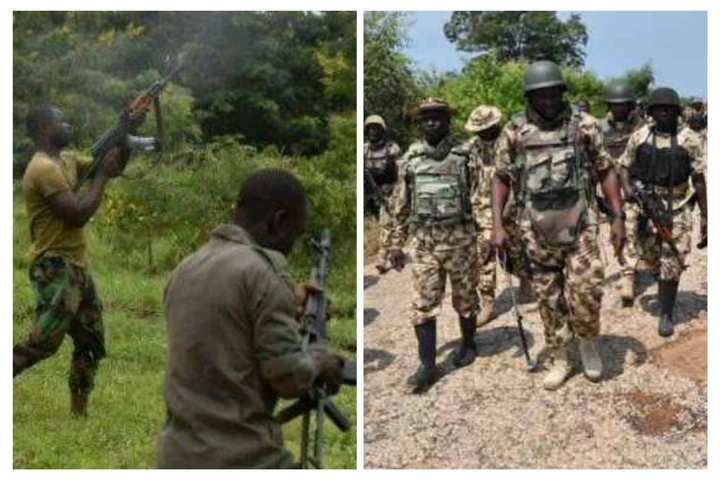 Advertise or Publish a Story on EkoHot Blog:
Kindly contact us at ekohotblog@gmail.com. Breaking stories should be sent to the above email and substantiated with pictorial evidence.
Citizen journalists will receive a token as data incentive.
Call or Whatsapp: 0803 561 7233, 0703 414 5611