Money is about to ruin the beautiful game. Imagine 12 of Europe's biggest clubs coming together to form a new league called "European Super League".
The joy of football is the qualifications, watching a smaller team compete at the highest level (e.g Leicester City in 2015, coming from the Championship and Winning the EPL, and competing in the UCL)
Below are 7 Things You Need To Know About The European Super League (ESL)
(1.) The brains behind the project (ESL)
Chairman: Fiorentina Perez
Vice-Chairman I: Andrea Agnelli
Vice-Chairman II: Joel Glazer
(2.) As confirmed by the founding clubs in a joint statement, 12 of Europe's big clubs have formed an(ESL) European Super League.
(3.) The 12 clubs include AC Milan, Arsenal, Atletico Madrid, Chelsea, Barcelona, Inter Milan, Juventus, Liverpool, Manchester City, Manchester United, Real Madrid, and Tottenham Hotspur have joined as founding clubs and have agreed to launch the ESL Competition to replace the Champions League.
(4.) The Newly formed ESL will consist of 15 founding members and 5 annual qualifiers.
(5.) Clubs will remain in their domestic leagues and games will be played in the mid-week.
(6.) The Competition format will have 20 teams, two groups of 10 teams each, playing home and away.
(7.) 8 Clubs will qualify for the quarter-final stage and a 2 leg format will be used to reach the final which will occur as a single fixture on a neutral ground.
YOU MAY ALSO LIKE THIS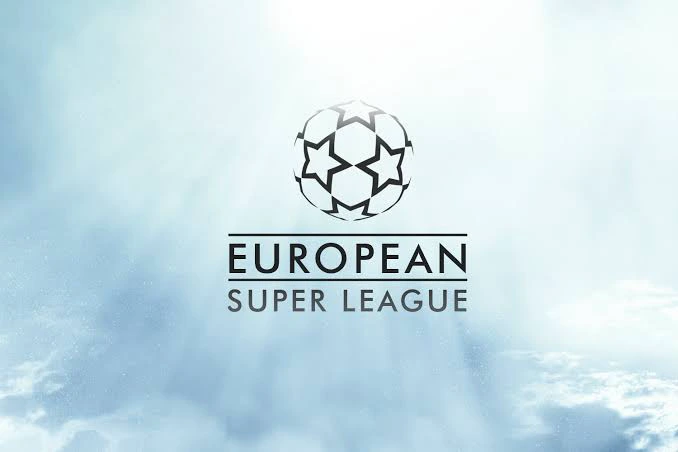 Advertise or Publish a Story on EkoHot Blog:
Kindly contact us at ekohotblog@gmail.com. Breaking stories should be sent to the above email and substantiated with pictorial evidence.
Citizen journalists will receive a token as data incentive.
Call or Whatsapp: 0803 561 7233, 0703 414 5611