Resignation is an uncommon occurrence in Nigerian politics. Even after many political office holders, elected or appointed, are caught in embarrassing scandals, they rarely resign from office.
However, there have been a few politicians or political appointees who resigned from their positions due to certain reasons.
As gathered by EKO HOT BLOG   , This piece will list five of such politicians or political appointees and why they resigned.
(1.) Aisha Alhassan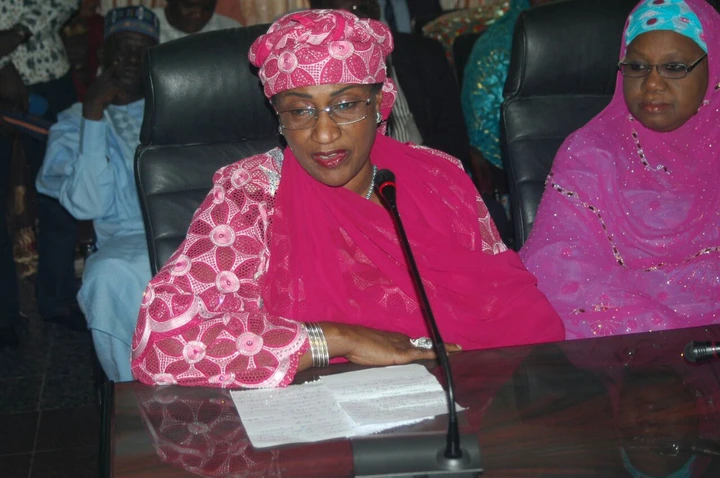 Aisha Alhassan served as the Minister of Women's Affairs during President Muhammadu Buhari's first tenure.
However, in 2018 during the buildup to the 2019 elections, Mrs Alhassan resigned her position as women's affairs minister.
According to her, she took the decision after the APC disqualified her from contesting for the Taraba state governorship. She also left the party after her resignation.
(2 ) Kemi Adeosun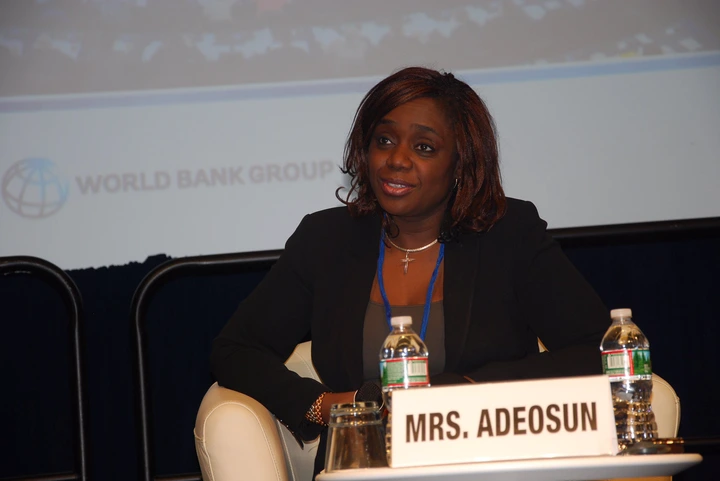 Kemi Adeosun served as the Minister of Finance during President Buhari's first term. She also resigned in 2018 following a huge certificate forgery scandal.
An investigative piece published by Premium Times exposed her for using a forged certificate to avoid the mandatory National Youth Service Corps (NYSC).
(3.) Senator Enyinnaya Abaribe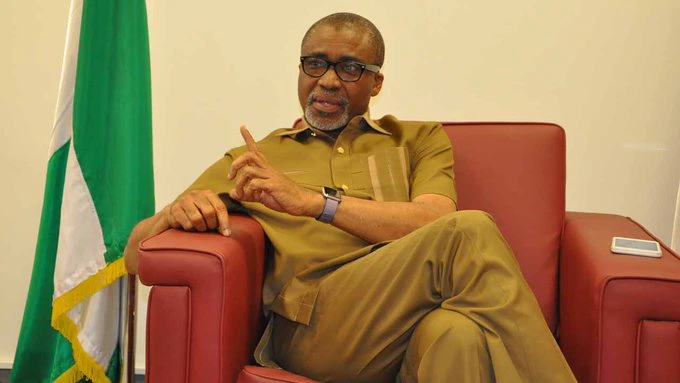 Senator Enyinnaya Abaribe is the current minority leader of the Senate. However, before going to the Senate, he had earlier served as the deputy governor of Abia state under the administration of Orji Uzor Kalu.
Daily Trust reported that Abaribe revealed how he had to resign from office after serving three impeachment attempts.
The newspaper stated that Abaribe talked about his resignation on 7th March, 2003, in his book titled "Made in Aba".
(4.) Barth Nnaji
Professor Barth Nnaji served as the Minister of Power under the Goodluck Jonathan administration.
His resignation was orchestrated by an alleged corruption scandal. Professor Nnaji resigned in 2012 following allegations that he had links with a company bidding for a lucrative electricity contract.
(5.) Salisu Buhari
Salisu Buhari was elected in 1999 as a member of the House of Representatives representing Nasarawa Federal Constituency of Kano State on the platform of the Peoples Democratic Party (PDP).
He was subsequently elected as the Speaker of the House. However, his tenure was short lived as he would soon be indicted in certificate forgery scandal.
Buhari was later convicted of certificate forgery and sentenced to two years in prison with an option of a fine. He opted to pay the fine rather than go to prison. President Olusegun Obasanjo also later pardoned him.
According to a report by BBC in July 199, Buhari broke down in tears as he formally resigned his position as the Speaker following the forgery allegation.
After his initial denial, he admitted forging his certificate and apologised to the nation.
YOU MAY ALSO LIKE THIS
Advertise or Publish a Story on EkoHot Blog:
Kindly contact us at ekohotblog@gmail.com. Breaking stories should be sent to the above email and substantiated with pictorial evidence.
Citizen journalists will receive a token as data incentive.
Call or Whatsapp: 0803 561 7233, 0703 414 5611