In 1994 Cameroon went to the International Court of Justice (ICJ) to avoid war with Nigeria after many armed clashes occurred in the disputed regions.
Eight years later the ICJ ruled in Cameroon's favour and confirmed the 1913 border made by the British and Germans as the international border between the two countries. Nigeria confirmed it would transfer Bakassi to Cameroon.
In June 2006 Nigeria signed the Greentree Agreement, which marked the formal transfer of authority in the region, and the Nigerian Army partly withdrew from Bakassi.
The move was opposed by many Bakassians who considered themselves Nigerians and they started to arm themselves on 2 July 2006.
Two years later the Nigerian Army fully withdrew from the peninsula and it transitioned to Cameroonian control.
More than 50 people were killed between the start of the conflict and the full withdrawal of the Nigerians. The conflict largely ended on 25 September 2009 with an amnesty deal.
Only the group, the Bakassi Freedom Fighters (BFF) and militants from the Niger Delta continue to fight. Since then sporadic clashes have occurred in Bakassi, EKO HOT BLOG  gathered.
YOU MAY ALSO LIKE THIS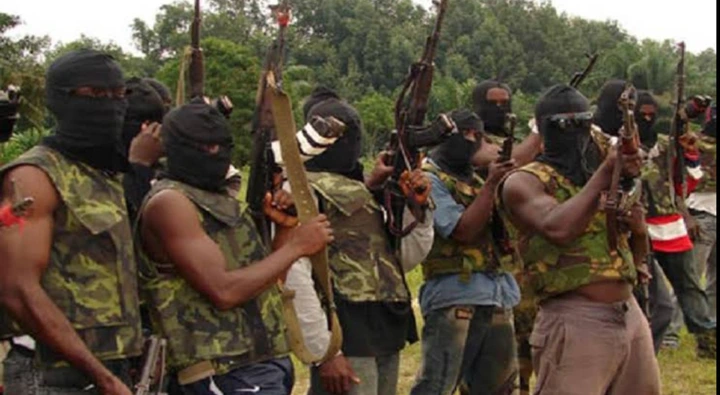 Advertise or Publish a Story on EkoHot Blog:
Kindly contact us at ekohotblog@gmail.com. Breaking stories should be sent to the above email and substantiated with pictorial evidence.
Citizen journalists will receive a token as data incentive.
Call or Whatsapp: 0803 561 7233, 0703 414 5611