Florentino Peréz held a press conference yesterday concerning the formation of the European Super league. He assured that everything concerning football will be improved with the super league.
During the press conference, he went ahead to reassure the players that neither FIFA nor UEFA can stop them from playing for their national team and that they have nothing to fear.
According to him , with the introduction of the European Super league VAR will be improved and there will be financial fair play, EKO HOT BLOG   gathered.
Governing bodies around the world have threatened serious punishments for clubs that take part in the controversial competition but the Real Madrid chief, who is also the new chairman of the Super League, insists no-one will back out from the "binding" agreement.
"The contract of the Super League is binding. Nobody can leave, we will work all together. All the clubs signed the contracts last Saturday, there's no problem."
He also played down threats to expel the clubs from domestic competitions and ban players from international matches.
"Don't worry, this will not happen. They won't be banned if they join the Super League," Perez said on Tuesday.
He added: "Real Madrid, Manchester City and Chelsea, and the other clubs of the Super League, will not be banned from the Champions League or domestic leagues, 100 per cent.
"I'm sure. Impossible."
He said clubs had been in talks for two years and steps to create the new league were taken "to save football" and was in part motivated because "young people are no longer interested" in the game.
Speaking for the first time since 12 top European clubs announced on Sunday that they would form the elite league, the new chairman of the Super League said football needed to evolve and adapt to the times.
"Whenever there is a change, there are always people who oppose it… and we are doing this to save football at this critical moment," Perez said on the Spanish TV show El Chiringuito de Jugones.
"Audiences are decreasing and rights are decreasing and something had to be done. We are all ruined. Television has to change so we can adapt.
"Young people are no longer interested in football. Why not? Because there are a lot of poor quality games and they are not interested, they have other platforms on which to distract themselves."
Perez said the top teams were losing money, in part due to the impact of the coronavirus pandemic, and needed a fresh impetus.
"Together we have lost 5 billion (euros)," he said. "In two seasons Madrid have lost 400 million."
"When you have no income other than television, you say that the solution is to make more attractive matches that fans from all over the world can see with all the big clubs and we came to the conclusion that if instead of having a Champions League we have a Super League we would be able to alleviate what we have lost."
YOU MAY ALSO LIKE THIS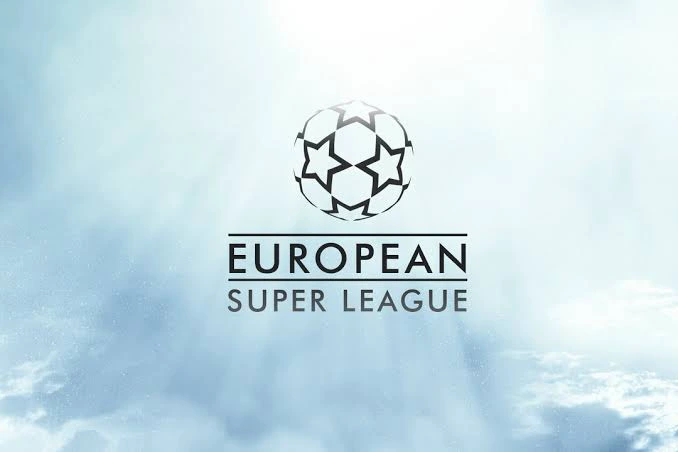 Advertise or Publish a Story on EkoHot Blog:
Kindly contact us at ekohotblog@gmail.com. Breaking stories should be sent to the above email and substantiated with pictorial evidence.
Citizen journalists will receive a token as data incentive.
Call or Whatsapp: 0803 561 7233, 0703 414 5611