Disheartening stories and happenings have been going round the world even right from the beginning.
EKO HOT BLOG will be giving you a flashback of an event that happened about 16 years ago.
In June 2005, a shocking but interesting story was told of a young girl that was rescued by lions from men who kidnapped her in Ethiopia.
Wondimu Wedajo, a 12-year old girl was kidnapped by seven men who forced her to marry one of them. She refused and was beaten by them.
She was held captive for one week and was being tortured by them and she still refused.
READ ALSO : BREAKING: Ogun Traditional Rulers Storm Senate
A pack of lions came to her rescue by chasing away her captors and protecting her till she was rescued by the Ethiopian police.
People were surprised why the lions did not bite her but rather protected her. Concerning that, a Sergeant called Wondimu said that the crying voice of a girl may be mistaken for that of a lion cub.
YOU MAY ALSO LIKE THIS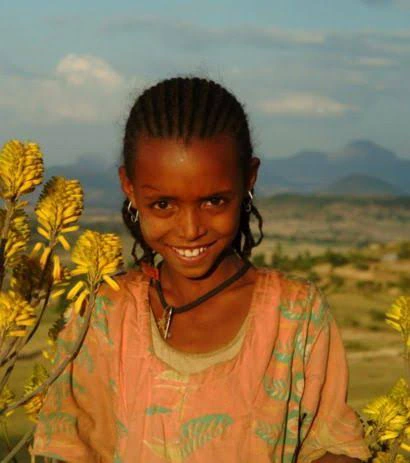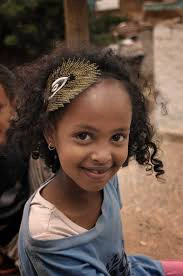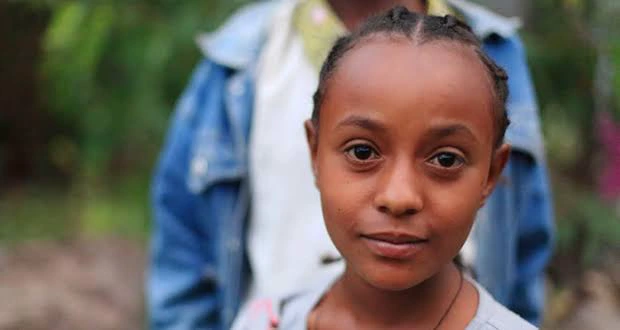 Advertise or Publish a Story on EkoHot Blog:
Kindly contact us at ekohotblog@gmail.com. Breaking stories should be sent to the above email and substantiated with pictorial evidence.
Citizen journalists will receive a token as data incentive.
Call or Whatsapp: 0803 561 7233, 0703 414 5611