When people talk about magic, several people will argue with you that it doesn't exist.
But despite that there are several things that has happened that shows that magic truly exist
Sword is a weapon that people use for fighting or to defend themselves, sword was more popular in the olden days because at that time guns were not rampant.
We have heard some magical stories of some enchanted swords that were dug in the ground with the help of magic but are these stories true?.
It will interest you to know that one of these swords lies in the Ashanti Empire in Ghana. This sword which is located in a huge teaching hospital known as Komfo Anokye in Kumasi has been in the ground for several centuries.
READ ALSO: Reactions As Super Eagles Striker Scores His 30th League Goal Of The Season
The sword was locked in the ground by a powerful Spiritualist named Okomfo Anokye over 300 years ago.
A lot of prominent people have visited Ghana just to view the sword or remove it and one of these people is Muhammad Ali.  According to reports, the legend was seen pulling the sword but his efforts didn't yield any result.
The great Queen of England have also visited the site where the sword is located.
It was later revealed that the reason why the sword has been there for decades is because it is the strength of the Ashanti Empire and if it is pulled out, the strength of the Ashanti people will be destroyed, EKO HOT BLOG  gathered.
YOU MAY ALSO LIKE THIS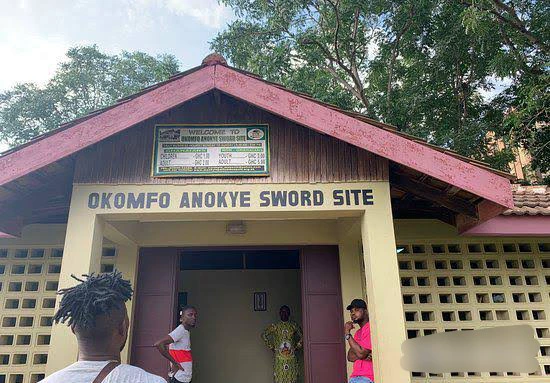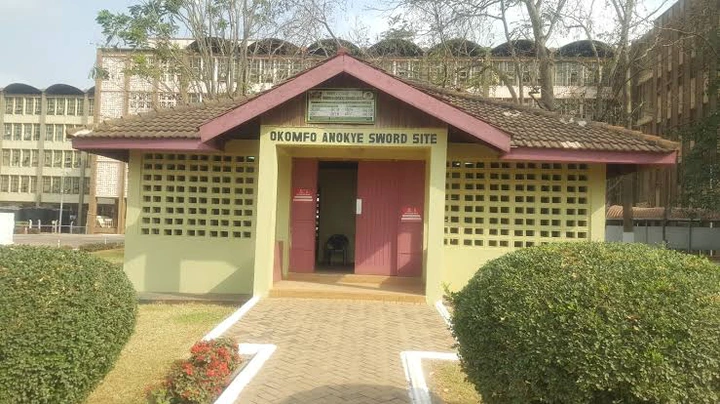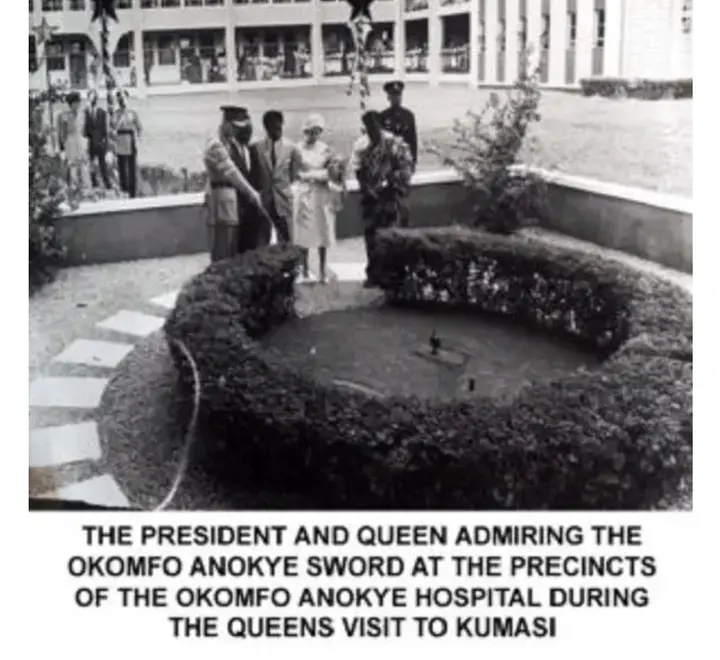 Let's take a look at more photos of the sword.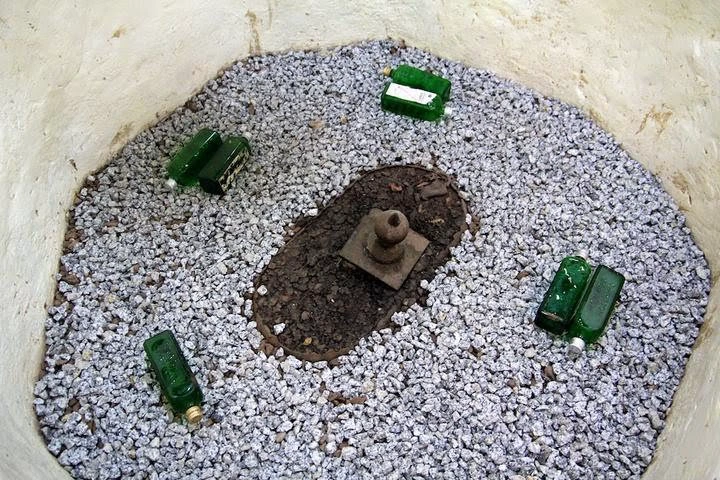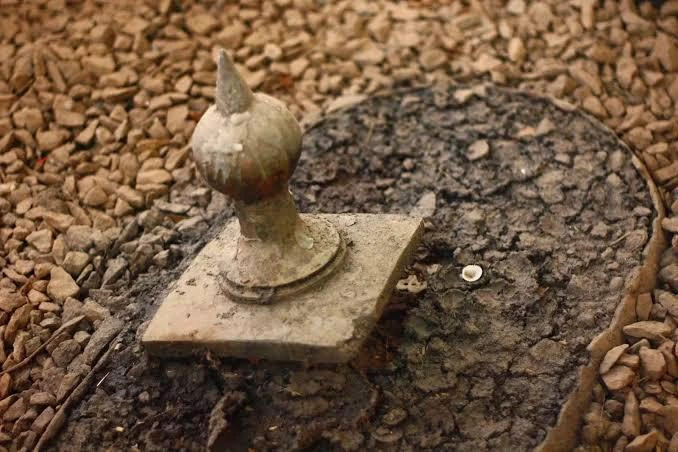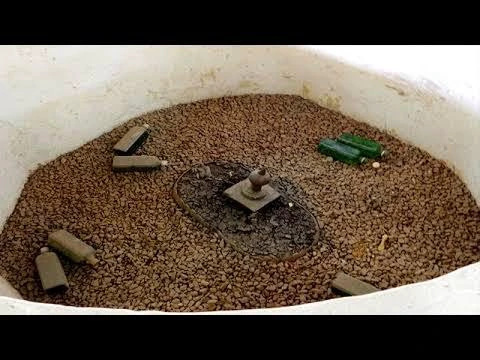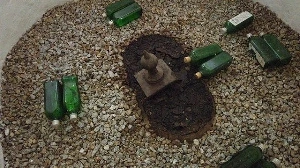 Advertise or Publish a Story on EkoHot Blog:
Kindly contact us at ekohotblog@gmail.com. Breaking stories should be sent to the above email and substantiated with pictorial evidence.
Citizen journalists will receive a token as data incentive.
Call or Whatsapp: 0803 561 7233, 0703 414 5611