Davido is undoubtedly one of the biggest Artists in Nigeria and Africa at large.
He made his debut into the Nigerian music industry in, 2010.
He released his debut single Dami Duro which went on to become a mega hit shooting the youngster into the limelight.
Davido's wealthy background, became well known when he used the lyrics "omo baba olowo" in his song, Dami Duro which translates to, 'a rich man's son'. Yes his father is, Adedeji Adeleke a multi millionaire businessman.
Photo= Davido and his millionaire father Adedeji Adeleke.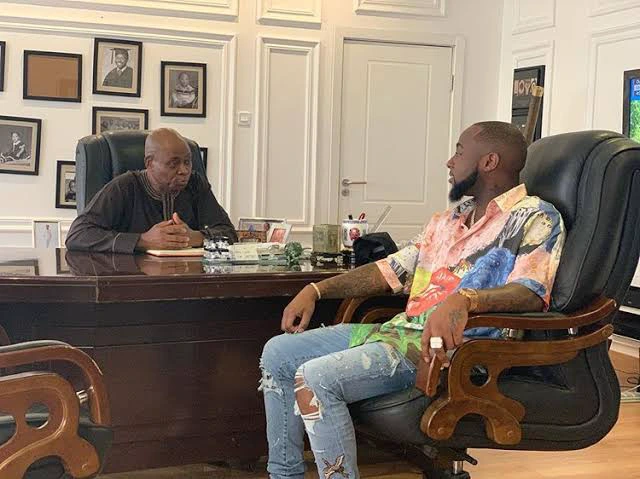 In 2020, Davido's made the entertainment news front page again for, moving into a multi millionaire naira mansion in Banana Island.
Banana Island, is one of the most exclusive, luxury and expensive residential areas in Nigeria and the whole of Africa.
But what many do not know is that, Banana Island and Davido have a deeper connection, a connection of blood relationship other than, just living there as a rich man.

Top Photo= an ariel view of Banana Island Lower Photo= some mansions in the Luxury island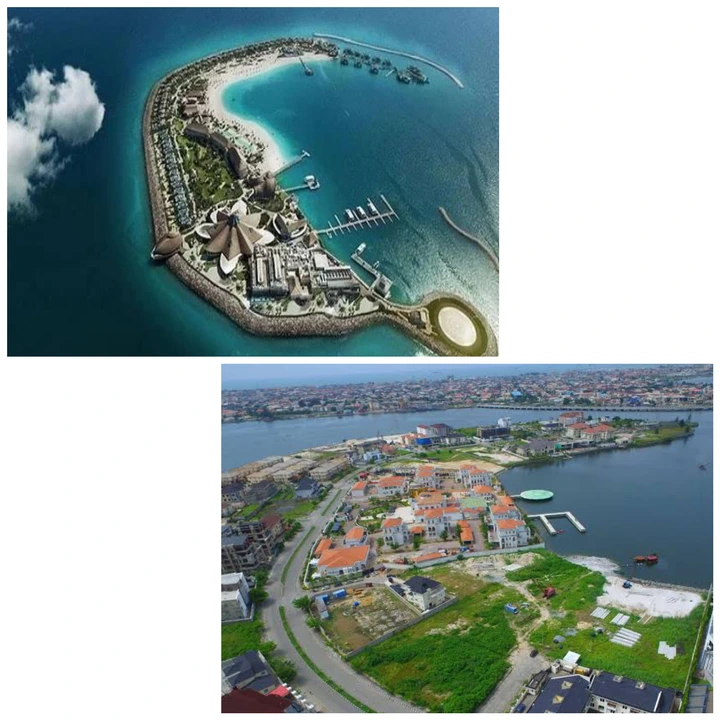 The banana shaped, Banana Island situated in Lagos State Nigeria, was created and partly developed by, the late chief Adebayo Adeleke a London trained civil engineer.
Late chief Adebayo Adeleke is the father of, Adedeji Adeleke who is Davido's father. This simply means that, Davido is currently living in an exclusive Island that was created and developed with the idea of his own grandfather.
READ ALSO: PHOTOS: Politics Of Bitterness Over As Akeredolu, Mimiko Exchange Banters Inside Church
Photo= late Chief Adebayo Adeleke David's grandfather.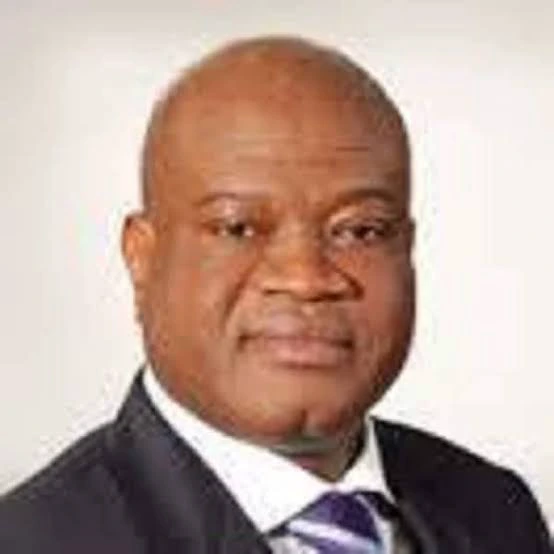 Although, the Island does not belong to the Adelekes' anymore. After it was taken away from Davido's grandfather, it does not change the fact that, the history of the great Banana Island is tied to Davido's bloodline.
So it is not out of place to say that the 28 year old is currently living in the idea and creation of his grandfather.
Photo= Davido and his Banana Island mansion.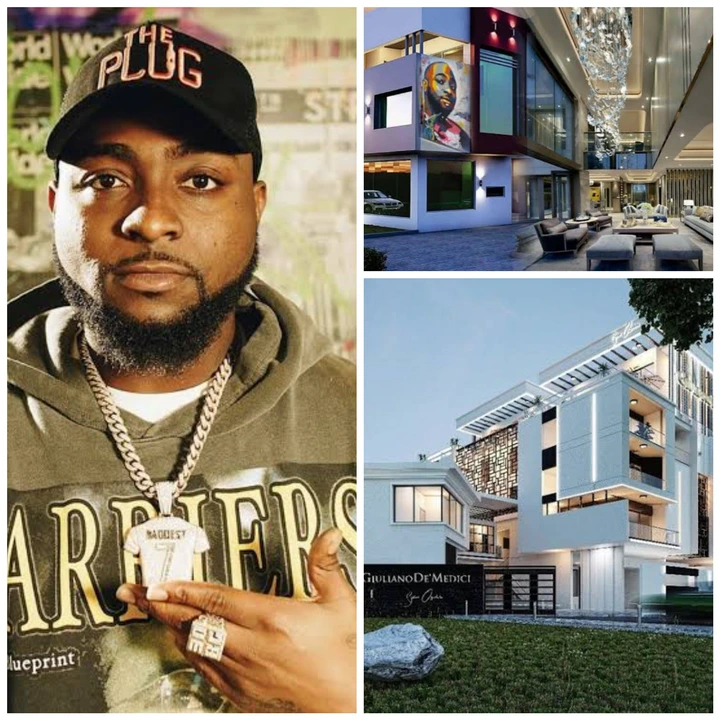 YOU MAY ALSO LIKE THIS 
Advertise or Publish a Story on EkoHot Blog:
Kindly contact us at ekohotblog@gmail.com. Breaking stories should be sent to the above email and substantiated with pictorial evidence.
Citizen journalists will receive a token as data incentive.
Call or Whatsapp: 0803 561 7233, 0703 414 5611