The pan-Yoruba sociopolitical group, Afenifere celebrated its 70th anniversary yesterday 
The celebration was held at St. David's Cathedral Church in Akure, the Ondo State capital
Two political heavy weights Mimiko and Akeredolu graced the occassion 
The political 'war' between former governor of Ondo State, Dr Olusegun Mimiko and his predecessor, Mr Rotimi Akeredolu, seems to have been put to rest at least for now as the two politicians on Sunday, May 2, exchanged banters to the admiration of many people inside a church in the state.
The two men have been engaging in political running battles since the preparations and campaigns for the governorship election held in Ondo State on October 10, 2020, following the decision of Mimiko to declare support for the erstwhile Deputy Governor to Akeredolu, Mr Agboola Ajayi.
Ajayi eventually picked the ticket of the Zenith Labour Party (ZLP), the political party that was financed by Mimiko. Ajayi lost during the election to Akeredolu, who was elected for a second term.
During the electioneering, there were a lot of verbal attacks between the camps of Mimiko and that of Akeredolu, making the former and incumbent governors not to see eye to eye and that continued till after the election.
READ ALSO: Manchester United Could Face Possible Points Deduction In Regard To Sunday's Protests
However, it seems the politics of bitterness among them is now over as both of them exchanged banters on Sunday during the 70th anniversary of the pan-Yoruba sociopolitical group, Afenifere, held at St. David's Cathedral Church in Akure, the Ondo State capital, on Sunday.
The two of them were seen inside the church exchanging banters and chatting animatedly to the admiration of dignitaries, guests, congregation and their aides while they also took photographs together with the chieftains of Afenifere and officiating ministers.
During thanksgiving, both Mimiko and Akeredolu also gave thumb-ups for each other while also cracking some jokes immediately after the end of the service as Mimiko went to where Akeredolu sat in the church to greet him.
The photographs of the ceremony were posted on the Twitter handle of Dr Mimiko @Segunmimiko and his tweet about the event elicited a lot of positive reactions from his followers who commended the two leaders for exhibiting such level of maturity,  EKO HOT BLOG gathered.
YOU MAY ALSO LIKE THIS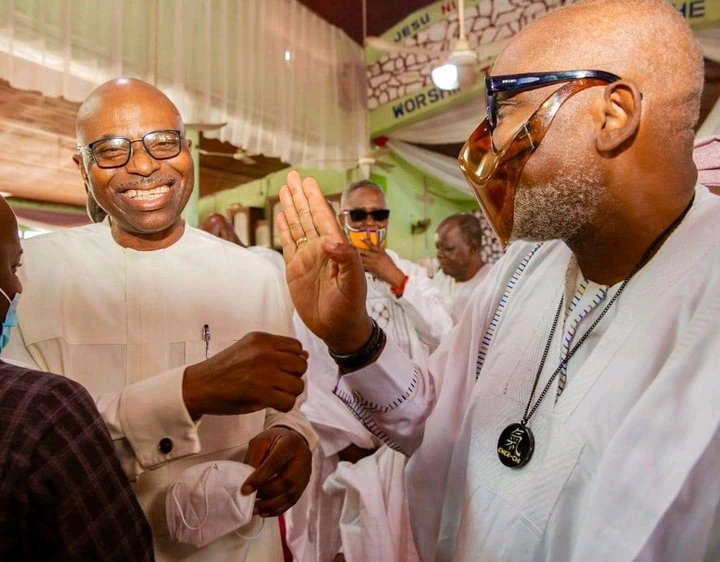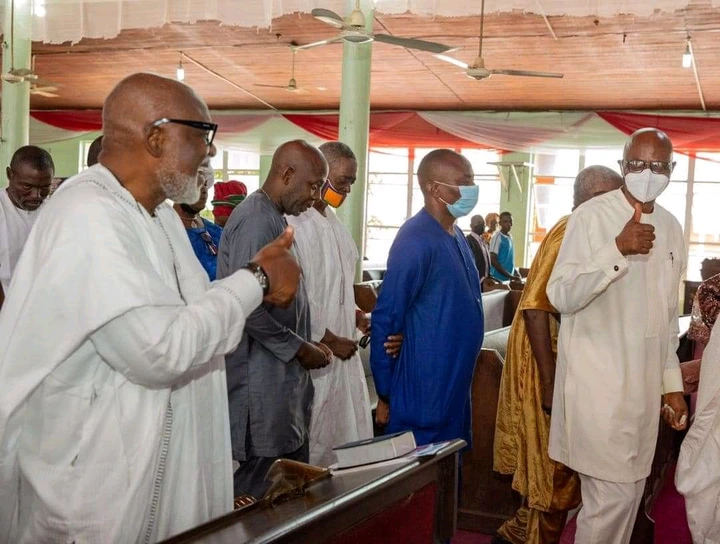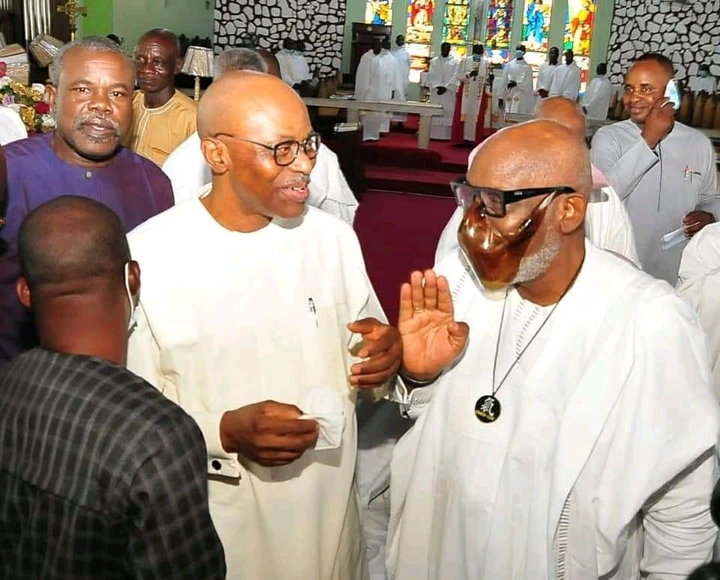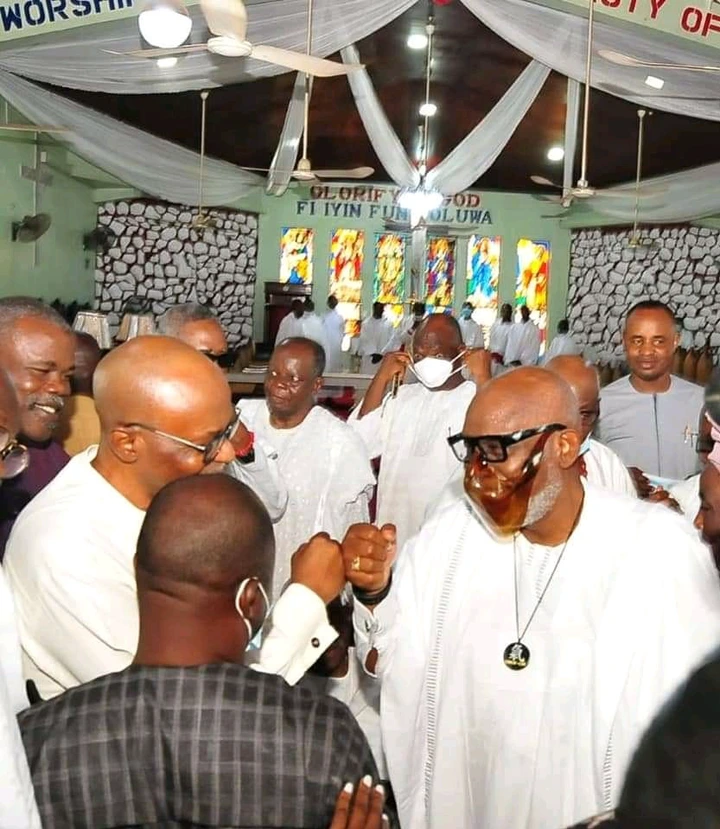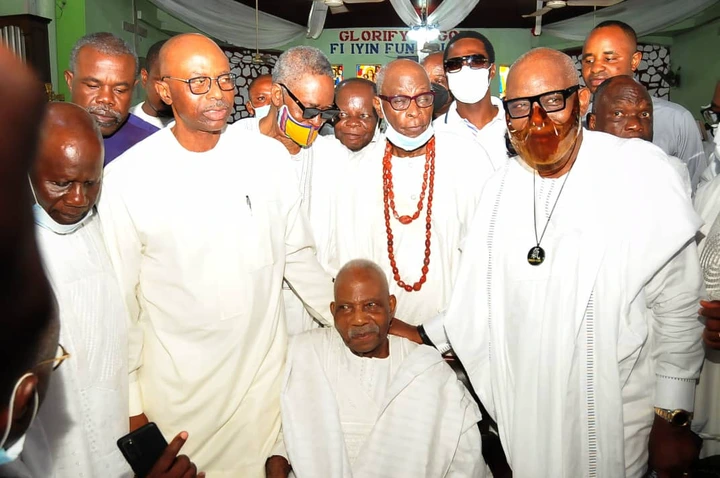 Advertise or Publish a Story on EkoHot Blog:
Kindly contact us at ekohotblog@gmail.com. Breaking stories should be sent to the above email and substantiated with pictorial evidence.
Citizen journalists will receive a token as data incentive.
Call or Whatsapp: 0803 561 7233, 0703 414 5611