Not all the current young players with huge potential and talent will eventually make it to the top.
Some might succumb to injury or other vices while others might become the next Lionel Messi and Cristiano Ronaldo.
As EKO HOT BLOG tries to keep track of the players with the most potential to replace Messi and Ronaldo, Here is the list – Players Ranked By Tor-Kristian Karlsen.
(1.) Erling Braaut Haaland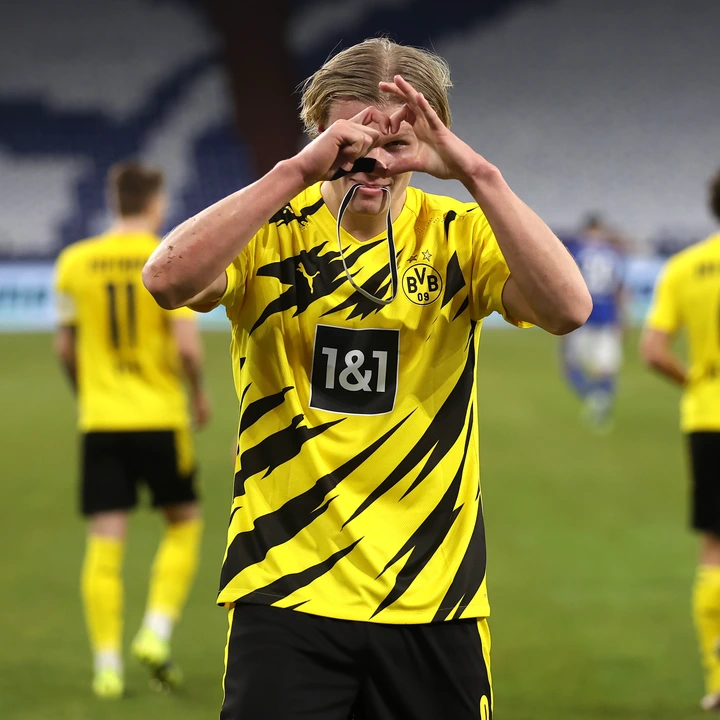 Since moving from Salzburg to Dortmund his stock has risen significantly, he is currently ranked as one of the best strikers in the world, he is still very young which means there is enough room for improvement.
His goal scoring exploits has earned him the No. 1 spot.
(2.) Jadon Sancho
The former Manchester City winger is currently sought after by some of Europe's elite clubs, the likes of Liverpool, Manchester United and Chelsea have at some point registered an interest in the 21 year old, he is also a Dortmund player.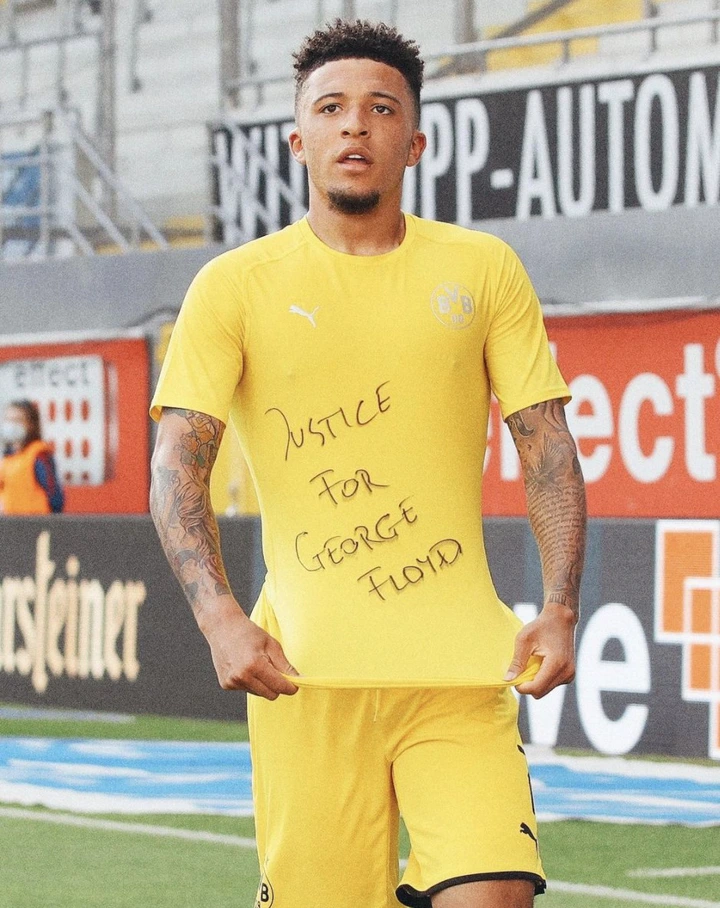 He is renowned for his trickery, goal scoring ability, playmaking ability and his blistering pace, he has the recipe to be one of the best, only time will tell if he can make it to the top, he is ranked 2nd.
(3.) Phil Foden
Foden only broke into the Man City team last season but he did enough to convince Pep Guardiola to let go off David Silva, he is now a main stay in the City first XI.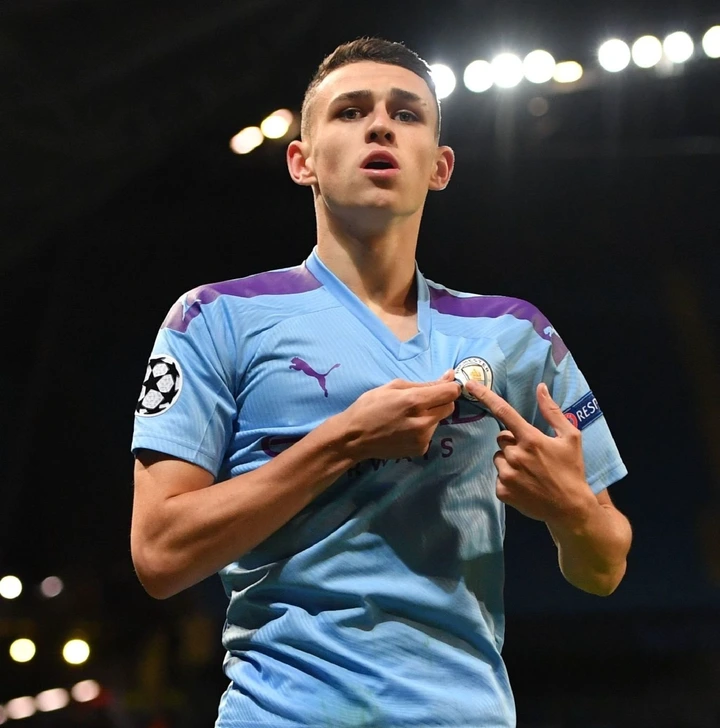 Hopefully he grows in strength to become one of the best players, he has the knack to score and provide assists, he gets the No 3 position.
(4.) Ansu Fati
The Barcelona sensation has been taunted as the heir to Lionel Messi at Barcelona and he looked like he could fill in the shoes of the 6 time Balloon D'or winner but persistent injuries have hampered his progress.
Let's hope he returns stronger else the world might have just missed a star player, for now he is No. 4.
(5.) Matthijs de Ligt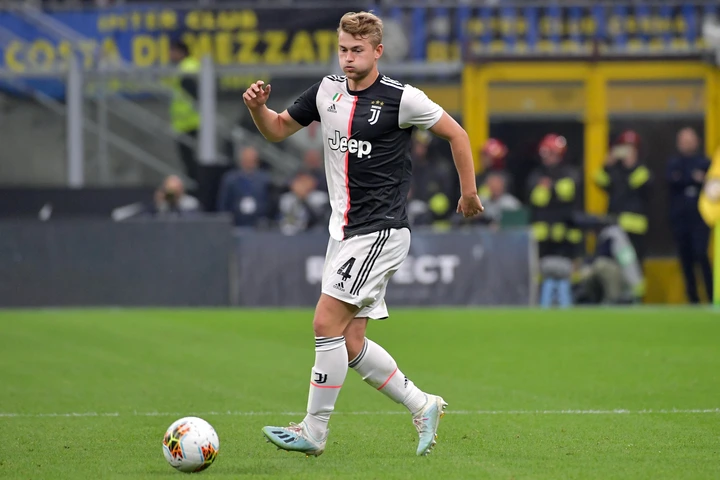 Still under 21 years of age he has already commanded over £70m in transfer fees, the Dutch defender occupies the No.5 spot.
At Juventus he will continue to grow in strength, but a move away to a bigger club could see his potential rise above it's current worth
READ ALSO: After Sunday Igboho Was Declared Missing By Some Media Houses, Spokesman Reacts
(6.) Jude Bellingham
Bellingham at just 17 years of age cost Dortmund £30m, he is regarded as one of the best young midfielders in Europe, his exploits in the Champions League haven't gone unnoticed, he occupies the 6th position.
If he keeps up with his current pace he could rise above his current position before he turns 21.
(7.) Pedri

Another Barcelona player that made the list, Pedri is a young and rising star, he has become a main stay in the Barcelona starting XI, and he is only 17, another player to keep an eye on.
(8.) Jàoa Felix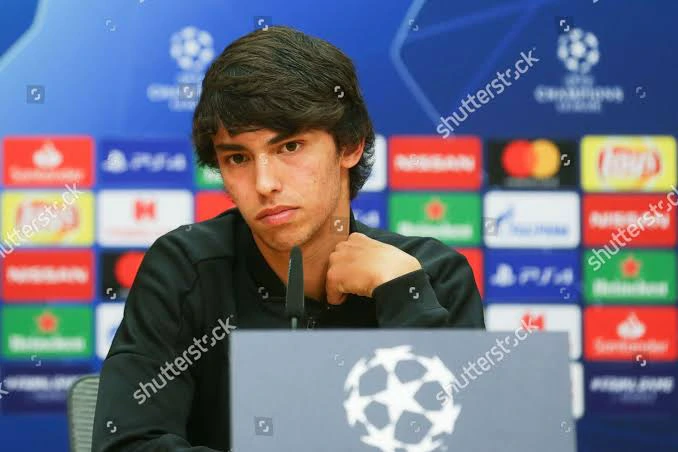 Since moving to Atletico Madrid, his stock has dropped significantly, although he is one of the most expensive players in world football, the talent is there but he needs to start showing it in games.
(9.) Vinicius Junior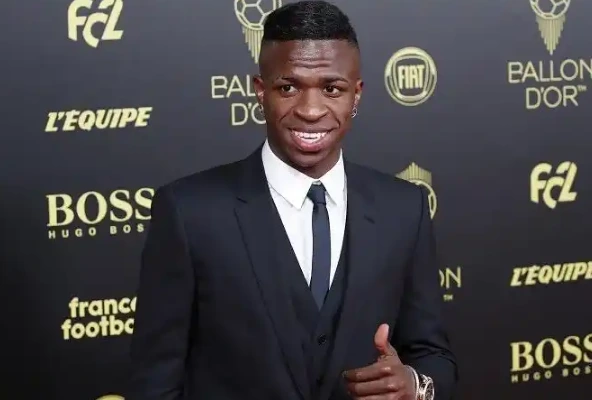 The Brazilian is another teenager that cost a huge transfer fee but he hasn't lived up to expectations but he has clearly shown glimpses of what he can do.
The recent Liverpool game is an example, he needs to be more consistent to reach the heights of Messi and Ronaldo.
(10). Bukayo Saka.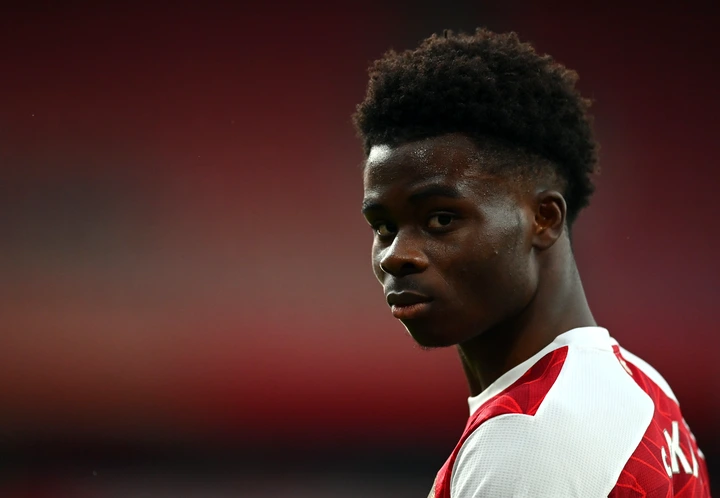 Bukayo Saka ranking 10th means he is currently undervalued because he plays for Arsenal who are 10th in the Premier League and with no Champions League football.
His talent isn't getting the exposure it needs, a move away from the Emirates might greatly benefit his career.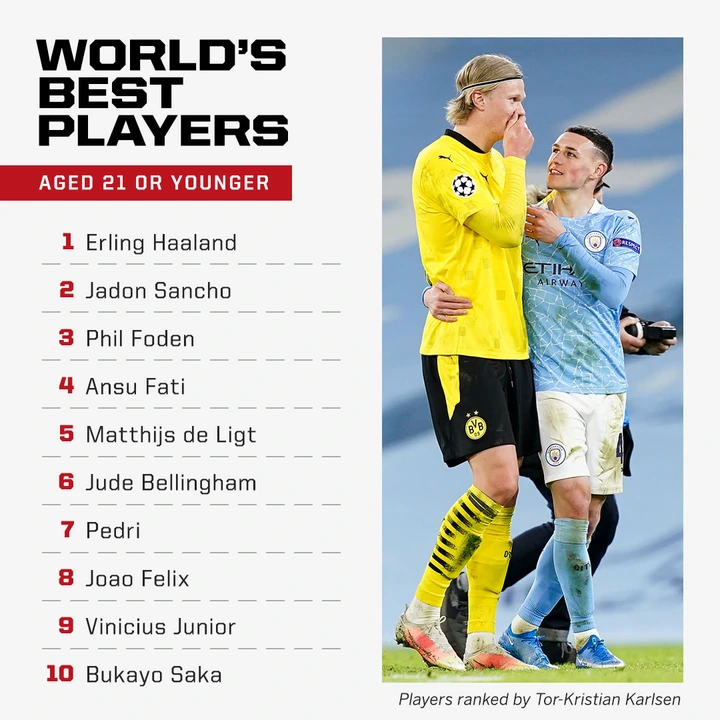 YOU MAY ALSO LIKE THIS
Advertise or Publish a Story on EkoHot Blog:
Kindly contact us at ekohotblog@gmail.com. Breaking stories should be sent to the above email and substantiated with pictorial evidence.
Citizen journalists will receive a token as data incentive.
Call or Whatsapp: 0803 561 7233, 0703 414 5611