In the history of the world, it is only reasonable that we acknowledge that a lot of things have happened which are well kept from the public's ears.
Especially, to those in the seats of power, they do things like everyone would, the difference however is that they are ready to go to any length to protect or safeguard their secrets.
In this article, the romantic affairs of two U.S. presidents would have gone under the carpet if Bobby Baker, an aide to President Lyndon B. Johnson hadn't been disgraced.
Here, Bobby Baker in an interview with Politico Magazine, would hint of the romantic affairs of John F. Kennedy and Jerry Ford with an Elizabeth Taylor look-alike, Ellen Rometsch.
Ellen Rometch, who was married to a German sergeant had moved to America with her parent, and was working as an hostess at a Quorum Club, a secret salon in the Carroll Arms Hotel just opposite the Senate House, where senators and big politicians go to have fun and hook up with ladies. Baker, had hooked up Ellen Rometsch with John F. Kennedy.
READ ALSO: Our Kidnappers Had Misunderstanding & Killed Their Gang Member- Freed Student Narrates
The New York Times revealed that Baker mentioned that John F. Kennedy was so happy with Rometsch's services that he thanked him for hooking them up.
Rometsch would later be discovered to be an East German spy, And was thus operating as an undercover for the Soviet. Do not forget that the USSR was controlling the East Germany after they had partitioned the country —Germany—after their loss in World War II.
Rometsch was also said to have had an affair with Republican Jerry Ford from Michigan when the would-be president was part of the Warren Commission probing the Kennedy assassination..
It is quite surprising that two U.S. presidents could be so taken with the beauty of a woman, that they got carried away, so much they fell prey to enemy's spy. The woman spied for Communist USSR.
YOU MAY ALSO LIKE THIS
John Kennedy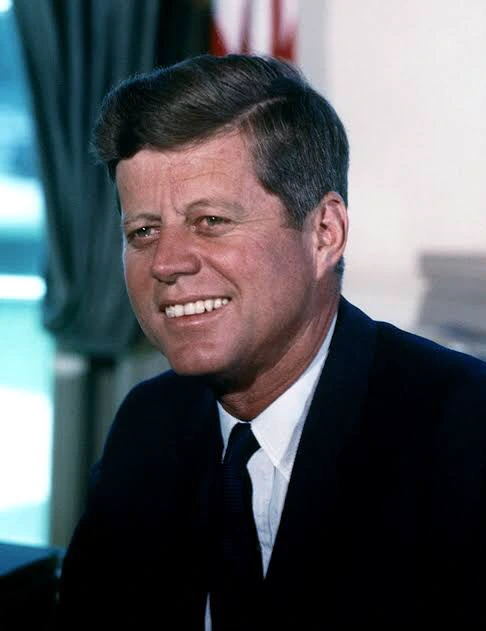 Jerry Ford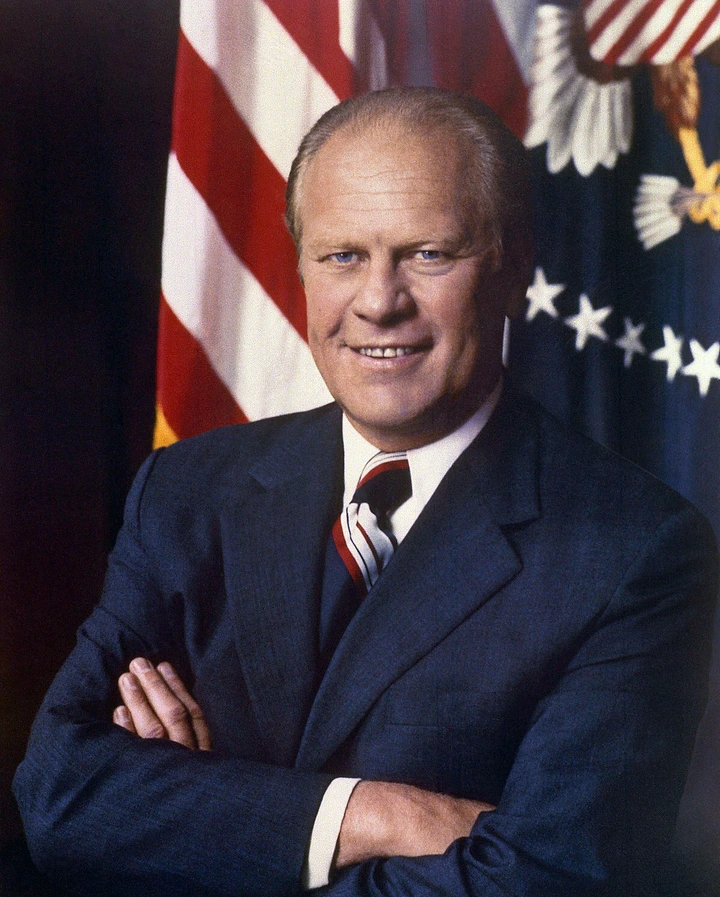 Bobby Baker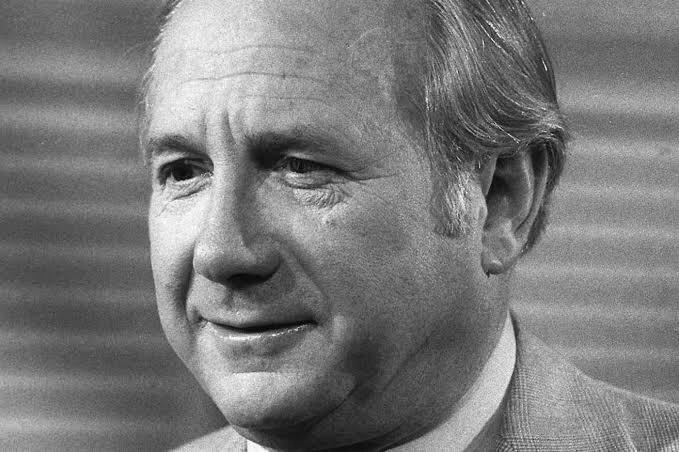 Ellen Rometsch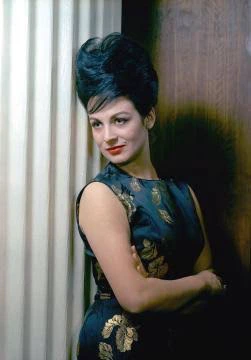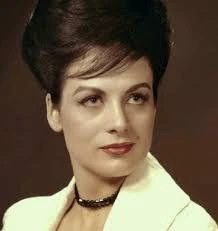 ---
Advertise or Publish a Story on EkoHot Blog:
Kindly contact us at [email protected] Breaking stories should be sent to the above email and substantiated with pictorial evidence.
Citizen journalists will receive a token as data incentive.
Call or Whatsapp: 0803 561 7233, 0703 414 5611