Due to the alarming rate of insecurities and more in Nigeria, many people, particularly ladies are brutally killed virtually every day.
Some Activists have taken to their social media handles to express outrage over the gruesome murder of some young promising girls and further demands for justice.
On this note, EKO HOT BLOG has compiled in this article a few of them or rather some female Nigerians whose brutal death made them popular by virtue of the massive rage, protest and anguish expressed by concerned Nigerians.

(1.)  Iniobong Umoren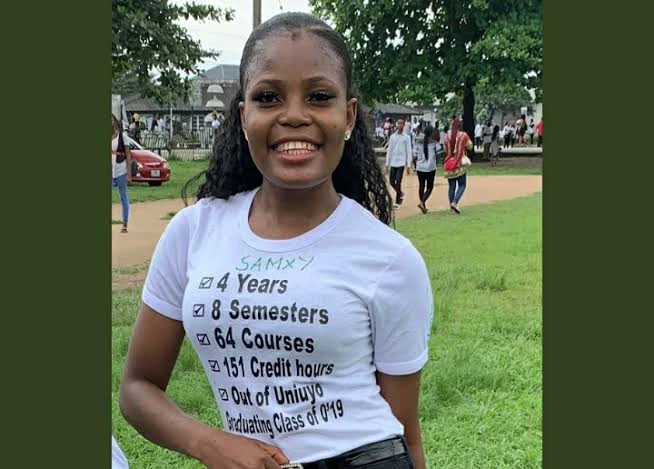 The gruesome death of this Nigerian job seeker, Ms Umoren has left many Nigerians with no options but to protest on social media with #JusticeForHinyUmoren just to ensure that justice is served.
Sadly, she was raped, physically assaulted, killed and buried in a shallow ground by one Mr Uduak Akpan who she was supposed to meet for a job interview according to the police in Akwa Ibom.
(2.) Vera Uwaila Omozuwa
Well known as Uwa, was a 22-year-old microbiology student at the University Of Benin, who went to her church to read in a quiet space when she was brutally raped.
she later died on 30th of May.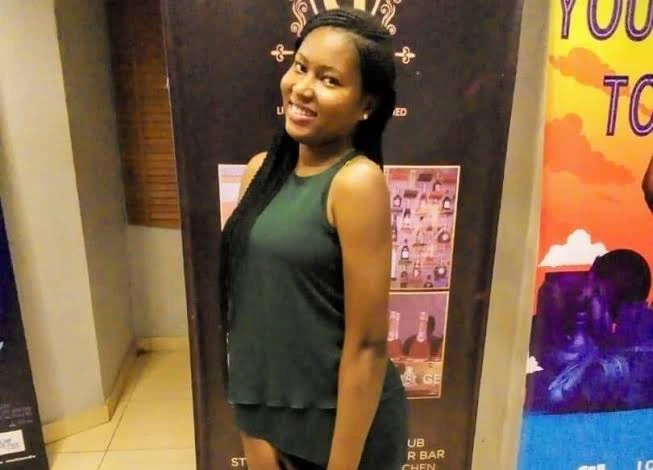 READ ALSO: Brendan Rodgers Speaks On Comparisons Between Kante And Ndidi

(3.) Tina Ezekwe
Tina was trying to get on a bus in Lagos, when a drunk corrupt police officer attempted to bribe the driver, leading to a sloppy confrontation and shots fired. The bullet pierced through the upper left side of her lap.
The battle to save her life lasted for two days, and she died on 28 May.
(4.) Adaeze Ikpeama
Few weeks ago, the painful story of how barrister Adaeze Ikpeama was beaten to death by her husband, regardless of the fact that she was 6 months pregnant, went viral.
According to their house help, she has suffered several beatings from her husband before now and didn't make it this time after hitting her stomach repeatedly.
Many concerned Nigerians awaits his trial especially after a protest from Madonna University graduates and NBA( Nigeria Bar Association)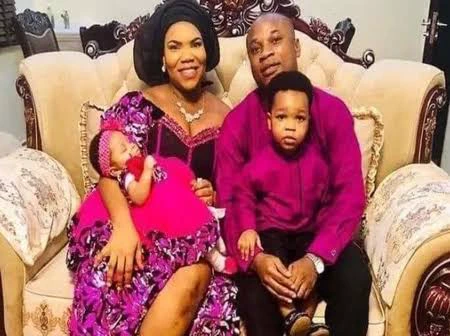 Examples of other victims includes: Anita Akapson, Linda Angela Agwetu and Jennifer
YOU MAY ALSO LIKE THIS
Advertise or Publish a Story on EkoHot Blog:
Kindly contact us at ekohotblog@gmail.com. Breaking stories should be sent to the above email and substantiated with pictorial evidence.
Citizen journalists will receive a token as data incentive.
Call or Whatsapp: 0803 561 7233, 0703 414 5611