Kwara state governor, Mallam AbdulRahman AbdulRazaq has sponsored the youngest commissioner in Nigeria abroad for studies
Joana Nnazua Kolo who was the state's former commissioner for youths and sports is now in the United States for postgraduate studies
Ekohotblog reports that Kwara state governor, Mallam AbdulRahman AbdulRazaq has sponsored Nigeria's youngest commissioner abroad for post graduate studies.
Joana Nnazua Kolo, who was the former Commissioner for Youth and Sports was dropped during the last cabinet reshuffling, but has since been sponsored for a Masters programme at University of York, by the state government.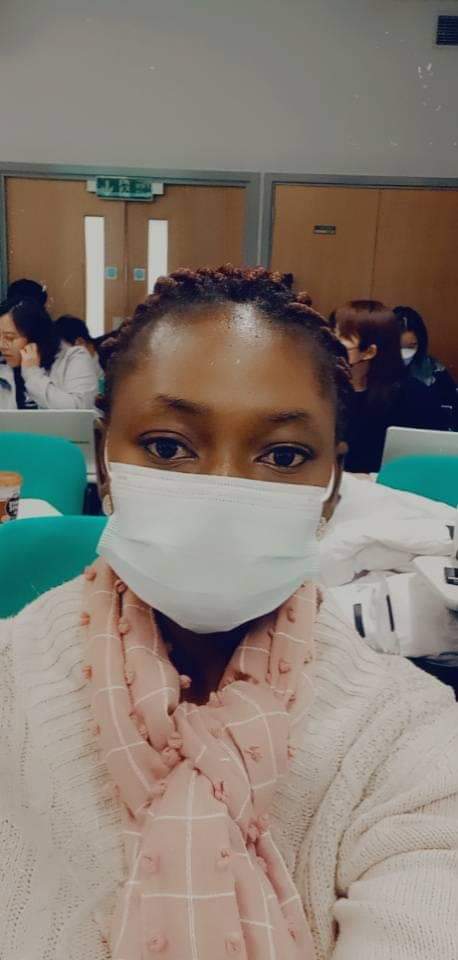 Read more: Kwara Governor Appoints Special Adviser On Poverty Alleviation And SA PLWD
Abdulrazaq at his recent interview recalled the emphasis on the importance of succession of women and youths in every sphere of leadership, harping on the need to mentor the younger generation of politicians in order to achieve inclusive governance in the country.
"When we chose the youth corps member who was our youngest commissioner then — she's from Edu local government and a Christian. They brought several names to me, but I said I want a woman. Then they came up and said the only woman we have will finish her youth service next month. I said bring her, we will wait till next month to swear her in. The community brought her. Maybe it was deliberate to show that she's in youth service, but we embraced her. And she's done well. She's not in the cabinet any more. We're sponsoring her for a master's programme in the UK. She's had the experience but we have to also prepare her for the future. She's had this experience. What next? We will mentor her" Governor Abdulrazaq stated in his recent interview with This Day.
Joana still holds the record for the youngest commissioner appointed in Nigeria after taking the title from Seun Fakorede in Oyo state.
You may also like: Comedienne Princess Reveals How Ex Husband Maltreated Her During Pregnancy
Click to watch our video of the week:
---
Advertise or Publish a Story on EkoHot Blog:
Kindly contact us at [email protected] Breaking stories should be sent to the above email and substantiated with pictorial evidence.
Citizen journalists will receive a token as data incentive.
Call or Whatsapp: 0803 561 7233, 0703 414 5611