EDITOR'S PICK: 
Nigeria is the most populated country in the entire continent, with a population of over 190 million people.
In 36 states there are many beautiful places worth visiting in the country.
Well, in this article on EKO HOT BLOG, we would be looking at the 5 most beautiful states in Nigeria.
1. Abuja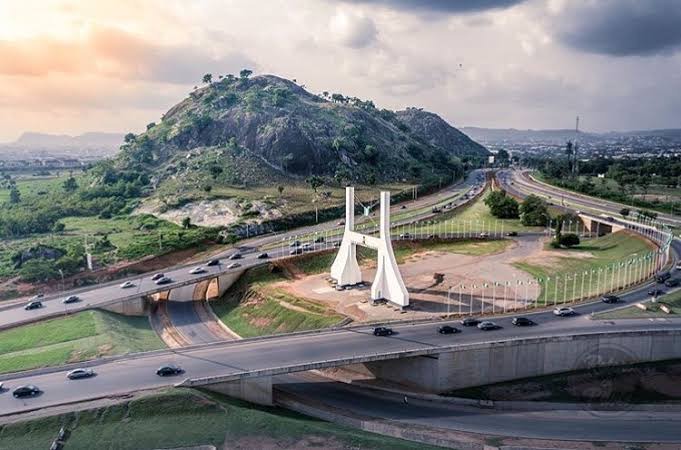 Abuja is the capital city of Nigeria, in the middle of the country. The skyline of the city, which was built largely in the 1980s, is dominated by Aso Rock, an enormous monolith.
It isn't really a state, yet it is the most beautiful of the country's states. It is not surprising, given that it is the capital and the location of the Presidential palace.
2. Lagos state
Lagos State is in southwestern Nigeria. It is not one of the biggest states, but it has the highest population
The state has well-kept and attractive road networks, as well as remarkable night lighting systems and connection bridges, one of the most beautiful places in the country.
3. Enugu
Enugu State is situated in the southeastern part of Nigeria. According to the Nigerian census of 2006, the city had a population of 700,000.
Enugu is one of Nigeria's most beautiful states. Its capital city has beautiful terrain and other appealing attributes.
4. Rivers State
Rivers State is in Southern Nigeria's Niger Delta region. It shares borders with Anambra and Imo, Bayelsa and so on. It was formed in 1967 when it was split from the former Eastern Region.
Because of its brilliance and beauty, the state capital is known as the garden city, it is also one of the most beautiful cities in the country.
FURTHER READING 
5. Delta State
Delta State is in the South-South geopolitical zone of the country. Named after the Niger Delta part of a huge part of the state was formed from the former Bendel State on August 27, 1991.
The state also spotlights a well-kept road network, as well as buildings and well-kept constructions. It's also one of the country's most gorgeous.
Click to watch our video of the week:
---
Advertise or Publish a Story on EkoHot Blog:
Kindly contact us at [email protected] Breaking stories should be sent to the above email and substantiated with pictorial evidence.
Citizen journalists will receive a token as data incentive.
Call or Whatsapp: 0803 561 7233, 0703 414 5611