By Babatunde Kaka
The 500-seater hall of the iconic Lagos State University of Science and Technology LASUSTECH (Formerly Lagos State Polytechnic) burst into life with some notable cultural festivals in the Epe Division of Lagos State on Wednesday 21st September 2022.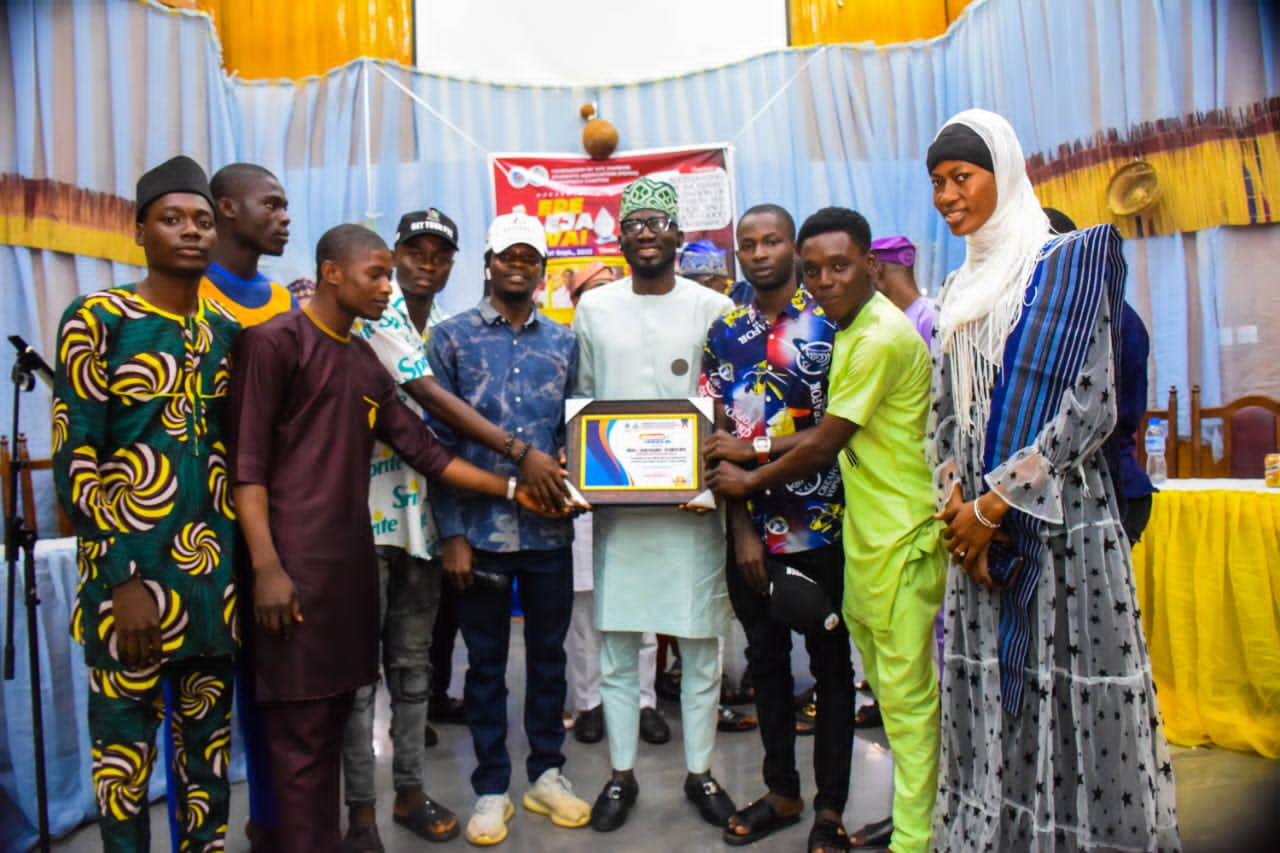 Eko Hot Blog reports that the event which was organised by the leadership of the Federation of Epe Students Association (FEDSA), LASUSTECH chapter had a lecture delivered by one of the guests and awardee, Mr Babatunde Kaka, an academic staff of Lagos State University of Education, Noforija Campus, Epe, took the exciting youthful and scholarly gathering through the cultural, spiritual and socio-economic significance of festivals.
EDITORS PICK 
Having highlighted the thrills and fanfare ingrained in Epe cultural festivals like Kayokayo, Eebi, Okoshi, Agbo Remireke, Aje and Agemo based on his field experience and research from other scholars, the celebrated media personality brought to bare issues bothering on the dichotomy in Epe, stressing that it was imperative to unite for the enormous wealth from fishing to benefit humanity.
"Yes, Epe L'eja Wa. Even in our dichotomy, where is the love, peace, harmony, unity and cohesion necessary for the "eja" to boom exponentially?"
"This is because "Eja" connotes an abundance of wealth through the agricultural food chain and only a more peaceful environment can make it thrive," he said.
As regards youth participation in politics, he averred that it was high time the youths eschew divisive issues to drastically stem the tide of acts of heating the polity of the highly polarized community troubled with ethnic, intra-religious and political sensitivities for peace and prosperity.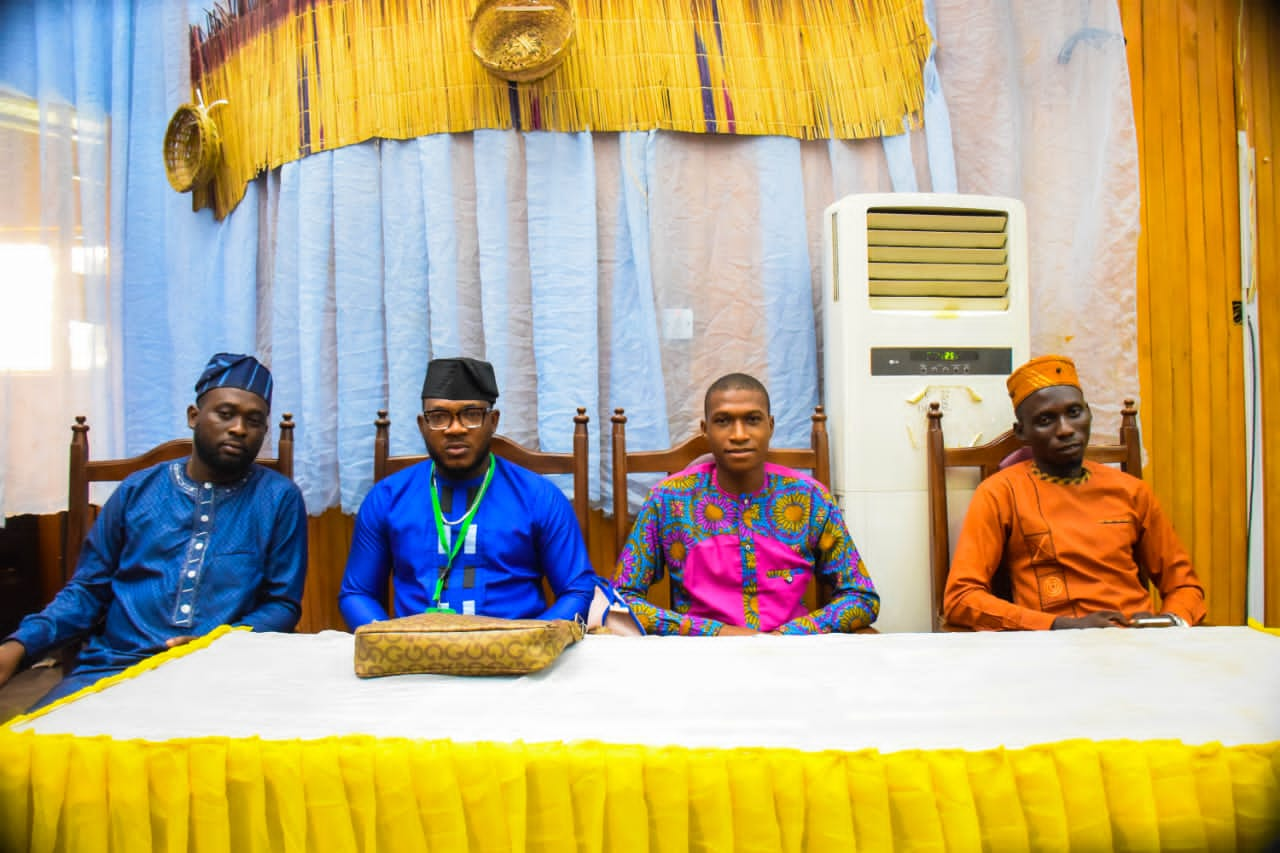 "The onus is on us as the future of Epe's growth and development. The time to consciously address our religious, political and cultural differences for the coming generation is now. Spreading hate, entrenching unhealthy rivalries, distorting history and sponsoring social media attacks against each side of the divide won't improve youthful political participation for good governance"
"Only love, respect for human dignity and de-escalation of our age-long tensions to the bearest minimum would take us to greater glory," he said.
Eko Hot Blog reports that the event tagged "Epe Lejawa," had in attendance several youths making the Division proud in their various endeavours.
These include the National Secretary of NULASS, Comr. Edu Adam; Director General of League of Epe Youths and Students Association, Amb. Kadri Abiola, former FEDSA President (LASU Chapter), Comr. Eleto Jubril, FEDSA President (LASU Chapter), Comr. Taiwo Aminat and Comr. Eniafe Adebayo.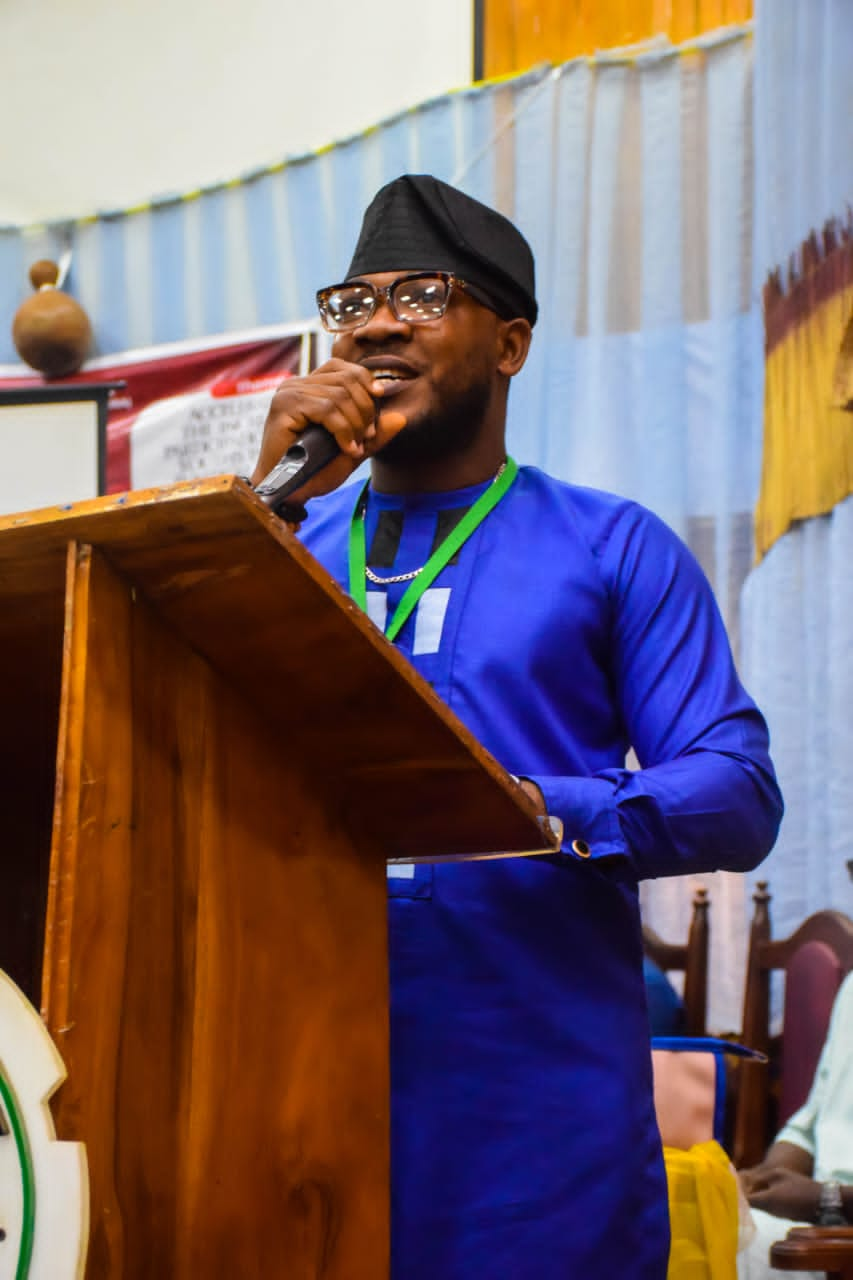 Others are the Coordinator, Lagos IBILE Youth (Epe Division), Comr. Abdulrahmon Saheed, Liaison Officer of Senator Tokunbo Abiru Liaison Office Epe, Hon. Olumuyiwa Odunare, the Supervisor of Education, Ibeju-Lekki LCDA, Hon. Ogunbo Temitope Sultan, NULASS President (LASUSTECH Chapter), Sen. Smith Modinat, SUG President, Balogun Aderemi, and SUG Speaker, Rt. Hon. Asekun Elijah.
Another young prospect from the community, Comrade Giwa Moshood Olashupo, the Nigerian Youth Council of Nigeria Vice-President of the South-West, ably represented by Comrade Shittu Mustapha, NYCN PRO, Epe Branch addressed the gathering on the theme- "Accelerating the Increased Participation of Youths in the Political Space: a Panacea to Good Governance." He said:
"I want to say categorically that those people that still rule this nation today started ruling us from their youthful age. The first Head of States, Major General Yakubu Gowon was just 28 years- if I'm not mistaken, when he became the Head of State"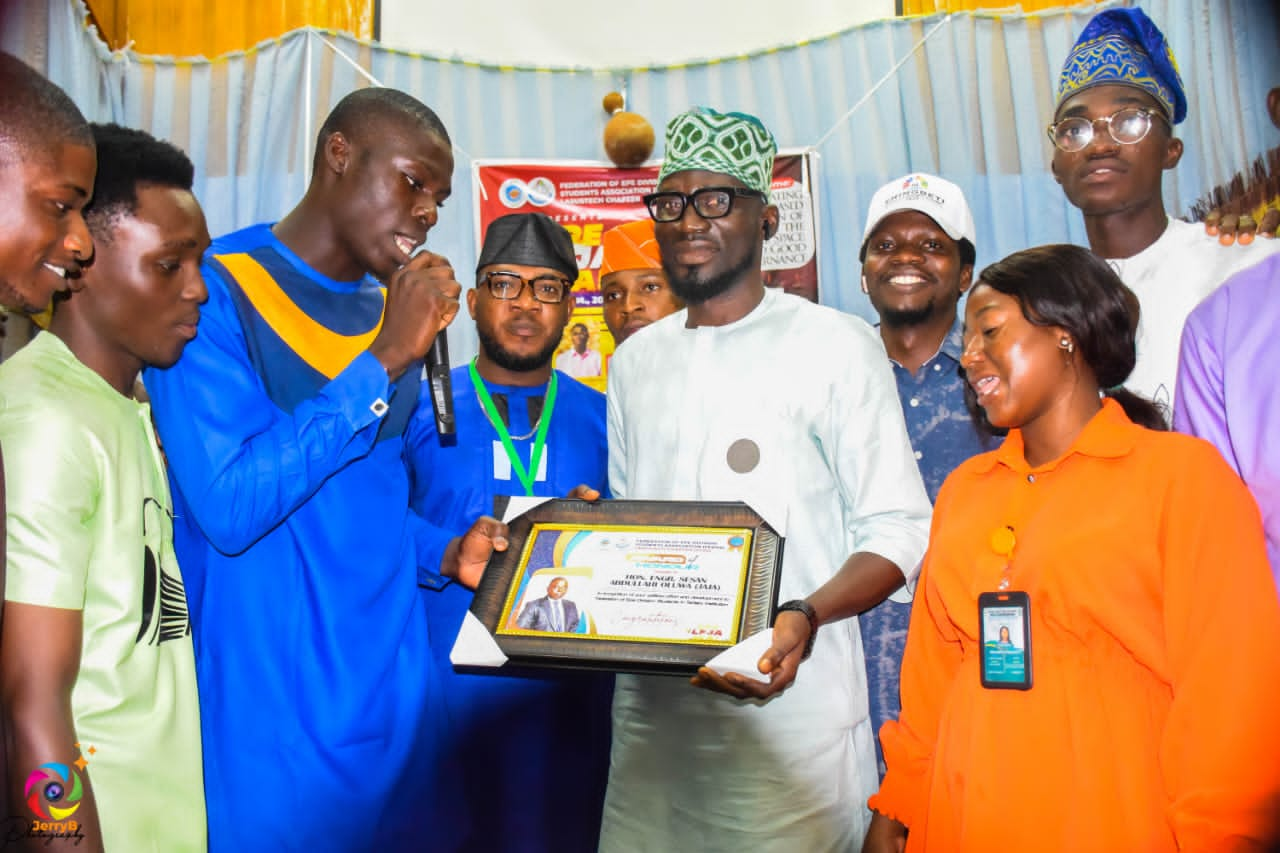 "Some of us here are over 20 and still unable to make an impact. It is important we know that the need for the entire youth populace to rise up to the task of engaging in objective political participation is now. Some people participate but they tend to use their ability and wherewithal in the wrong way."
Earlier in his address, the President of FEDSA, LASUSTECH chapter, Comrade Adesanya Ibrahim expressed his profound gratitude to guests who graced the event and to also those who supported the success of the program. Speaking further, he said:
"Today's program, ẸPẸ LẸJA WA, is to show the world about the richness of our culture, our capacity, vibrancy and our heritage"
"We the Ẹpẹ people are significant citizens of the great Mega City, Lagos.
We have produced Leaders in various spheres especially that of Late Sir Michael Otedola and His Excellency Governor Akinwunmi Ambode"
FURTHER READING
"EPE LEJA WA with the theme "Accelerating the Increased Participation of Youths in the Political Space: The Panacea to Good Governance," is a unique and blended event that converses all aspects of Lagos developmental modules for the youth and students towards the democratic and electioneering process"
"It combines a full programme of a plenary session with an extensive exhibition of some of the latest solutions and innovative needs while providing ample high-level opportunities for networking were influential, prestigious and community leaders will come together to train young succession, build leaders and groom future role models."
Click to watch our video of the week
See Photos: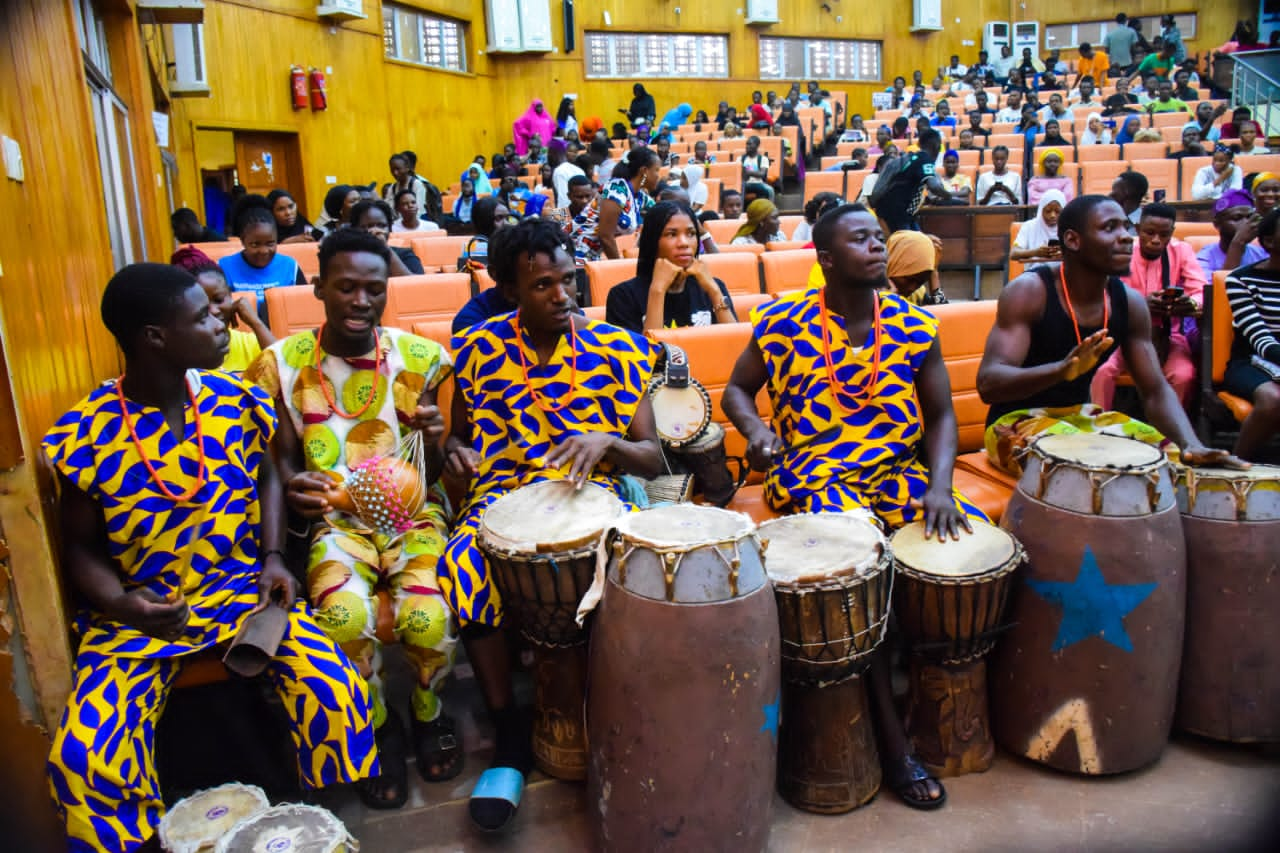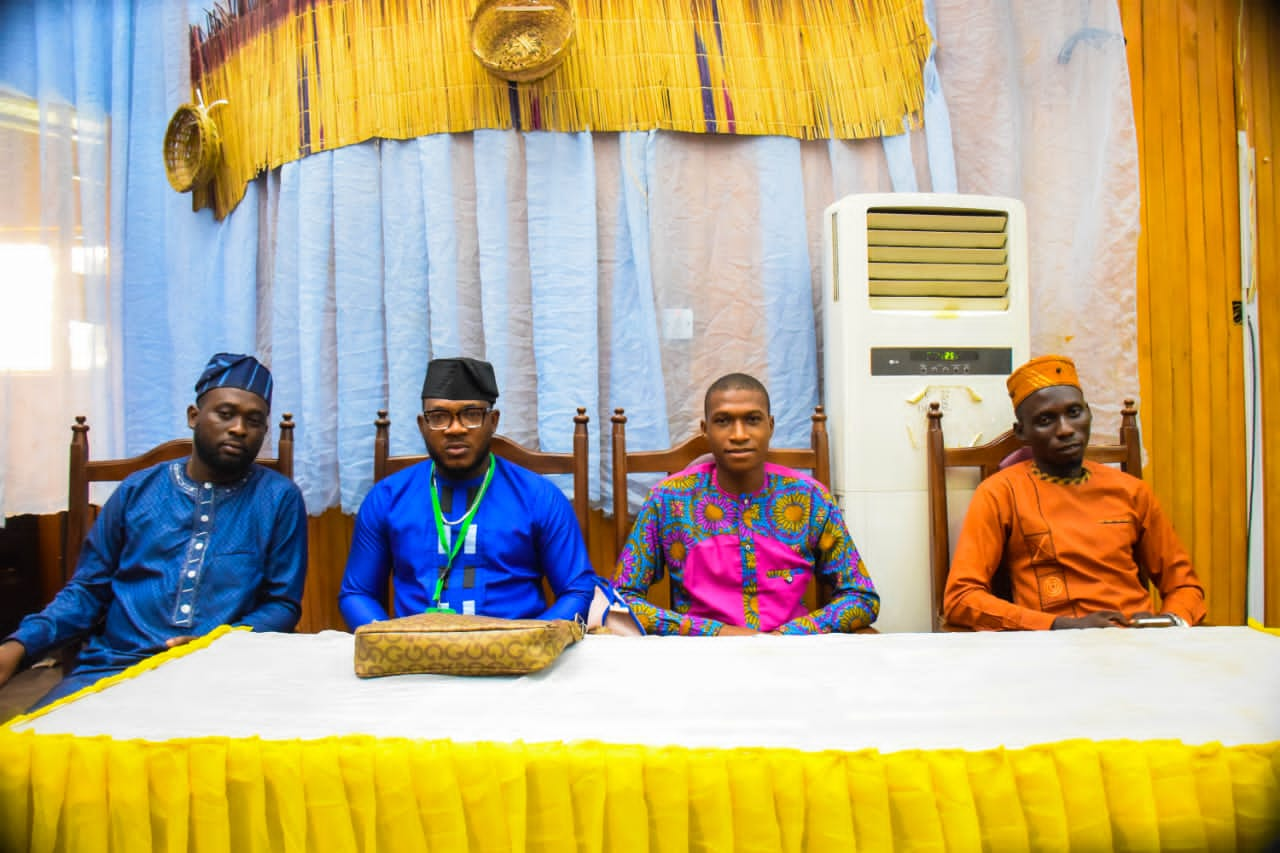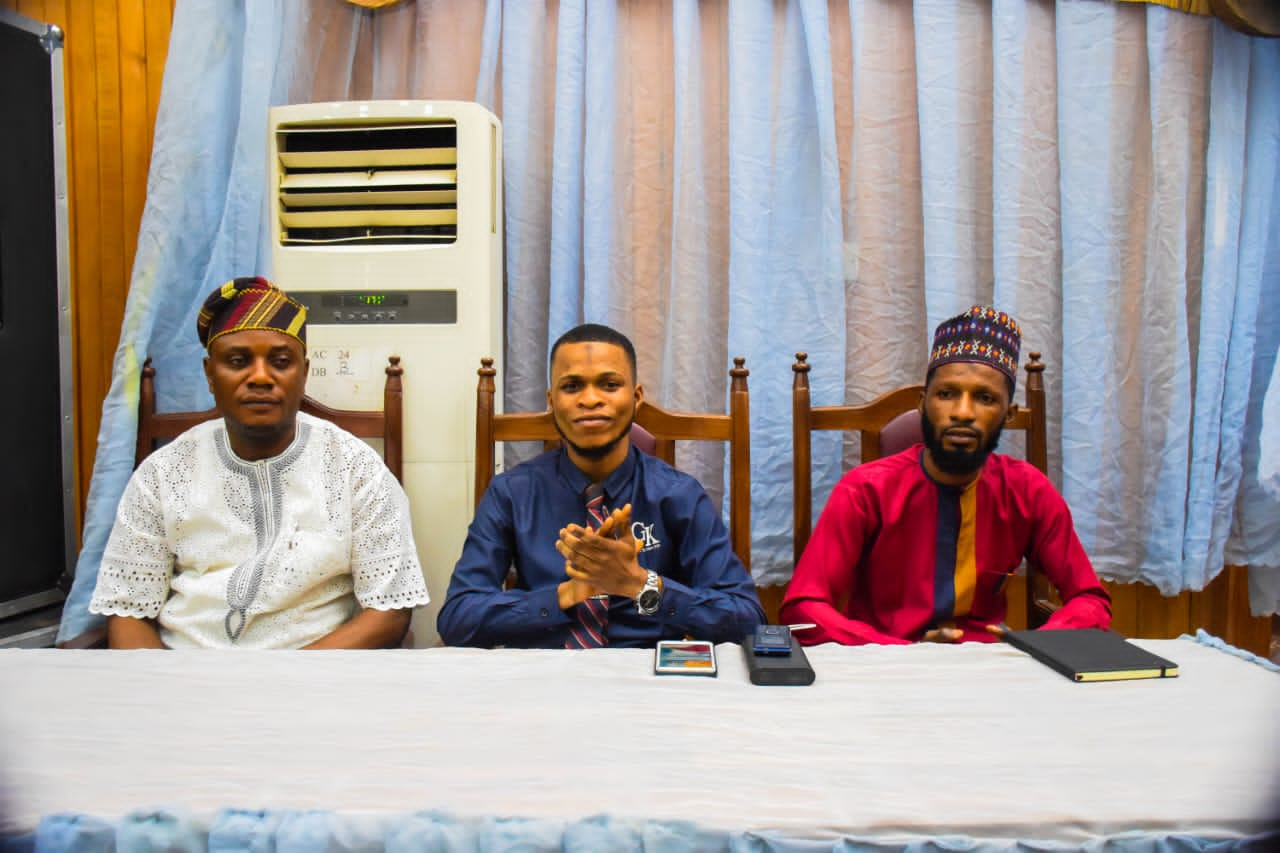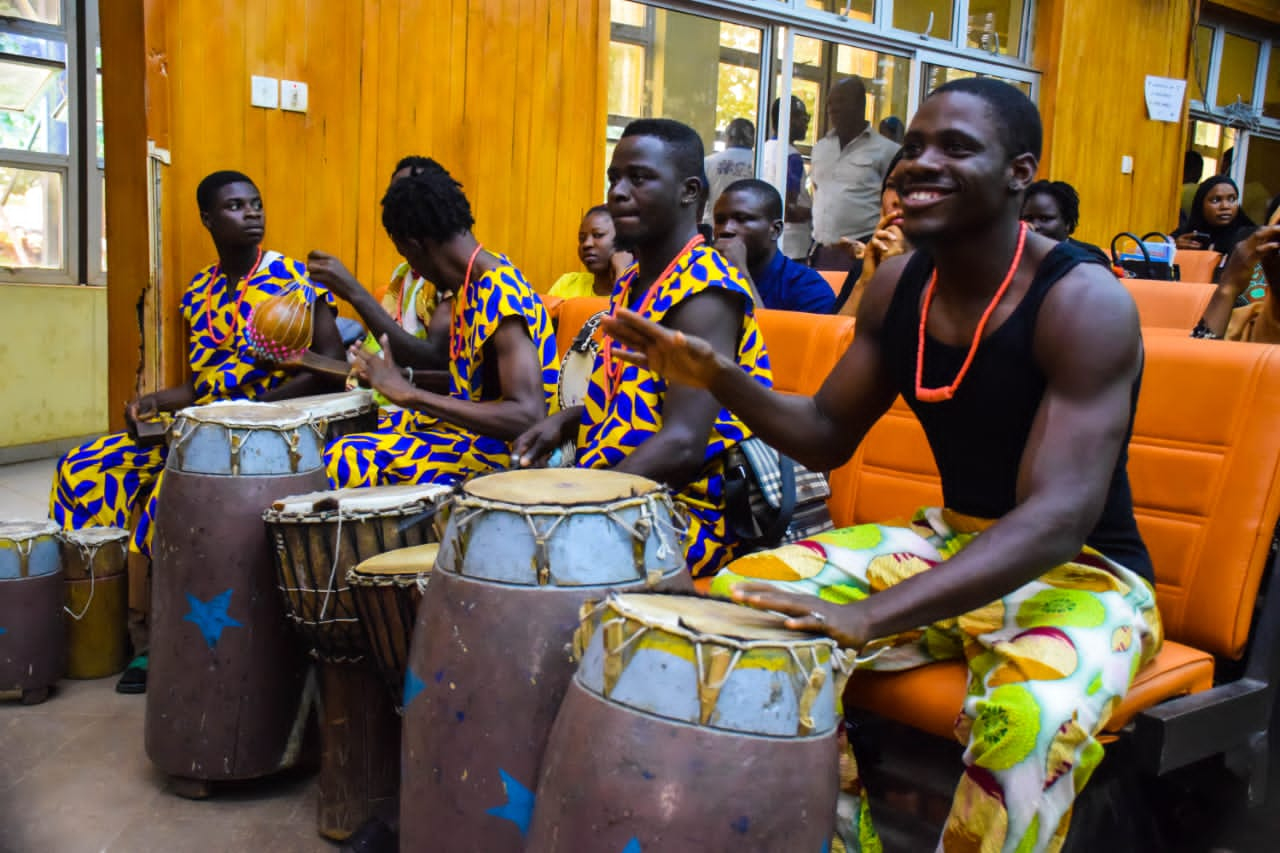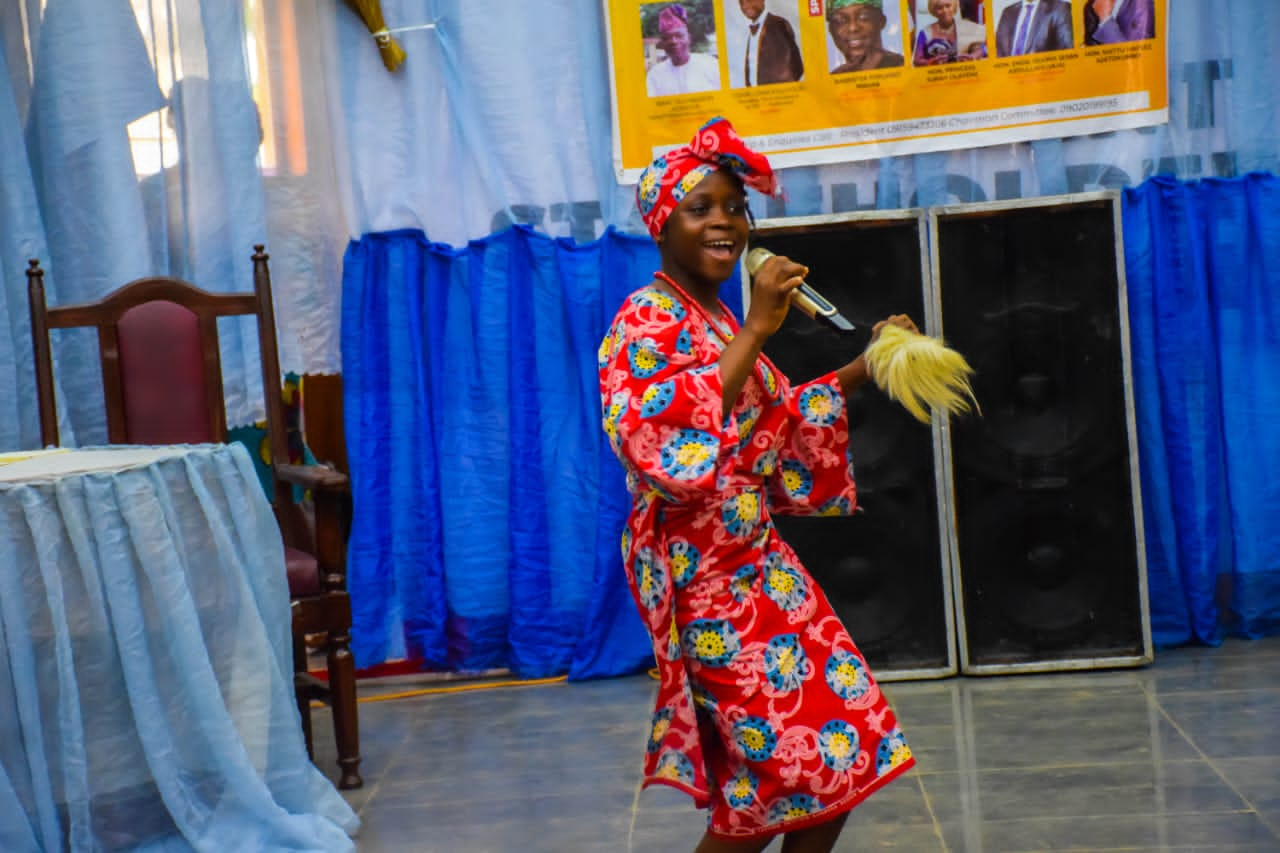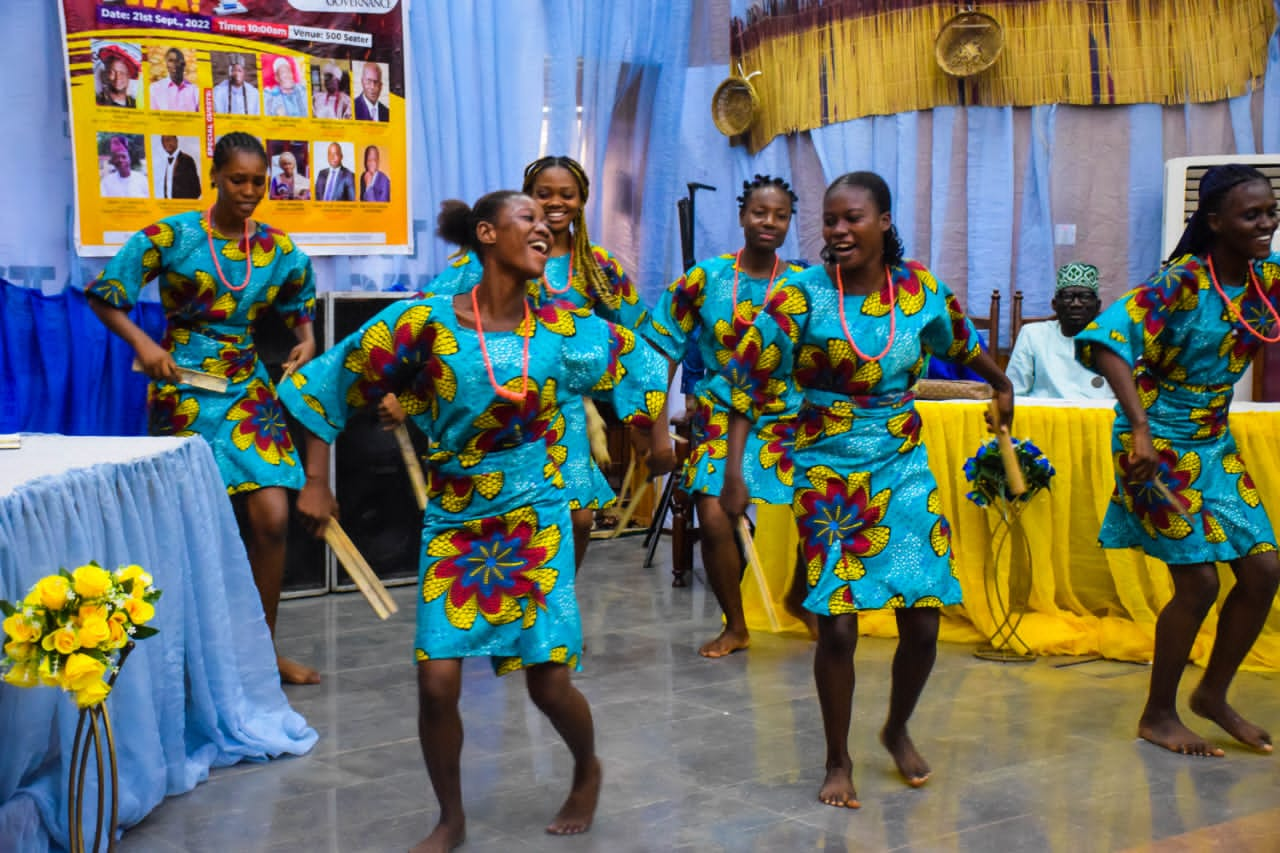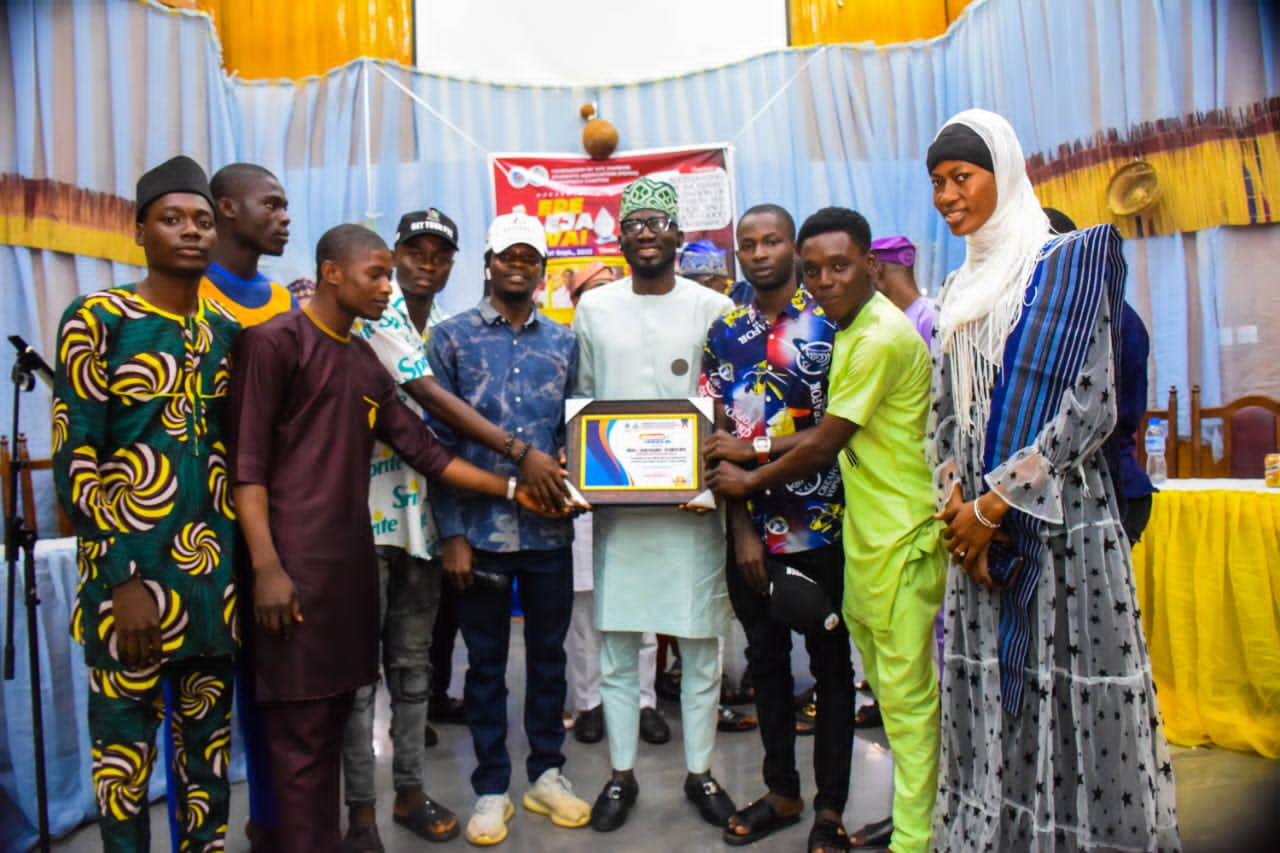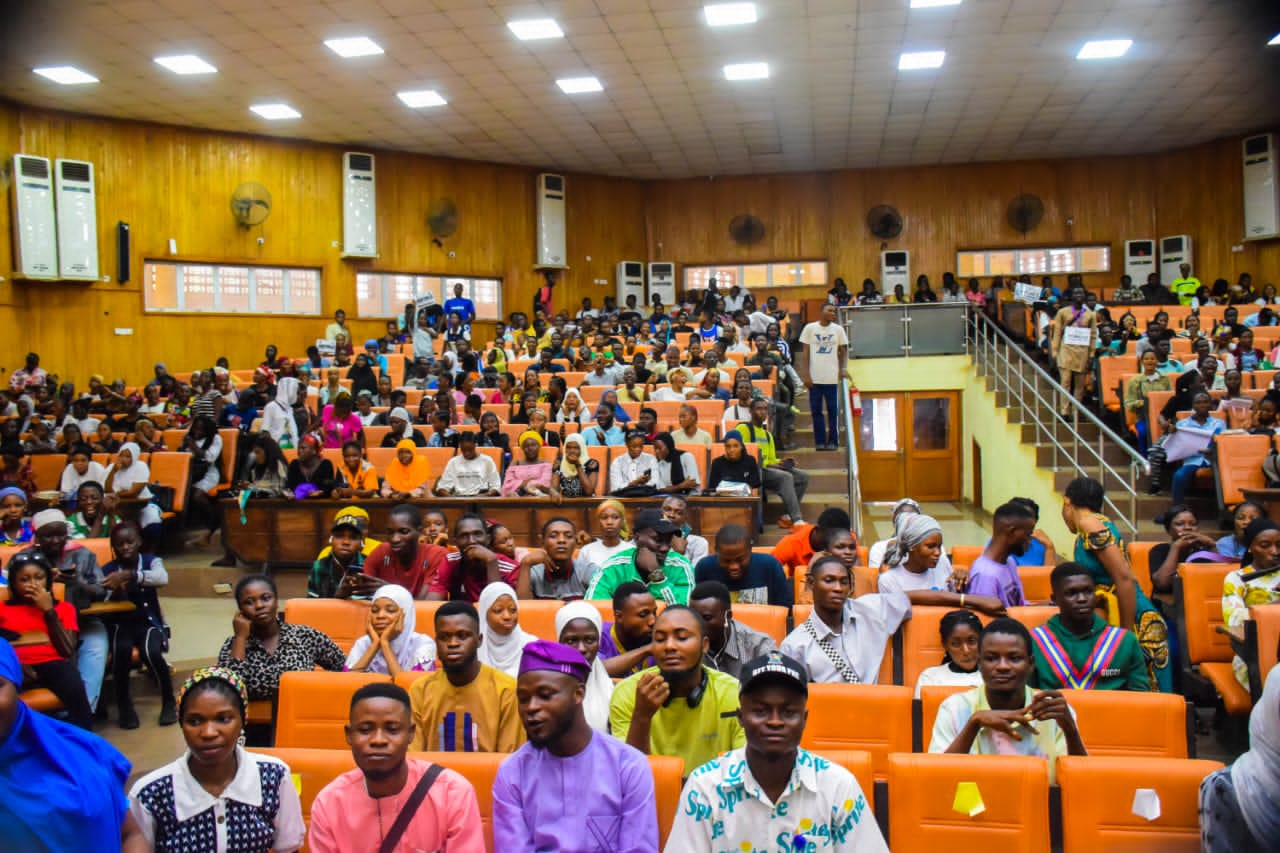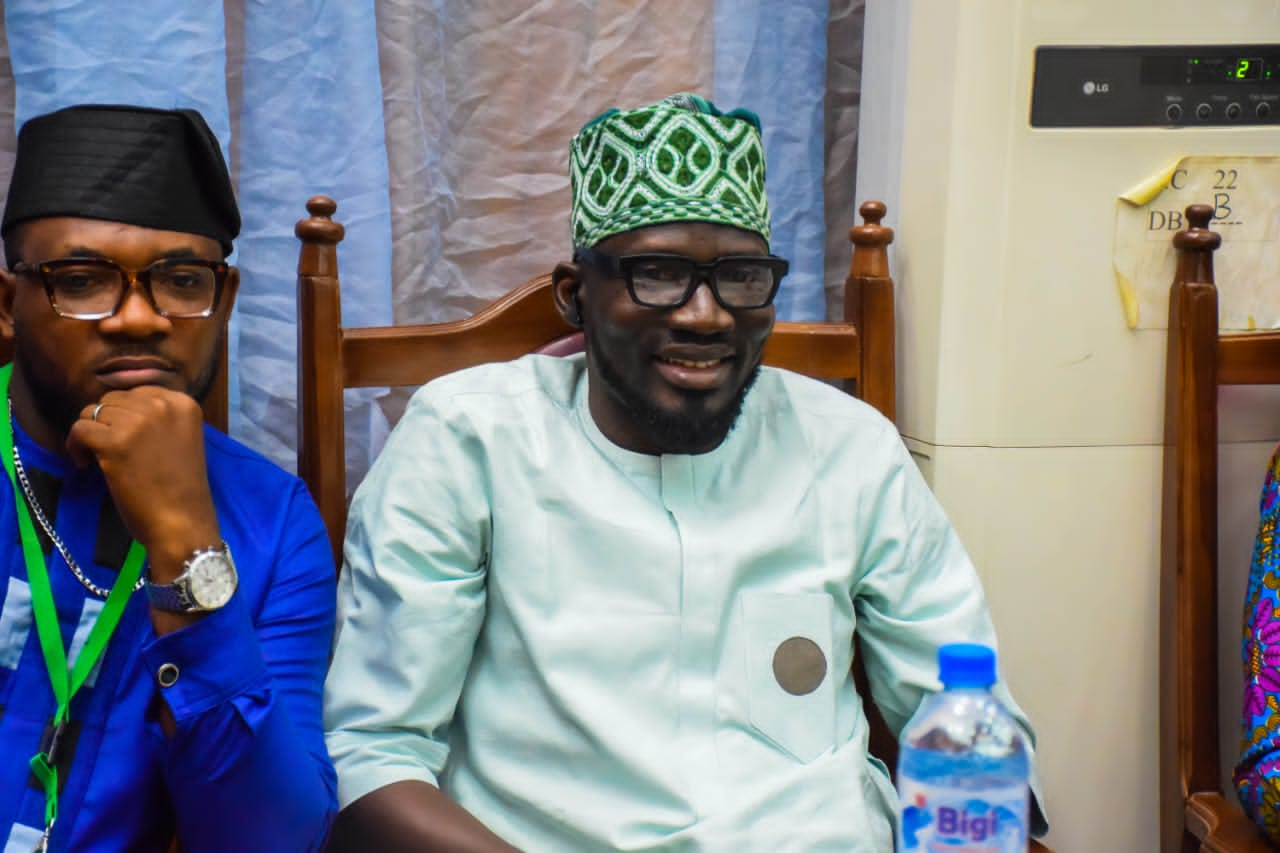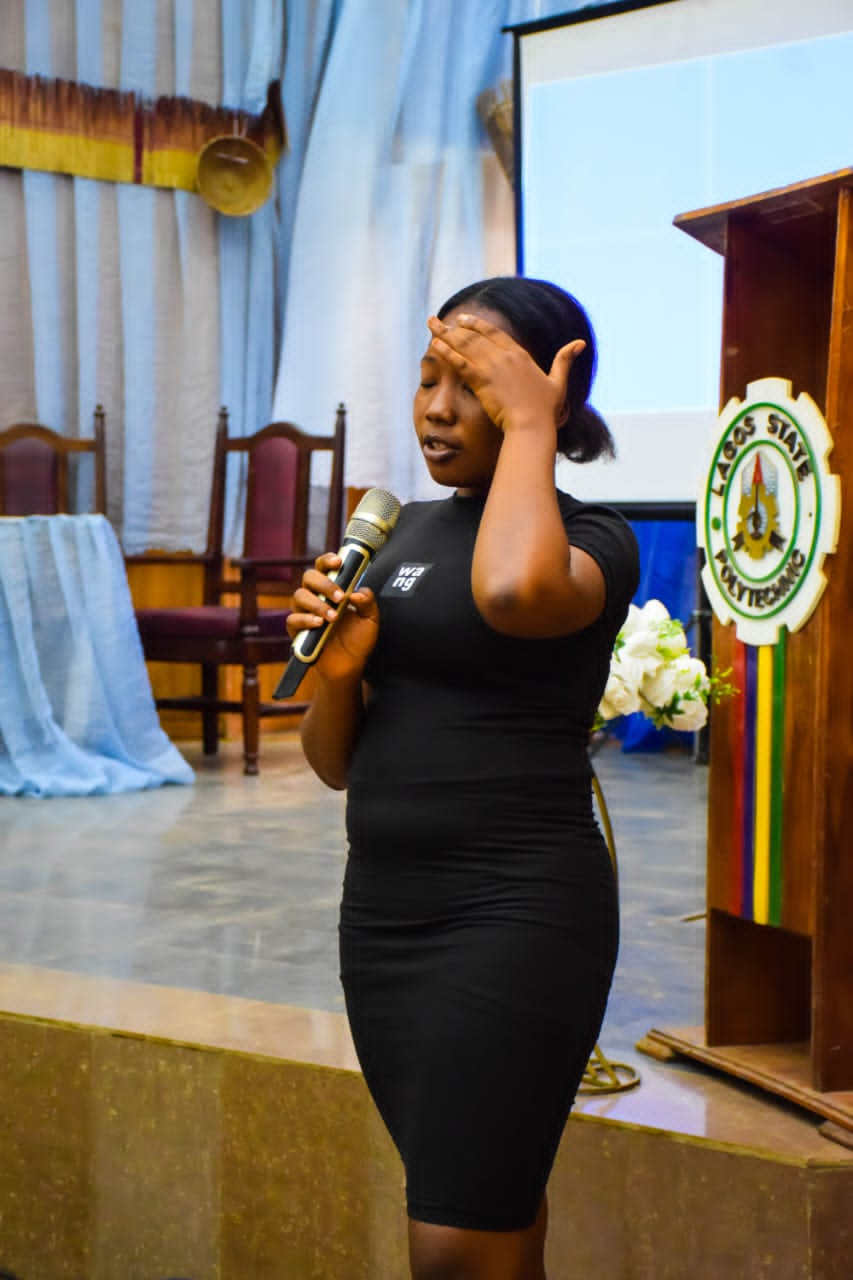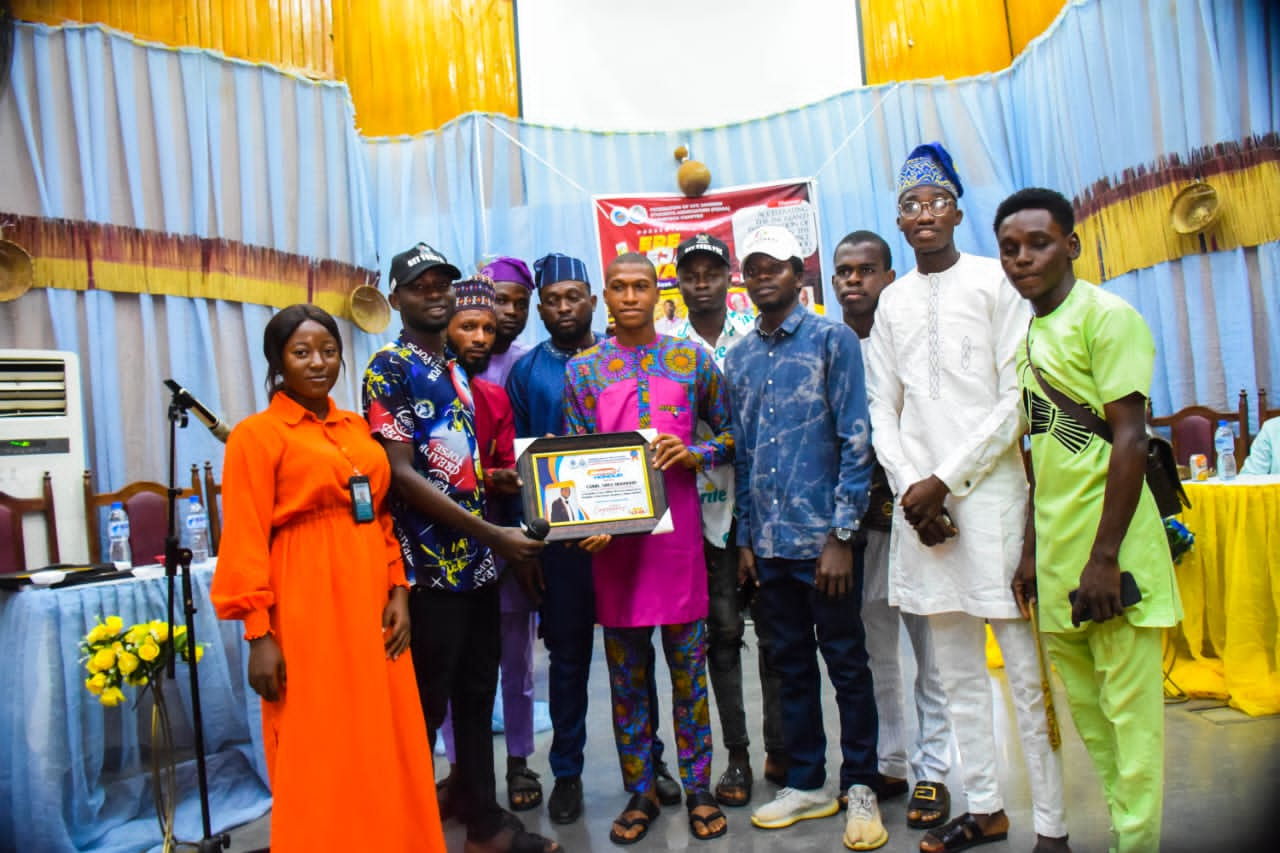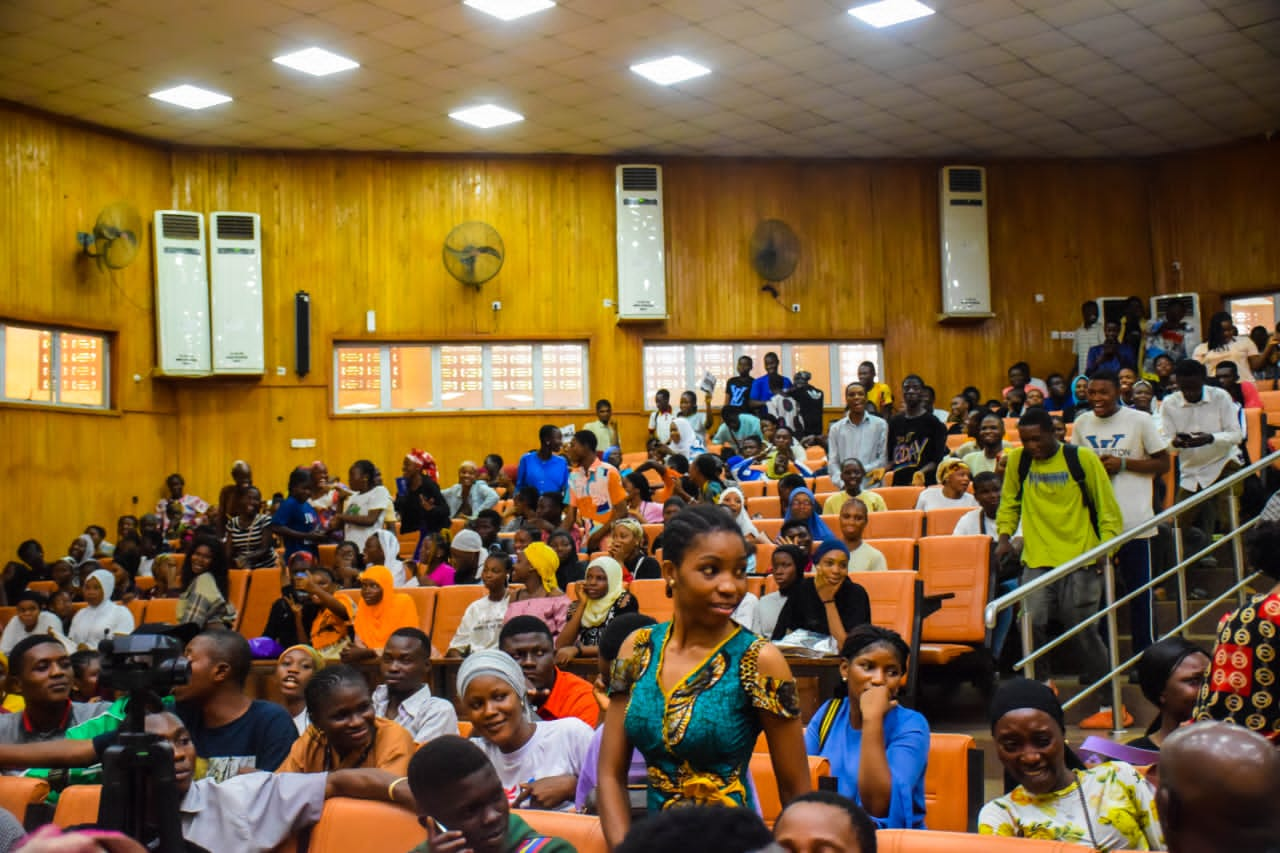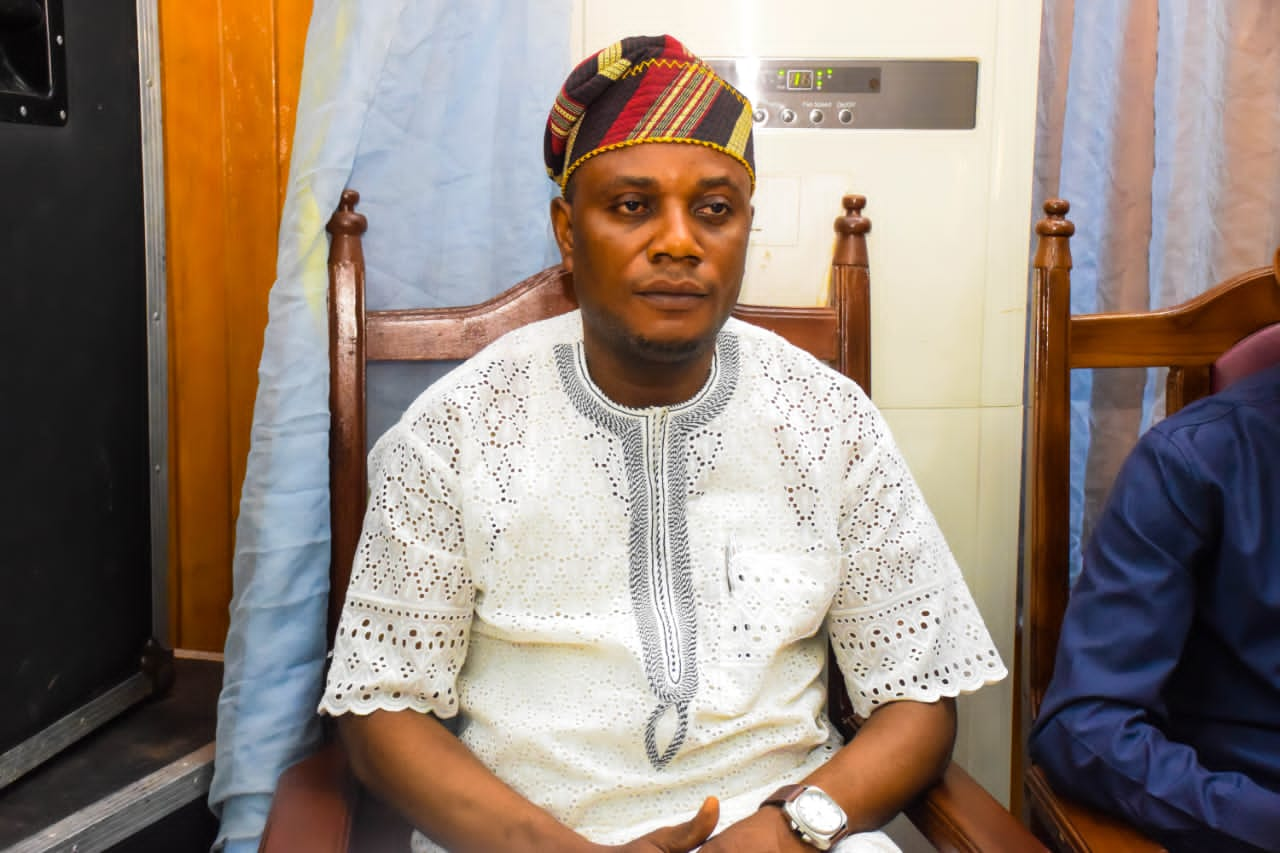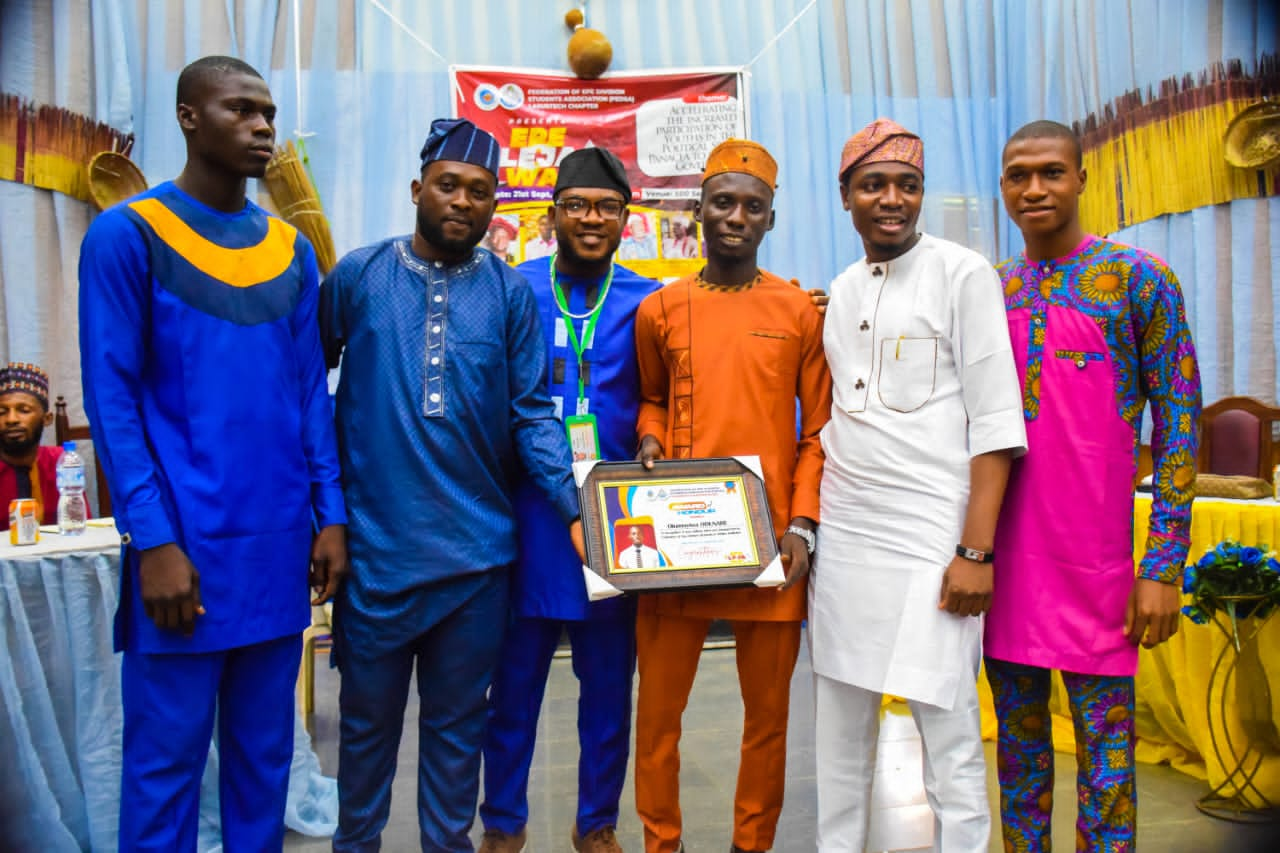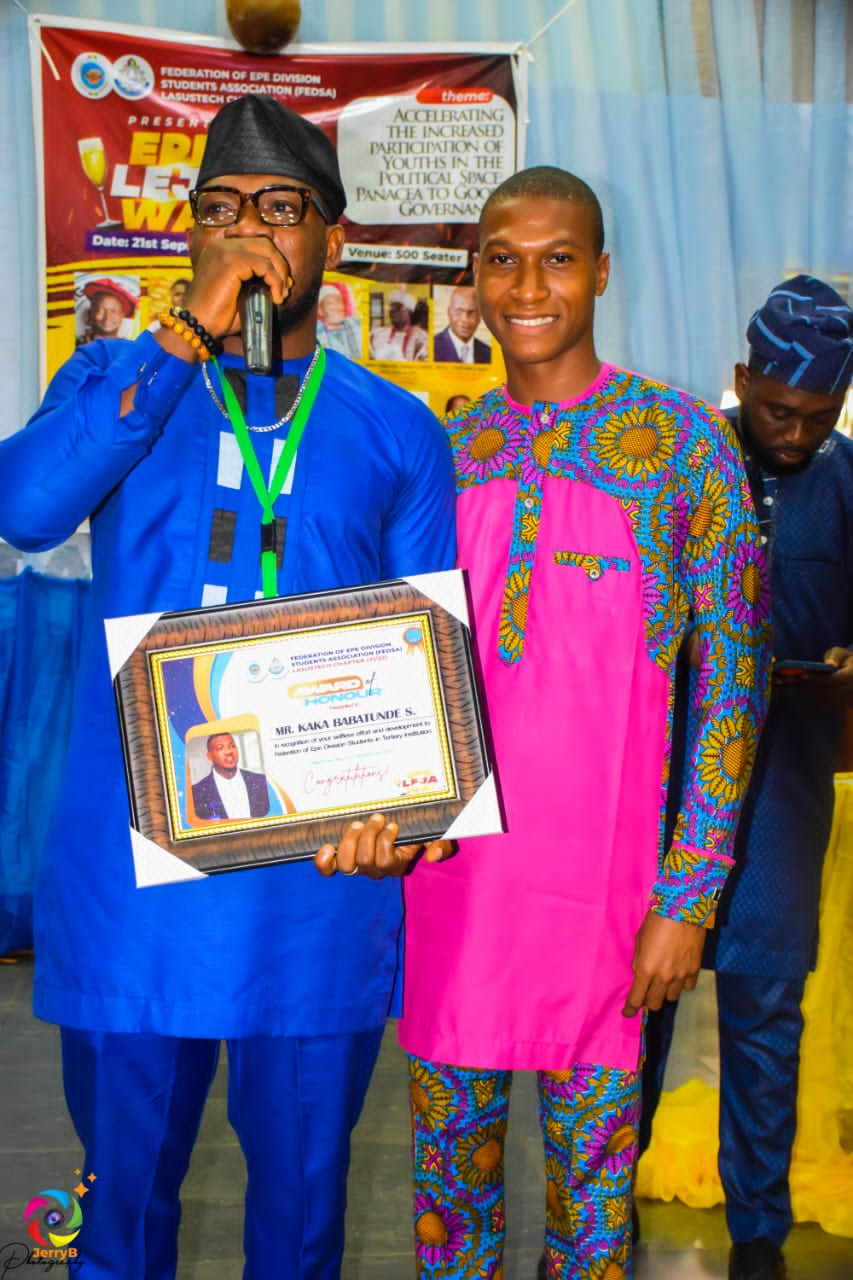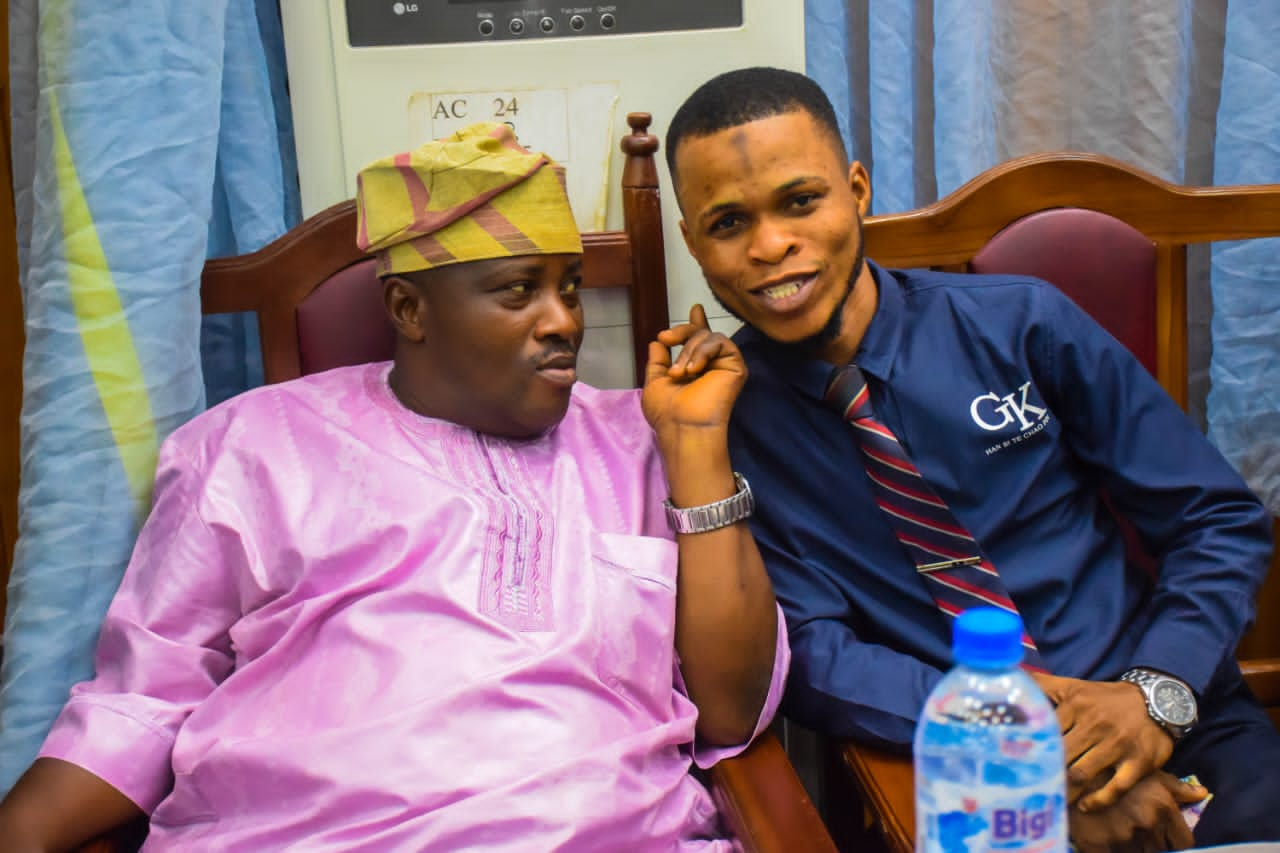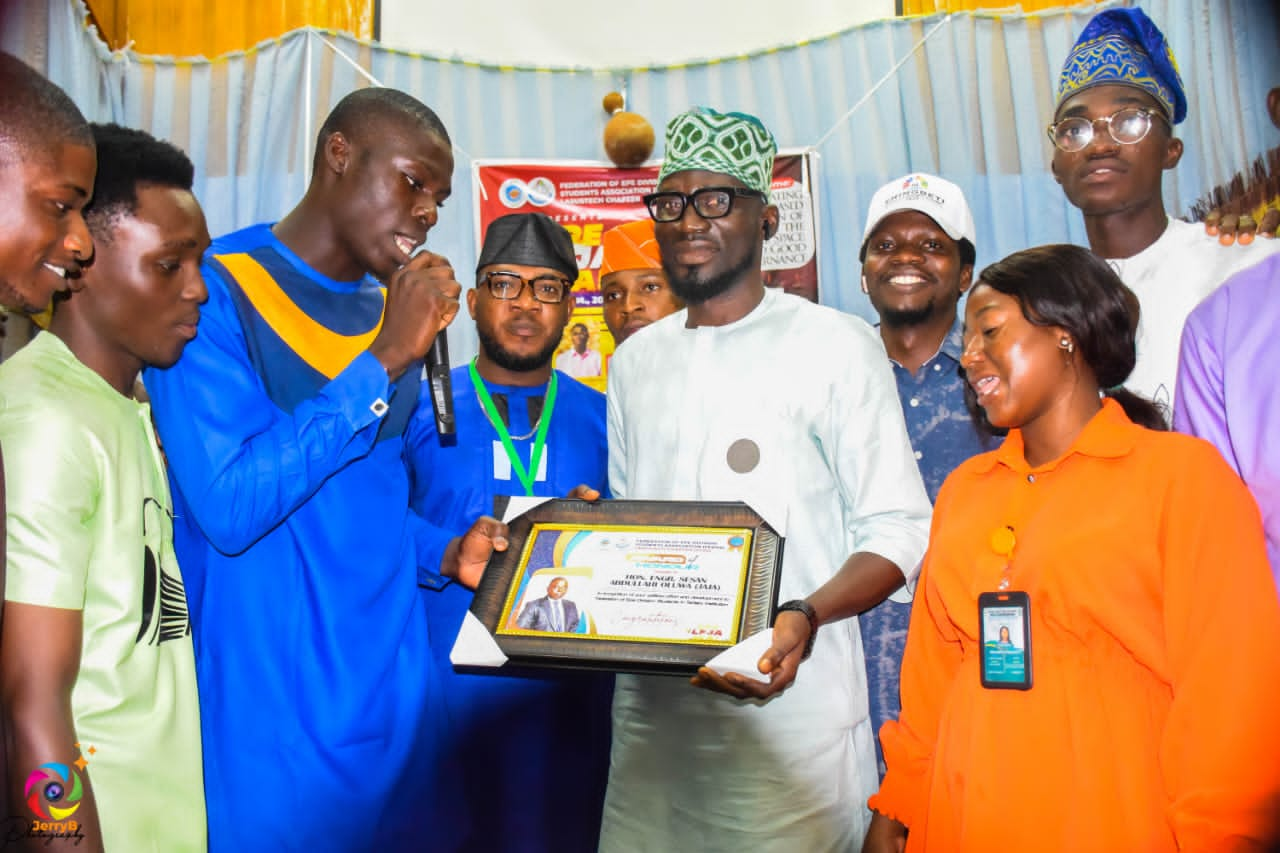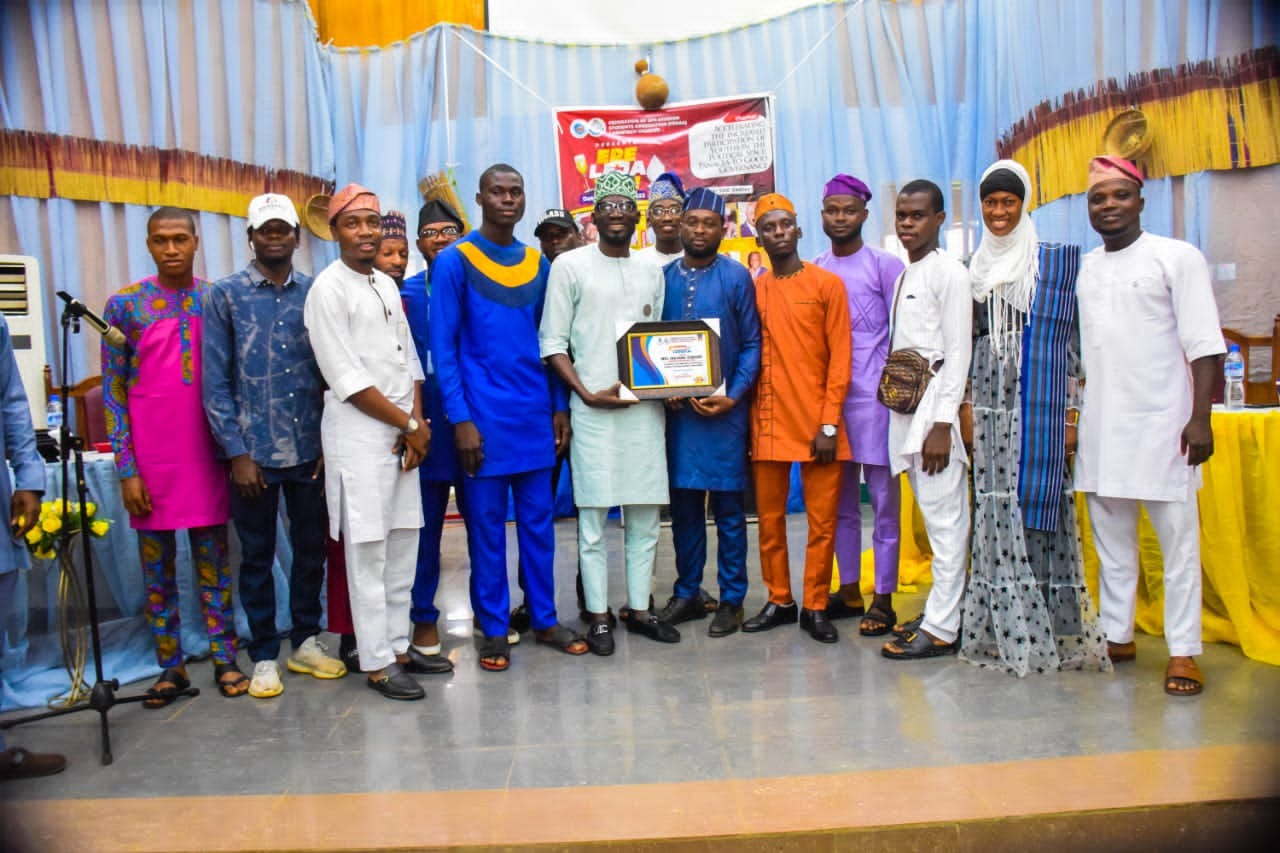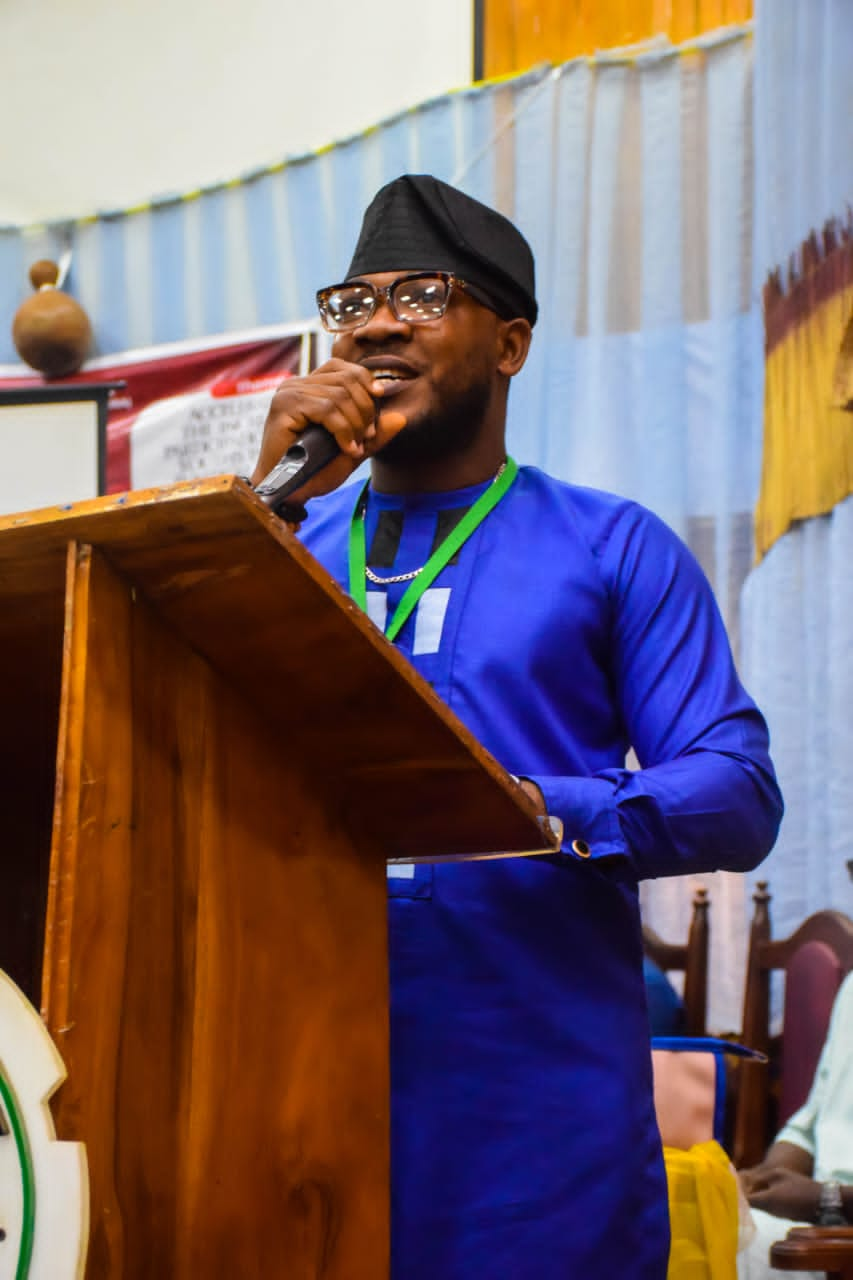 ---
Advertise or Publish a Story on EkoHot Blog:
Kindly contact us at [email protected] Breaking stories should be sent to the above email and substantiated with pictorial evidence.
Citizen journalists will receive a token as data incentive.
Call or Whatsapp: 0803 561 7233, 0703 414 5611